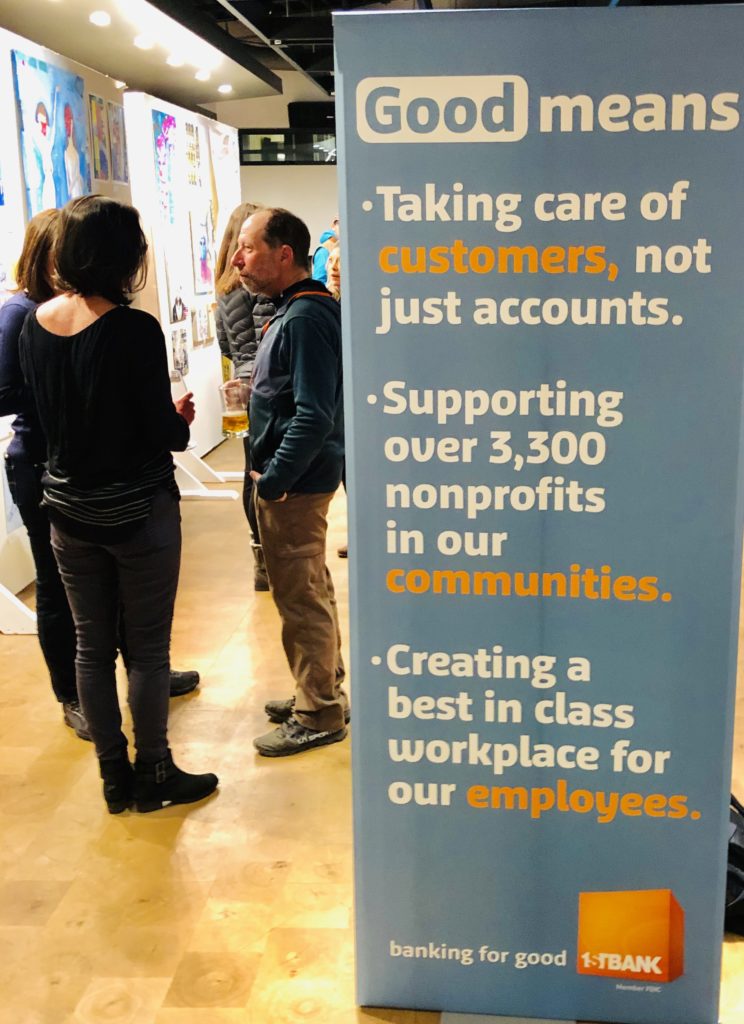 Our Sponsors

Aspen Business Connect sponsors help us to intentionally create community as we bring in a much-celebrated vitality to our Roaring Fork Valley community. By supporting Aspen Business Connect, sponsors help the small businesses of our valley and in return receive market penetration for their brands throughout our digital media channels presented to up to 30K followers a month. Media Kit.
The testimonials that we have received from these events, and the high return of guests confirm that these networking events lead to new relationships, collaborations and referrals, and we invite you to play a part in this role. 
This partnership will allow us to continue to support the communities in which we live and call home.

We are thrilled to be a part of the joining of two iconic companies.

Krista Klees, AP News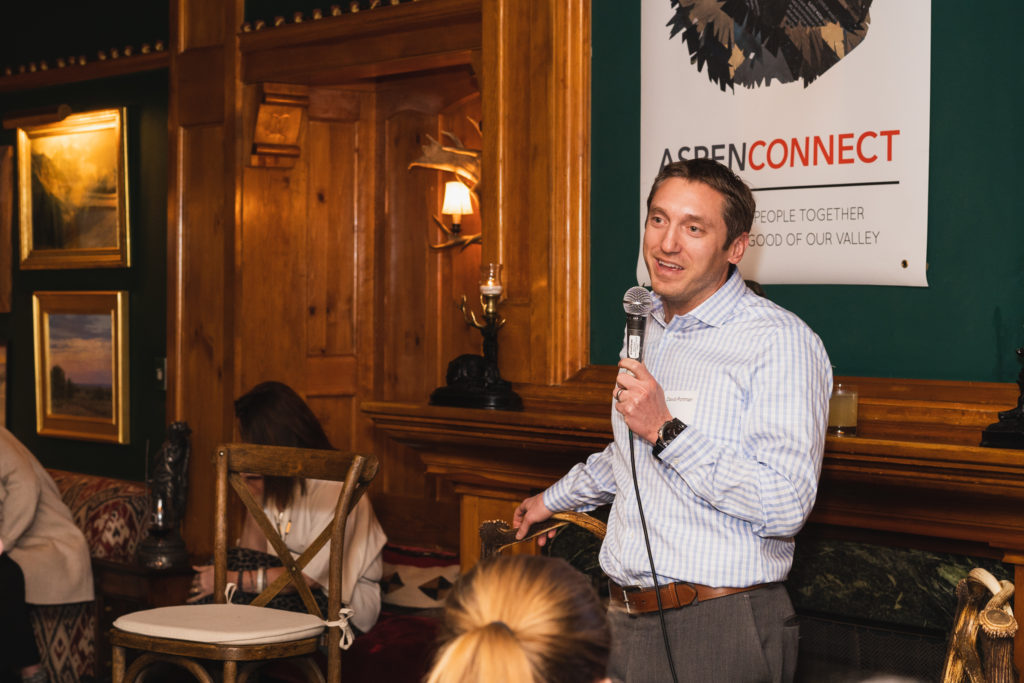 SPONSORED EVENTS
MENTORS & MOGULS WITH HEATHER R. STONE

Mentors & Moguls founder Heather R. Stone sponsored Women Empowering Women: Dissolving Internal Blocks and Becoming Accountable to Realize Your Own Success, a guided conversation for women, giving permission to take control of their future. With over 28 years of experience as an entrepreneur in the fields of asset management, tech, and finance, Heather Stone is no stranger to achieving goals and forging her own path to success. You can find the Mentors and Moguls Podcast here, and also on Apple Podcast, Stitcher, Spotify, and Google Podcast.Heather R Stone, Founder of the podcast, Mentors & Moguls.
THE KIRSTIE ENNIS FOUNDATION
We were honored to present Kirstie Ennis for a conversation on "The Art of Suffering We" sponsored by FirstBank & Slifer Smith Frampton Real Estate. Ennis is a Glenwood Springs, Colorado resident and a retired Marine Sergeant, Decorated Marine Corps Helicopter Door Gunner; Philanthropist; Adaptive Adventure Athlete; Doctorate Student; Sports Hall of Fame Inductee; Stunt Woman; Serial Entrepreneur, and much more. Visit the Kirstie Ennis Foundation HERE.