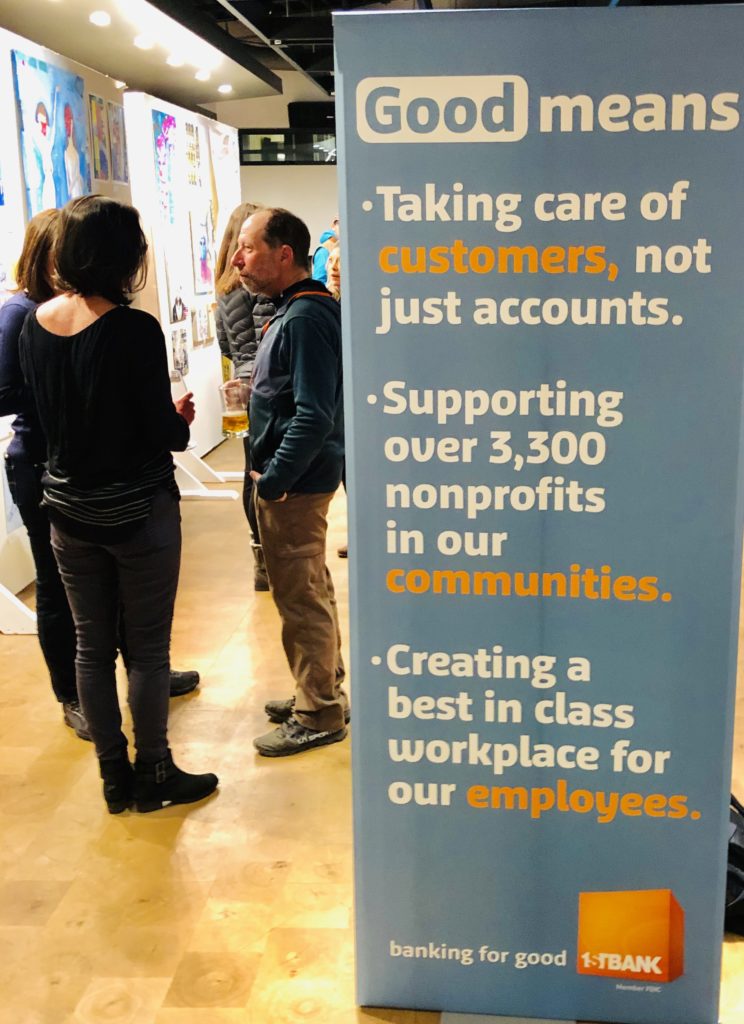 Become a Sponsor of Aspen Business Connect for 2020. 

Become a Sponsor of Aspen Business Connect and help us to intentionally create community and connections as we bring in a much-celebrated vitality to our Roaring Fork Valley community. In 2020 we have increased our programming, sponsorships, and partnerships to broaden our reach as we bring business professionals and visiting guests together with thought leaders in monthly inspirational and engaging conversations held throughout the valley.

We also introduce our Penthouse Suite Series for those who would like to continue the conversations with our facilitators over wine/champagne & cheese in a more intimate and private setting.

Sponsorships help to cover the costs of these events and allow us to enhance our programming and continue to give back to our community. By supporting Aspen Business Connect, sponsors receive market penetration for their brands throughout our digital media channels presented to up to 30K followers a month. Media Kit.
The testimonials that we have received from these events, and the high return of guests confirm that these networking events lead to new relationships, collaborations and referrals, and we invite you to play a part in this role.

This partnership will allow us to continue to support the communities in which we live and call home.

We are thrilled to be a part of the joining of two iconic companies.

Krista Klees, AP News
Aspen Business Connect Partners