As we choppily surge towards closing 2020 for good, our team is canvasing the valley, as we do every year, to bring to you wonderful keepsakes and treasures found from our Roaring Fork Valley that you will feel so good giving as gifts over the holidays. With so many talented artisans, the abounding list seems bottomless and so we are dispersing them to you in bunches so as not to overwhelm. Here is our second local holiday shopping guide. Keep checking in as we release more guides and be sure to follow us on Facebook and Instagram so that you don't miss anything!
Tamara de Lempicka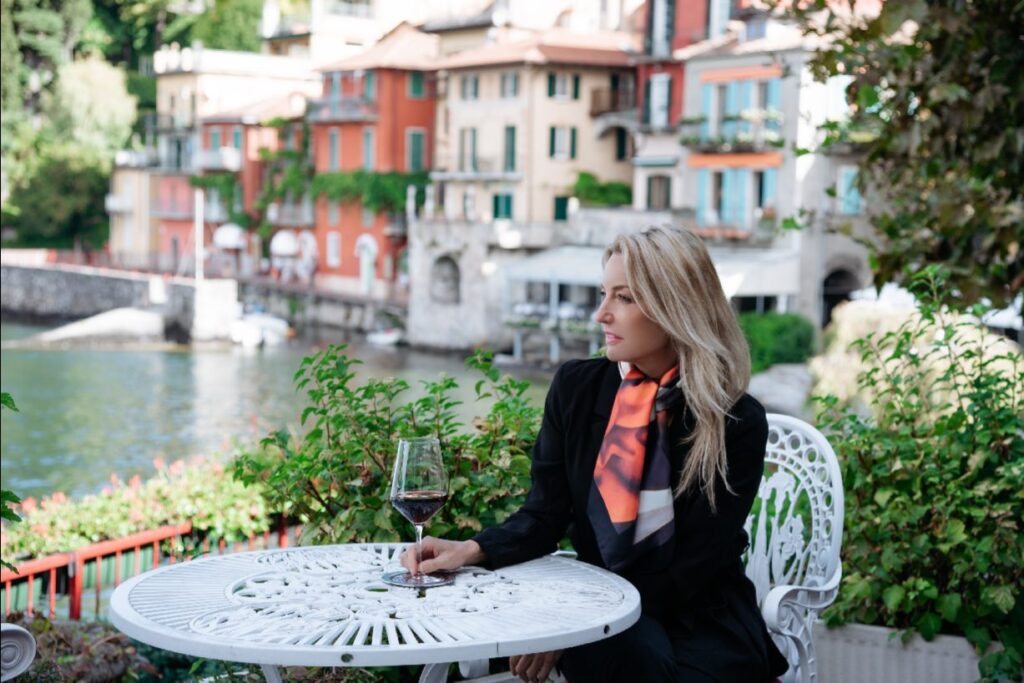 Tamara de Lempicka, was a Polish painter who spent her working life in France and the United States. She is best known for her polished Art Deco portraits of aristocrats and the wealthy, and for her highly stylized paintings of nudes. Tamara's great granddaughter, Marisa de Lempicka, lives in our valley and is the President and Spokesperson of the Tamara de Lempicka Estate, LLC., and promotes Tamara de Lempicka's art and legacy throughout the world. Looking for a unique beautiful and meaningful gift?
START SHOPPING
for original Tamara de Lempicka silk scarves, beautiful art socks, silk masks, books and calendars.
Scout & Cellar Clean-Crafted Wines
Aspen local Paula Godfrey Eaton is a top seller of Scout & Cellar not only because the company becomes like family to all of their sellers, but also because their clean-crafted wines are chosen from small family run vineyards and they are synthetic free, pesticide free and chemical additive free. The perfect gift for our hard working teachers, healthcare workers, package deliverers, post office employees, and everybody and anybody who deserves to enjoy a delicious bottle of wine or two without the morning headache. The perfect holiday gift.
From 11/30 – 12/11 Follow
Scout & Cellar by Paula Eaton
on Facebook, and
@Paula.clean.vino
on Instagram for the next 12 days for wine deals and steals,
a different bottle will be 20% OFF of consultant favorites!
Mix and match a case of any flavor for even better savings!
WEBSITE.
Sopris Health & Wellness
Sometimes, life is easier when we have a little help. Through ups and downs, there's one thing that will always make you feel better: balance.
In Western medicine, we're used to treating symptoms. Pharmaceuticals are designed to offset your pains and woes by giving you a dose of something that creates the complete opposite effect. (In pain? Numb it. Stressed? Here's a downer. Depressed, take an upper. Etc.)
Herbal medicine, on the other hand, helps the body find balance so it can do what it does best: heal itself.
Botanical Tinctures combined with full-spectrum CBD
Our CBD + Botanical Blend tinctures represent the most effective CBD options in the marketplace. In this expertly crafted product line, Sopris Health & Wellness targets certain ailments by combining the incredible power of a full-spectrum CBD extract with traditional botanical extracts.
Instead of treating symptoms, CBD works on the underlying cause by bringing your body back into balance. Shop the CBD + Botanicals Sampler Pack
Shop Our Aspen Marketplace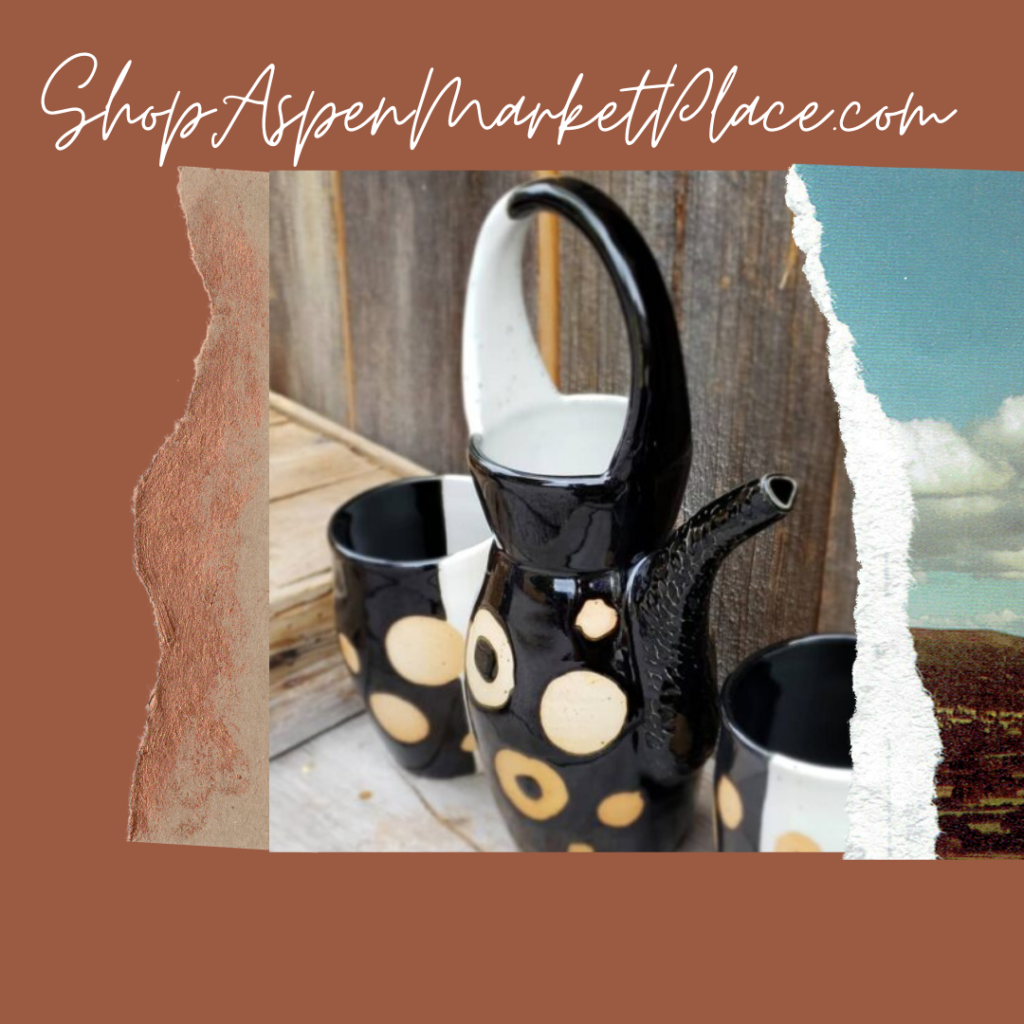 As a way to support global artists with a sustainable and/or socially responsible message, we have launched our Aspen Marketplace. Artists are hand-picked for their talents and messages.
Shop our marketplace and give the gift of unique & beautiful art.
If you are interested in being selected as a vendor on the site, please email: aspenreallife@gmail.com with "Aspen Marketplace" in the subject line.
Commissioned Pet Portrait by Mellie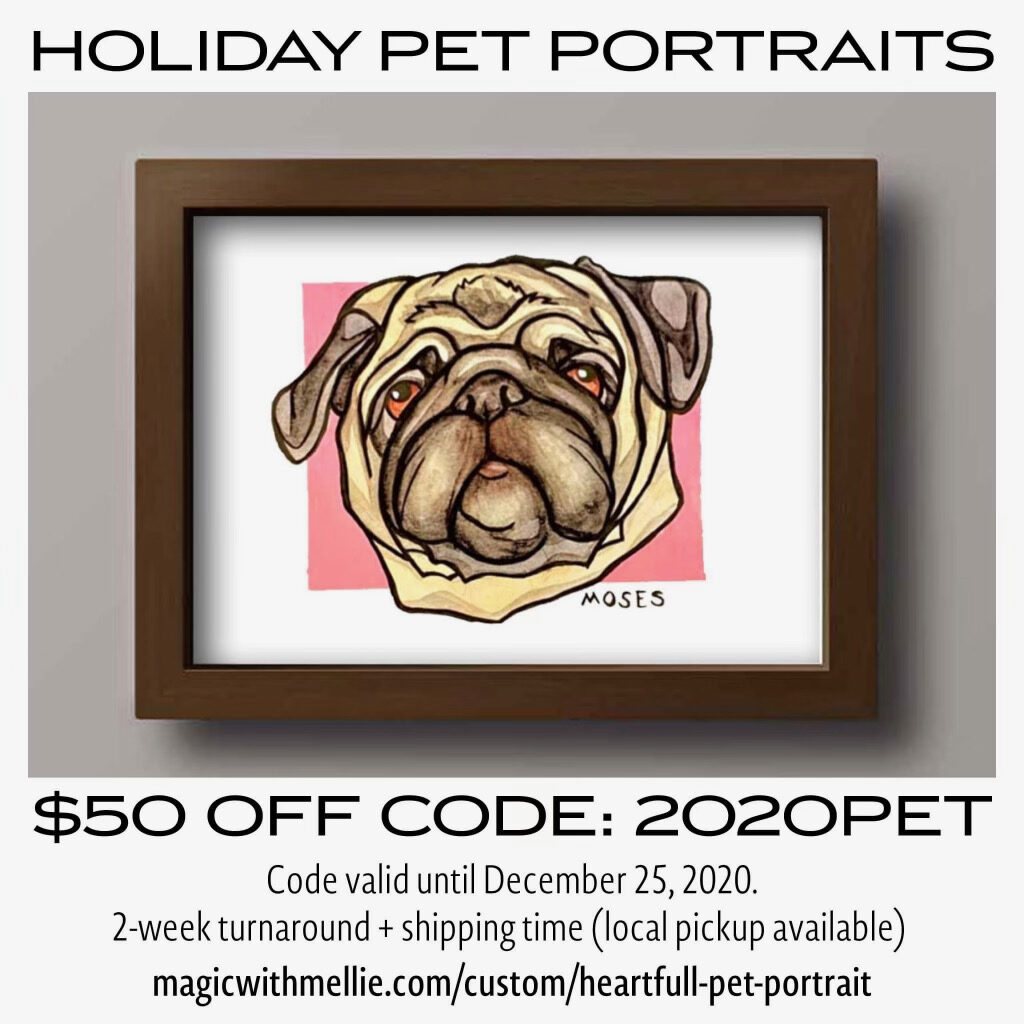 Mellie Rose knows how much we all love our pets, and she has the perfect gift to give to yourself and your family for the holidays. Celebrate your pet this holiday season by commissioning a precious handcrafted ink and watercolor piece. Recieve $50 off by contacting Mellie now: WEBSITE
Kali's Aspen

A fashion forward boutique where uptown chic meets downtown vibe. Want to know the Aspen style? Visit Kimberly the owner of the shop, she'll set you straight without your breaking the bank. Located upstairs next to Salon Tullio and Betula.
Isa Catto
There are many people that are good at everything but masters of none. Isa Catto is not that person. A professional artist, wordsmith and designer, Isa's talents run deep, from her gardens to her drawings of  endangered American birds, to her patterned designs. Giving a gift of Isa Catto is like bringing fresh cut flowers into the home, over and over again.
Isa Catto Studio is located in the heart of the Colorado Rockies in Woody Creek. The studio is open by appointment and is also staffed by numerous studio dogs, or you can visit the online shop at DISCOVER ISA. Be sure to also follow Isa's blog and Instagram account.
Lexie Potamkin Launches a New Book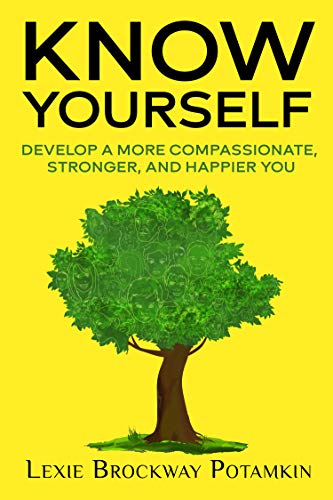 Locally adored Lexie Potamkin just published a new book, Know Yourself. A labor of love Know Yourself encompasses Lexie's lifelong journey of studying principles and philosophies from around the world, and offers tools for life improvement and stress relief.
Lexie had the book published because she feels strongly that the world needs more compassion, love and little inspiration right now. In Know Yourself, you will discover some of the following:
Insights into your own personal philosophy and values that you live by
Exercises and ideas for improving self-awareness
Tips for creating a wisdom toolkit you can call upon in daily life
Understanding of why struggle, suffering, and pain are part of life
New ways to perceive your life and the world around you
Instruction on how to meditate – even if you never have
How to develop a practice that will touch your soul
Techniques to help others through the use of ancient wisdom
As an independent author, Lexie so appreciates your support! For a limited time, the eBook is .99 cents and the paperback is $9.99 to make it accessible to all.
SHOP ON AMAZON. FOLLOW ON INSTAGRAM. Find inspiration in the pages of Know Yourself
Elliot Yeary Small Business Sale
15% discount valid on Pat Flynn, Sethi Couture, & all art – enter code SHOPSMALL at checkout. SALE ends December 11th. free shipping on all jewelry *discount only valid on in stock items. SHOP NOW.
Midland Clothing Company
Midland Clothing Company is the place to go for silky and soft feminine clothes and comfortably sexy loungewear. But don't just shop for her while you are there, they also have handsome clothes for men, as well as charming stuffed animals and clothes that the children will love.
Founded in 1989, Veronika Miller opened up Midland Clothing Company on Midland Avenue in Basalt, Colorado, in response to a need for mid-valley shopping. Located in Willits Town Center, adjacent to Whole Foods Market, with designer clothing for the entire family.