Aspen Business Connect has been creating connections and bringing in a much-celebrated community-enhancing entity to our Roaring Fork Valley since 2018. In 2020 we have increased our programming, sponsorships, and partnerships to broaden our reach as we bring business professionals and visiting guests together with thought leaders in monthly inspirational and engaging conversations held at Aspen's most prominent locations. The testimonials show that these events bring new energy and vitality to one's life and that the unexpected connections made have been well worth the effort and small ticket price to get there!
Aspen Business Connect 2020 Winter/Spring Program
February 22nd – Tapping Into Your Creative Edge: A Teen Art Opening
"Tapping Into Your Creative Edge: A Teen Art Opening." This event launched the beginning of our Aspen Business Connect Winter/Spring program with a free art opening at The Snowmass Collective with Scholastic Honorable Mention Award Winner Jake Bozza, and 4 Time Scholastic Gold Key Award Winner and American Vision Award Winner Axel Livingston.
The Aspen High School Visual Arts Department submitted 145 works of art to the Scholastic Art and Writing Competition. There were 6,000 total entries for the state of Colorado including 2,200 students. From these submissions, Aspen won a total of 18 awards, including two students nominated for the National American Visions Award. There were only 5 students nominated in the state, and two of them are from Aspen! The Gold Key Award winners and American Vision winner will go on to the National Scholastic competition, adjudicated on March 16th. National Gold Award winners will have their work on display at Parsons – The New School. An award ceremony will be held at Carnegie Hall in New York City in June.
4:30 – 7:00 pm | The Snowmass Collective | DJ Olivia Regen | Happy Hour Cocktail Prices | Season Passes Available for Purchase.
February 27th – The Power of Storytelling & Design
"The Power of Storytelling & Design." This conversation revolved around design and the role storytelling plays in crafting original solutions. A panel of three local designers shared their stories and inspirations that drive their work.
Panelists
Todd Kennedy – Principal, CCY Architects
Sheri Sanzone – Principal, Bluegreen
Derek Skalko – Principal, 1 Friday Design
Moderated by Rich Carr, CCY Architects, panelists will share ideas, discoveries, and challenges that emerge through a series of projects and give examples of how collaboration and process are integral to their work and practice.
4:30 – 6:00 pm | Scarlett's Aspen | Refreshments | Beer & Wine |
This turned into a recorded panel where we learned how access to clean water leads to improved health, education and economic opportunity for women and girls in extreme poverty.
The panel discussion featured Kathryn Compton, Cari Higgins, Rick and Stef Wojcik, and Stella Halferty. Snacks and libations will be served.
This event was generously hosted by SBV Real Estate, The Snowmass Collective and Aspen Business Connect.
All funds support the Strong Women Strong World Next Gen water well development efforts.
Thursday Weekly Aspen Business Connect Happy Hour Mixers. FREE!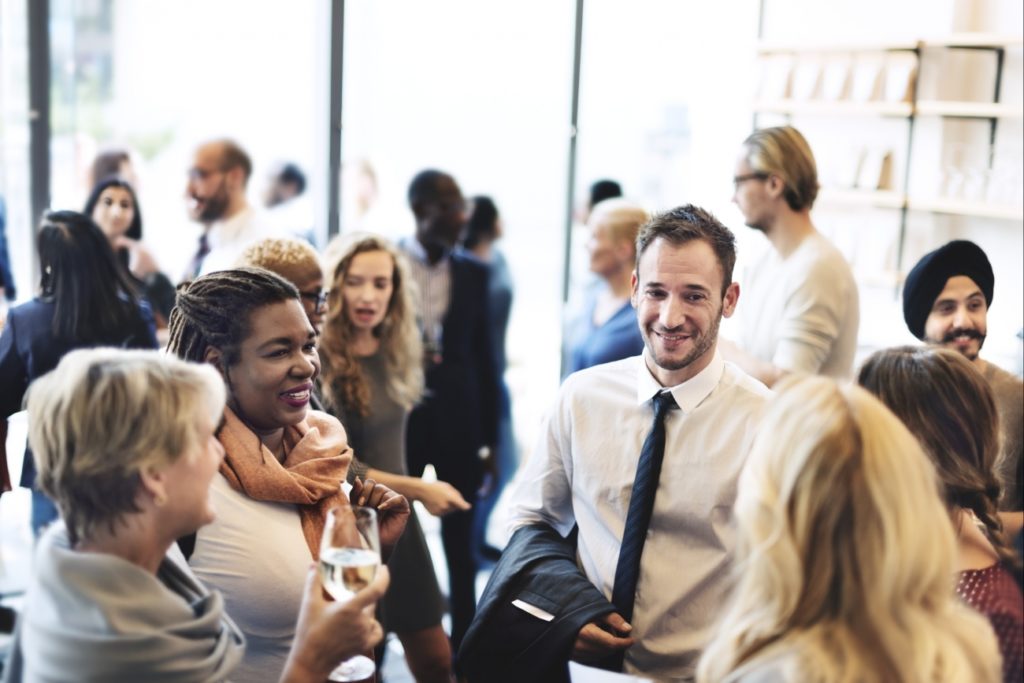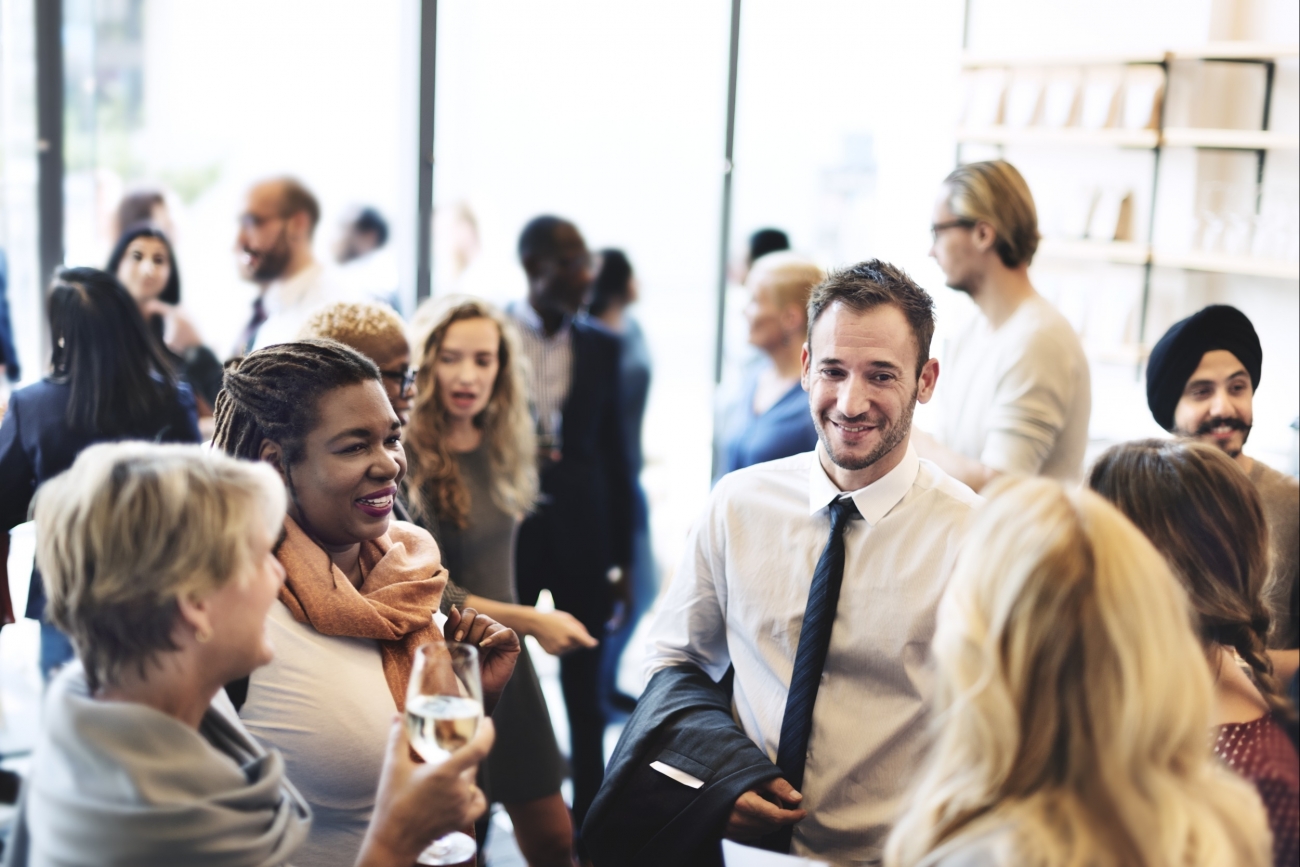 Join us for happy hour virtual mixers to meet new, like-minded people. Spend the evening connecting with other Aspenites across all ages and industries. 5:00 pm – 6:00 pm on Zoom. MUST REGISTER IN ADVANCE. REGISTER HERE.
April 16th – Dissolving Internal Blocks and Becoming Accountable to Realize Your Own Success. A VIRTUAL EVENT.
"Dissolving Internal Blocks and Becoming Accountable to Realize Your Own Success" A guided conversation for women, giving permission to take control of their future. The second of a Women Empowering Women series, we introduce Heather Stone, an entrepreneur, pioneer, and founder and CEO of Chime In Project, LLC. With over 28 years of experience as an entrepreneur in the fields of asset management, tech, and finance, she is no stranger to achieving goals and forging her own path to success. MUST REGISTER IN ADVANCE. REGISTER HERE.
Heather is now focusing her time on building a community of like-minded successful women that are dedicated to offering a collection of videos, articles and other materials.
"Women have very fascinating personal stories, and I'm dedicated to telling those stories!" ~ Heather Stone
May 14th – The Art of Suffering Well
The Art of Suffering Well. A conversation with Carbondale, Colorado resident Sergeant Kirstie Ennis – Decorated Marine Corps Helicopter Door Gunner; Philanthropist; Adaptive Adventure Athlete; Doctorate Student; Sports Hall of Fame Inductee; Stunt Woman; Serial Entrepreneur, and much more. The topic will revolve around spirituality, purpose, the disabled, limiting perceptions, and women.
Purchase an event pass, and get discounted rates on tickets and marketing packages.