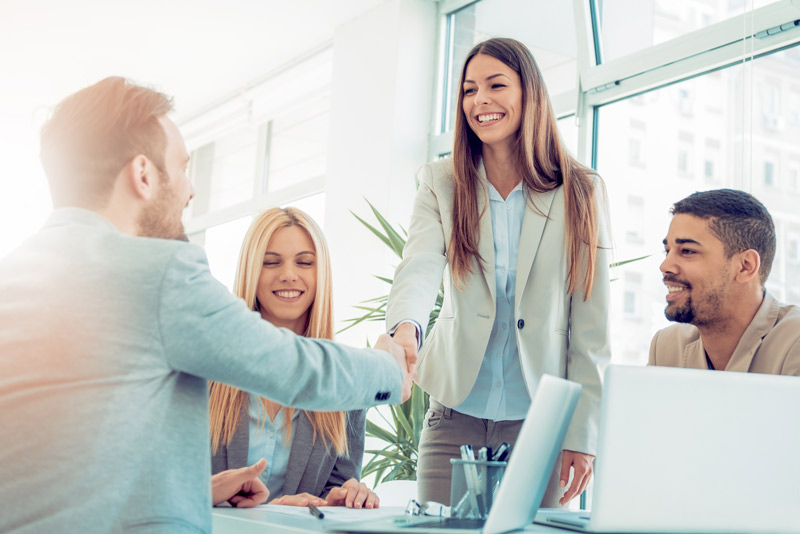 Aspen Real Life has been an online site since 2009 connecting an international audience to our local businesses. In 2018 we began Aspen Business Connect as a way to take our local connections offline and bring our business professionals together at venues throughout Aspen.
Over the Pandemic we began memberships as a way to continue to support and connect the professionals of our valley. We now are over 100 members strong with top business professionals who have been referred to us for their outstanding products and services.
We are all amazed at the leads and new clients that have been generated through our network and love the vibe of like-minded people supporting one another. 
COMMUNITY PARTNERSHIP
Community Partnerships are for those with physical spaces who are interested in supporting the community and also benefitting from the sale of their food and beverages. There are two choices to select from:
#1) TWO EVENTS PER YEAR: Pay an annual fee and co-host two events at your venue. You create the events and sell your products, we market them to our audience
#2) PROFIT-SHARE: Co-Host as many events as you wish and share a profit split on food, beverage, and goods sold at each event. 
Community Partners include; Marble Bar Distillery, TACAW, True Nature Healing Arts, and Salon Tullio, with more on the way. Community Partners are featured at the top of our popular member directory.
BUSINESS MEMBERSHIP – Choose the non-profit discounted rate if you are a 501(c)(3) organization
FEATURED PROFILE ON ASPEN REAL LIFE
LISTING IN DIRECTORY
PR
INVITES TO MONTHLY GATHERINGS
INCLUSION ON PRIVATE MEMBER FB MESSENGER CHAT FEED
DISCOUNTED TICKETS TO ASPEN BUSINESS CONNECT EVENTS
ENTREPRENEUR SPONSORSHIP
FEATURED PROFILE ON TOP OF BUSINESS DIRECTORY UNDER ENTREPRENEURS WITH YOUR COMPANY SHOWN AS THE STEWARD
INVITES TO MONTHLY GATHERINGS
EMAIL INTRODUCTIONS FOR LEADS
INCLUSION ON PRIVATE MEMBER FB MESSENGER CHAT FEED
DISCOUNTED TICKETS TO ASPEN BUSINESS CONNECT EVENTS
BONUS INTERVIEW AND/OR DISCOUNTED CONTENT SHARING PACKAGE (MEMBERS ONLY)
SCHEDULE AN INTERVIEW WITH JILLIAN ON ZOOM. Interviews are 30 minutes long, pre-recorded, and then shared to Aspen Real Life's IGTV. Interviews generally have a large viewership.
CONTENT SHARING OR EVENT MARKETING INCLUDES WEEKLY SHARING OF YOUR CONTENT TO OUR PLATFORMS. Either tag us weekly or send us your posts and we will publish.