NOMO FOMO – check in weekly to find our top weekly event picks happening in Aspen and our Roaring Fork Valley.
** PLEASE ONLY SUBMIT ONCE. BASED UPON APPROVAL, EVENTS WILL BE PUBLISHED WITHIN 12 HOURS OF SUBMISSION. YOU WILL NOT GET A CONFIRMATION THAT THE EVENT WAS SUBMITTED. 

Aspen Business Connect Coffee Chat
June 10, 2022
@
3:30 pm
–
5:00 pm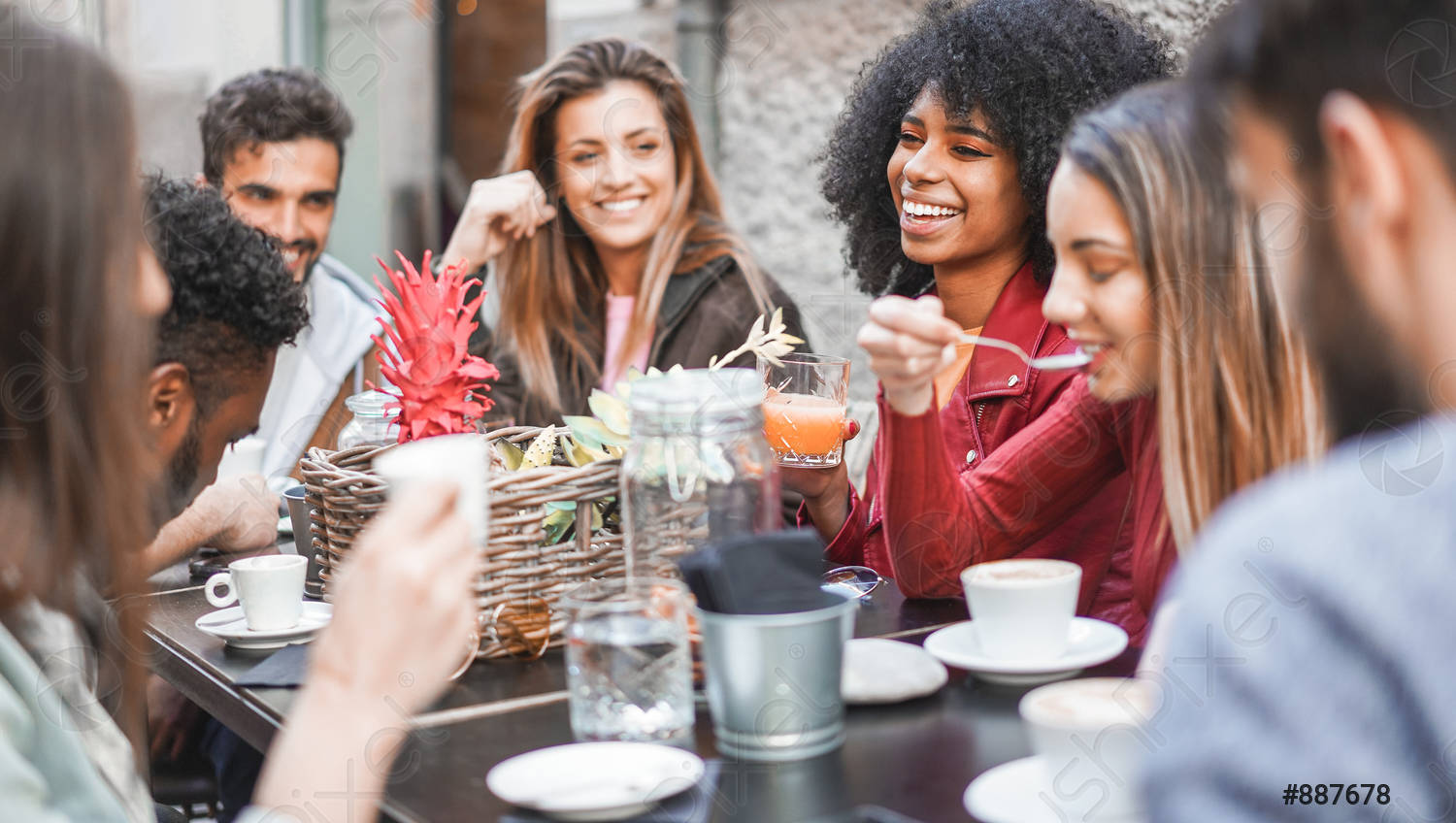 At Aspen Business Connect, the top business professionals of our valley are invited to join our network for their outstanding products and services. From designers to content creators, financial planners, and matchmakers, together we are creating an incredible culture of community and support.
Join our public coffee chats on the second Friday of every month up in Aspen at Here House (other coffee chats and mixers are for members only). Conversations are led by founder Jillian Livingston. Check the calendar each month at aspenreallife.com to see what other professionals may be facilitating the conversations. Reserve Your Spot (space is limited): [email protected]