So many of you loved our weekly "Top Events" radio show on KSPN with Brandon Blocker that we decided to introduce it here.
Our calendar is specifically curated weekly for those who want to be in the know on all that is going on in Aspen and our Roaring Fork Valley. Become an Aspen Business Connect member and submit your events for free. To market those events click here.

Aspen Business Connect: Creating a Community of Empowerment with Special Guest Jeffrey Alan Hoffman
February 18 @ 9:00 am

-

10:30 am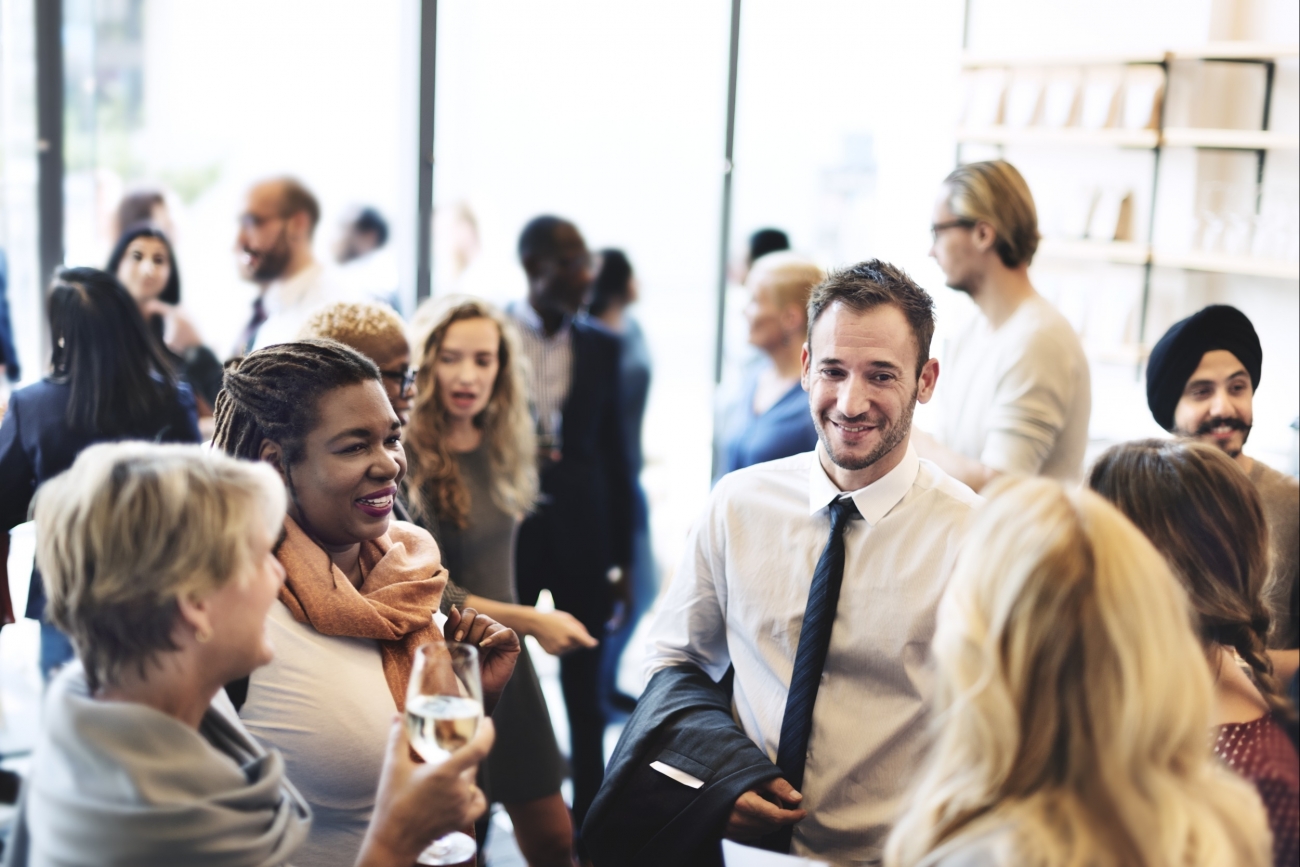 Aspen Business Connect Founder, Jillian Livingston and Jeffrey Alan Hoffman, founder of LINC, a Los Angeles based professional business organization, will empower guests to join us in creating a culture of professionals committed to being the best version of themselves while opening the channels of support. 
Jeffrey Alan Hoffman Bio
Jeffrey Alan Hoffman is a connector. His past work includes CEO & Founder of LINC, a Los Angeles-based social organization that integrated the best practices of word-of-mouth marketing and professional growth into one unique system.  In two years, LINC grew to over six-hundred members.  He was also one of the top mortgage brokers in the US, ranking 26th nationally in personal production by Mortgage Originator Magazine. Previously, Jeffrey served as the lead corporate trainer for the well-known peak performance coach Tony Robbins, and between 1994-1997, he served as Governor Pete Wilsons' director of the California Mentor Initiative, a statewide public awareness campaign encouraging California citizens to volunteer as mentors for youth at-risk. Mr. Hoffman is a graduate of Sacramento State University, where as a football player for the Hornets, he was twice named to the All America team, later signing free-agent contracts with the New England Patriots and Seattle Seahawks.