NOMO FOMO – check in weekly to find our top weekly event picks happening in Aspen and our Roaring Fork Valley.
** PLEASE ONLY SUBMIT ONCE. BASED UPON APPROVAL, EVENTS WILL BE PUBLISHED WITHIN 12 HOURS OF SUBMISSION. YOU WILL NOT GET A CONFIRMATION THAT THE EVENT WAS SUBMITTED. 

DanceAspen | New Horizons
September 23, 2022
@
7:30 pm
–
September 24, 2022
@
9:00 pm
Nearly one year to the day of their official debut as a new company, DanceAspen is widening its scope of creative possibilities and looking to New Horizons. With three new works by Danielle Rowe, Matthew Gilmore and Kaya Wolsey, DanceAspen invites you on a journey through the next generation of contemporary dance.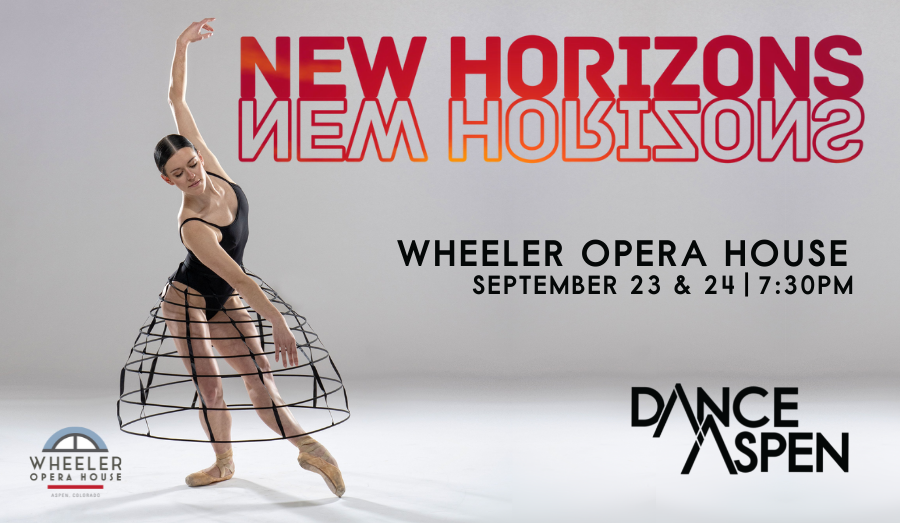 For more information on upcoming events, visit Aspen Real Life Events to stay up to date!