NOMO FOMO – check in weekly to find our top weekly event picks happening in Aspen and our Roaring Fork Valley.
** PLEASE ONLY SUBMIT ONCE. BASED UPON APPROVAL, EVENTS WILL BE PUBLISHED WITHIN 12 HOURS OF SUBMISSION. YOU WILL NOT GET A CONFIRMATION THAT THE EVENT WAS SUBMITTED. 

Garden Music Series 'Let's Tango!'
September 15, 2022
@
6:00 pm
–
September 16, 2022
@
7:30 pm
With great delight the Garden Music Series returns this summer! Curated by MinTze Wu this concert series is designed to celebrate the rich diversity of artistic styles and cultural backgrounds in our place and time. Each program has a different style and story.
June 23: "Finding Bach" @ Thompson House
July 14: "Johannes & Clara" @ Community Hall in the Third Street Center
August 25: "Chansons D'Amour" @ Community Hall in the Third Street Center
Sept 15,16: "Let's Tango!" @ Thompson House
Tickets are available to indvidual shows, but we recommend seeing the series in it's entirety with a season pass. *Discount pricing available for CA Members, call or email for the discount code. Full details and tickets available on shopcarbondalearts.com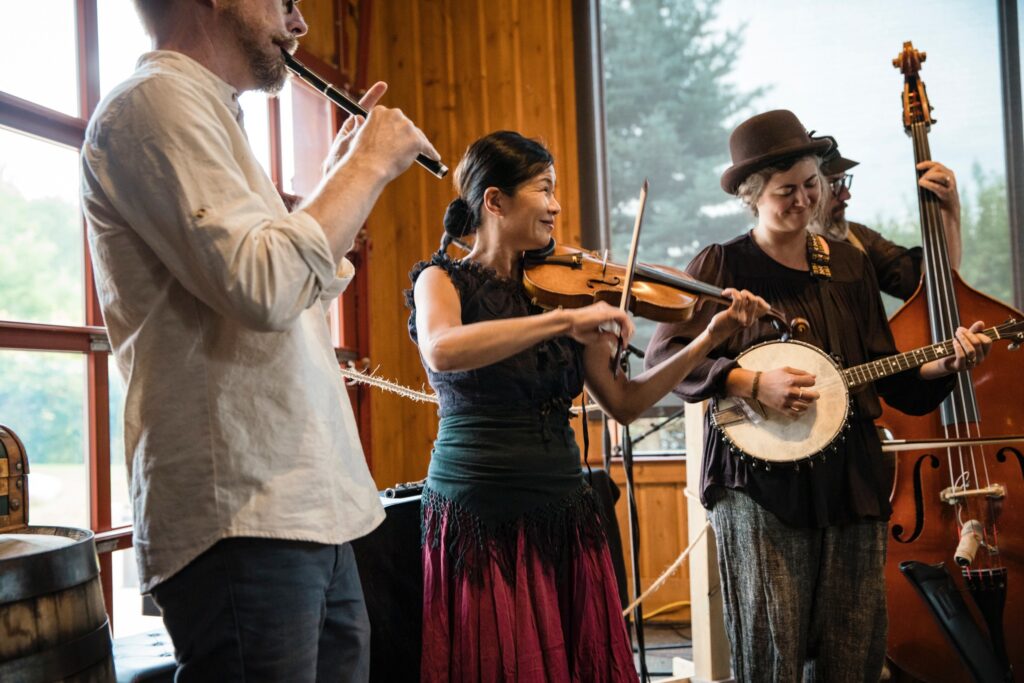 For more information on upcoming events, visit Aspen Real Life Events to stay up to date!
(970)963-1680
info@carbondalearts.com