NOMO FOMO – check in weekly to find our top weekly event picks happening in Aspen and our Roaring Fork Valley.
** PLEASE ONLY SUBMIT ONCE. BASED UPON APPROVAL, EVENTS WILL BE PUBLISHED WITHIN 12 HOURS OF SUBMISSION. YOU WILL NOT GET A CONFIRMATION THAT THE EVENT WAS SUBMITTED. 

Karaoke With Sandman at Silver City
Recurring event
see all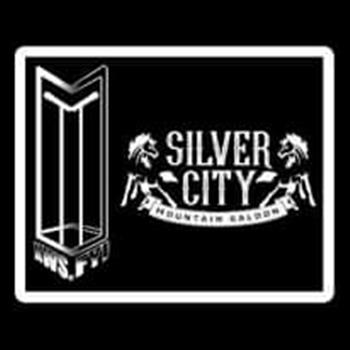 Come join Karaoke with Sandman at Silver City! A surprisingly active, rich and festive musical event filled with spontaneity, amusement and wonder.
Don't believe me? Just watch!