NOMO FOMO – check in weekly to find our top weekly event picks happening in Aspen and our Roaring Fork Valley.
** PLEASE ONLY SUBMIT ONCE. BASED UPON APPROVAL, EVENTS WILL BE PUBLISHED WITHIN 12 HOURS OF SUBMISSION. YOU WILL NOT GET A CONFIRMATION THAT THE EVENT WAS SUBMITTED. 

Mountain Fair
July 29, 2022
@
7:00 pm
–
July 31, 2022
@
8:00 pm
It's hard to believe that 50 years ago the Carbondale Mountain Fair came into being. Brought together by volunteers, lead by the Mother of the Fair, Laurie Loeb, the first few years hosted a traveling chautauqua, which quickly evolved into a locally-based, volunteer-run, non-sponsored festival that exemplifies the values of Carbondale; Collaboration, Creativity, Education, Volunteerism, Curiosity and Inclusion. View the full history of Mountain Fair here.
Again this year the fair will spread out beyond its comfortable home of Sopris Park, but the heart+soul of the fair will be all the love, history and humanity that have built community through art in Carbondale.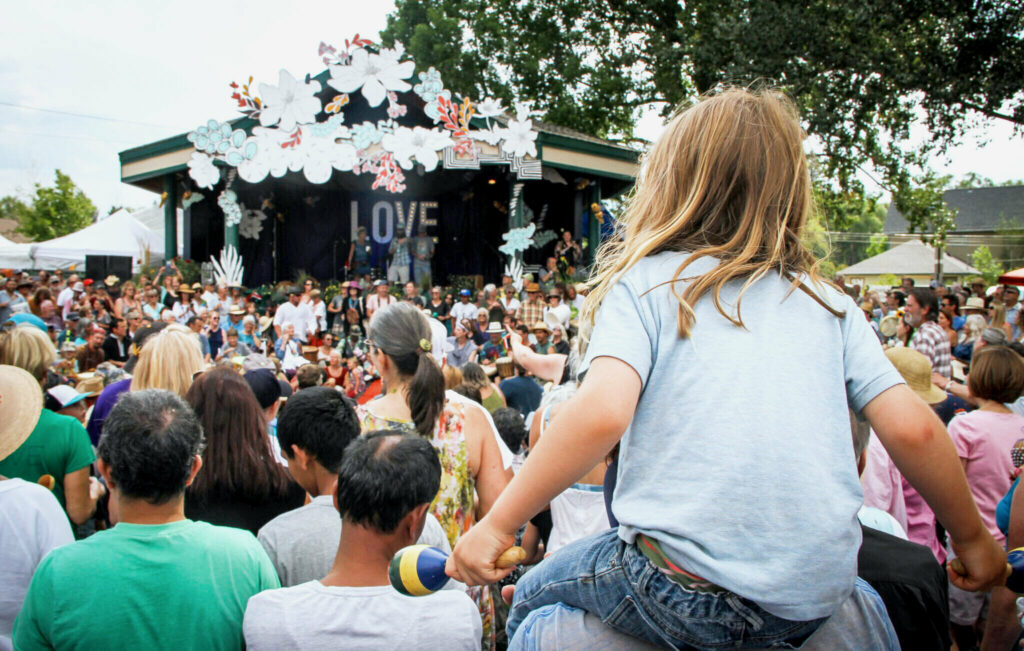 For more information on upcoming events, visit Aspen Real Life Events to stay up to date!
(970)963-1680
info@carbondalearts.com