NOMO FOMO – check in weekly to find our top weekly event picks happening in Aspen and our Roaring Fork Valley.
** PLEASE ONLY SUBMIT ONCE. BASED UPON APPROVAL, EVENTS WILL BE PUBLISHED WITHIN 12 HOURS OF SUBMISSION. YOU WILL NOT GET A CONFIRMATION THAT THE EVENT WAS SUBMITTED. 

BELLY UP ASPEN – Dirtwire Ghostcatcher Tour
September 22, 2022
@
8:00 pm
–
10:00 pm
Belly Up Aspen host Dirtwire Ghostcatcher Tour with Banshee Tree.
Dirtwire stands poised between ancient Mother Earth and modern technology, a blend of ethnomusicology and the psychedelic trance state, gut-bucket delta blues and what the band variously dubs "back-porch space cowboy blues, swamptronica, and electro-twang." It's a sound informed by Dirtwire's travels and performances around the globe, where East meets West and North joins South. From the favelas in Brazil, Femi Kuti's Shrine in Lagos, Tokyo's bluegrass clubs, Ayahuasca ceremonies in Central America, Gamelan performances in Bali, desert festivals in the Australian Outback, and the 20th anniversary of Kazakhstan's modernized new capital Astana, the band spreads its message by building bridges across musical cultures in their own unique way.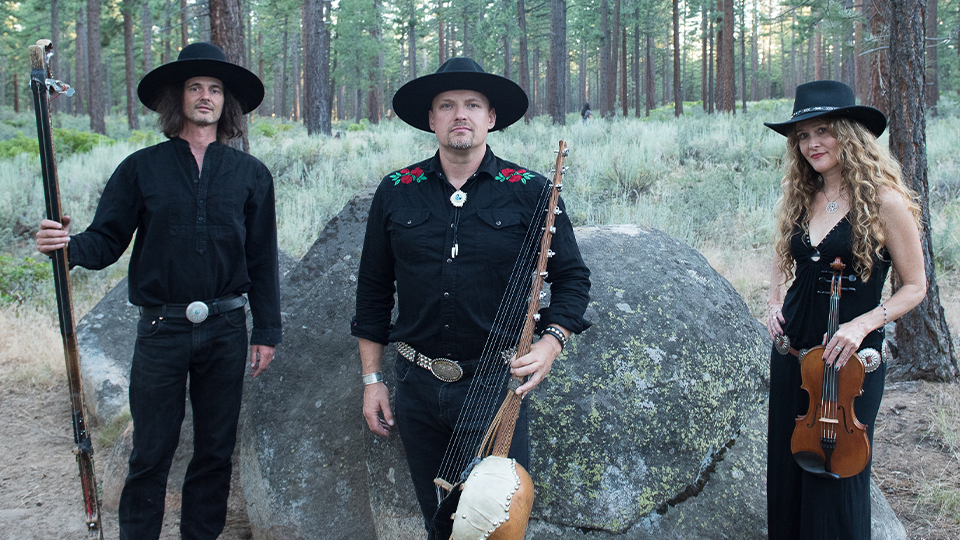 For more information on upcoming events, visit Aspen Real Life Events to stay up to date!