Over and over again, our sponsors at FirstBank deliver upon their "Banking for Good" Motto, making us so proud to have them as our sponsor to help us to grow Aspen Business Connect, our valley's business social network. From shortages of protective equipment to businesses shuttering, the fallout from COVID has left deep scars for millions of individuals. The silver lining is many companies and organizations around the globe have forged together to help fight everything from economic woes to healthcare crises brought on by COVID-19. Here are some of the ways FirstBank is stepping up to do good amid the pandemic.
Supporting Local Restaurants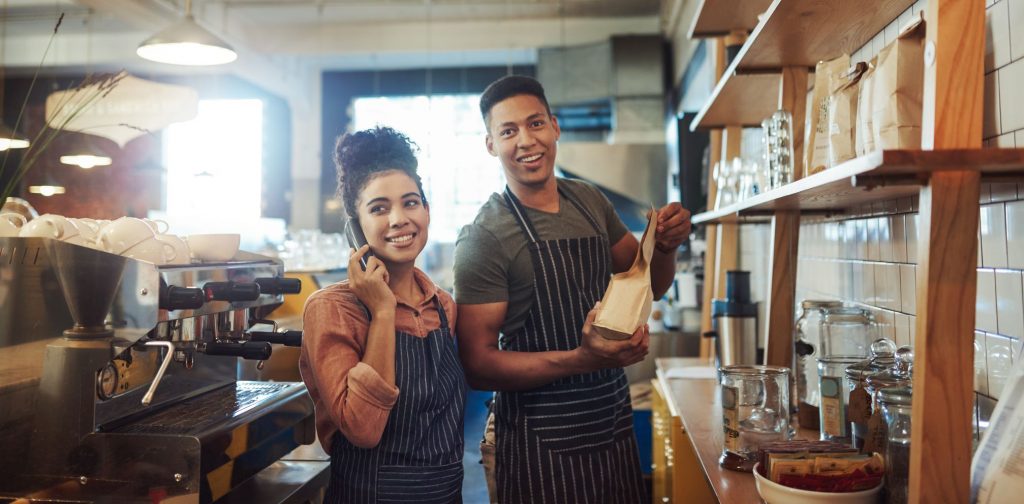 FirstBank launched a Support Local page, featuring eateries throughout Colorado, Arizona, and Palm Desert, Calif., offering takeout, delivery, and dine-in. FirstBank is hoping to drive traffic to featured restaurants by also launching a new support local ad campaign. Restaurants can submit their information by going to efirstbankblog.com/supportlocal.
Giving Back to Essential Workers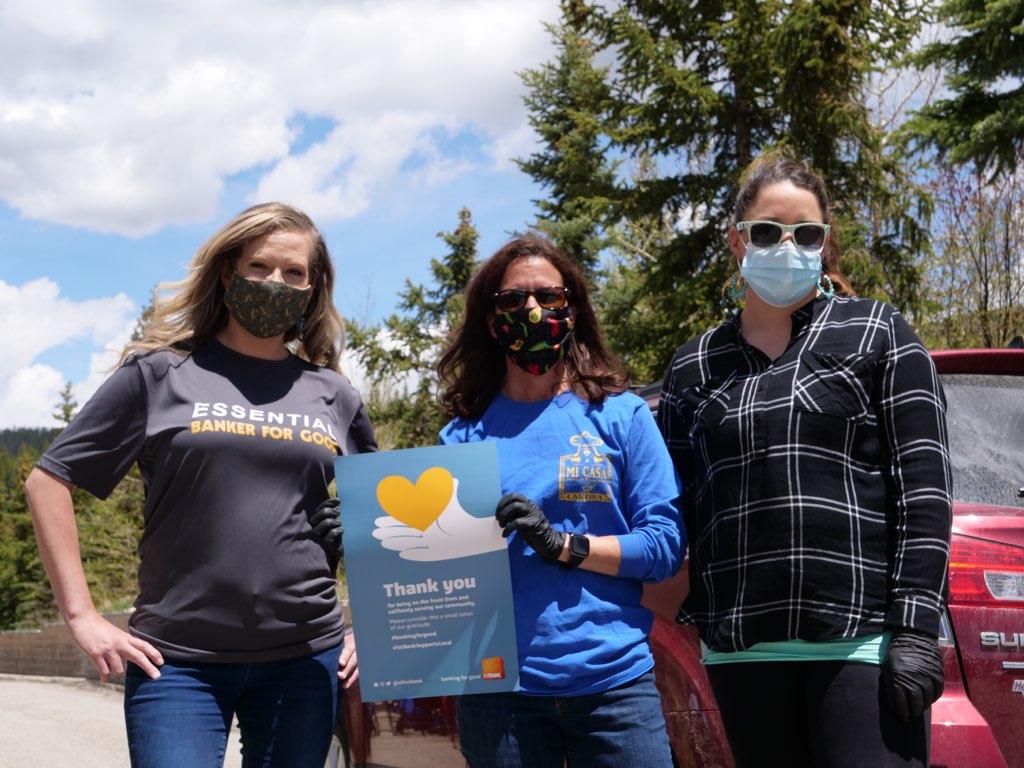 FirstBank has also partnered with several restaurants and customers – throughout the communities it serves – to provide free meals to essential workers. The company has supplied over 1,500 meals to employees at over a dozen grocery stores, hospitals and nonprofit shelters throughout Arizona and Colorado, including Denver Health, Fry's Food Stores, Vail Valley Health and King Soopers.
Getting Protective Equipment to Hospitals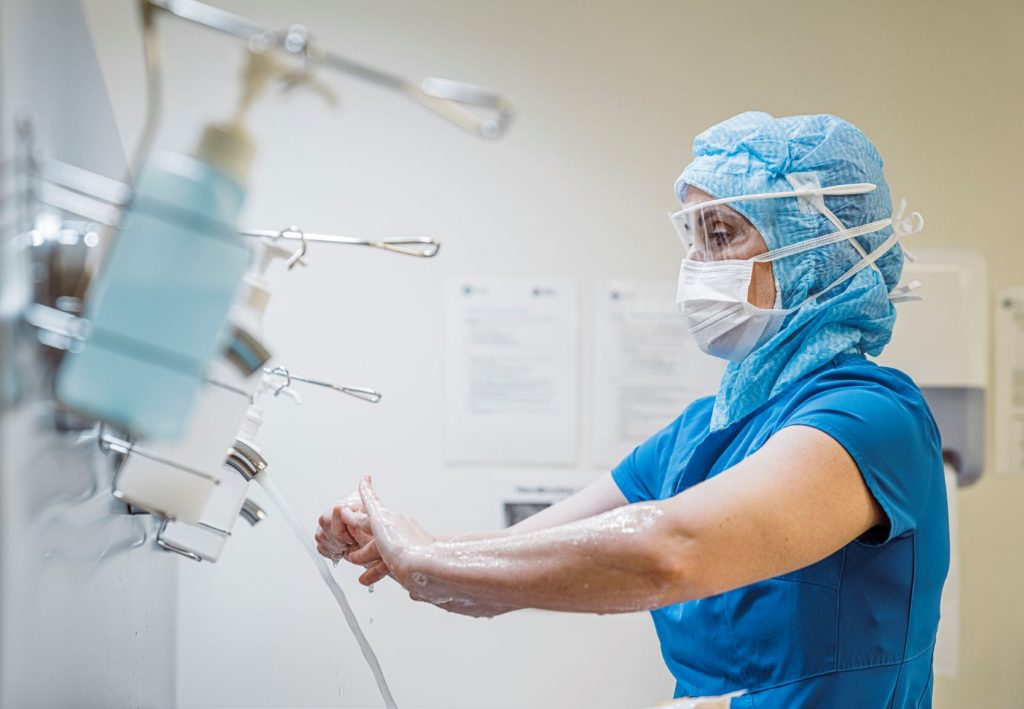 FirstBank also took a role in the Personal Protective Equipment (PPE) crisis that left hospitals reeling and healthcare workers vulnerable. After the bank got wind of Make4Covid — a new customer and Colorado-based start-up that creates PPE using 3-D printing – it did everything possible to help ramp up its production.
FirstBank rallied with Community First Foundation and El Pomar Foundation to contribute $150,000 total ($50,000 apiece) to the movement.
It connected Make4Covid to well-known Colorado distiller, Leopold Brothers, to help deliver highly needed sanitizer alongside its PPE shipments.
And with the help of El Pomar Foundation, FirstBank introduced them to a former Army General and Director of NORAD, who offered his personal aircraft to help transport protective equipment.
Today, Make4Covid has delivered over 80,000 pieces of PPE.
Community Giving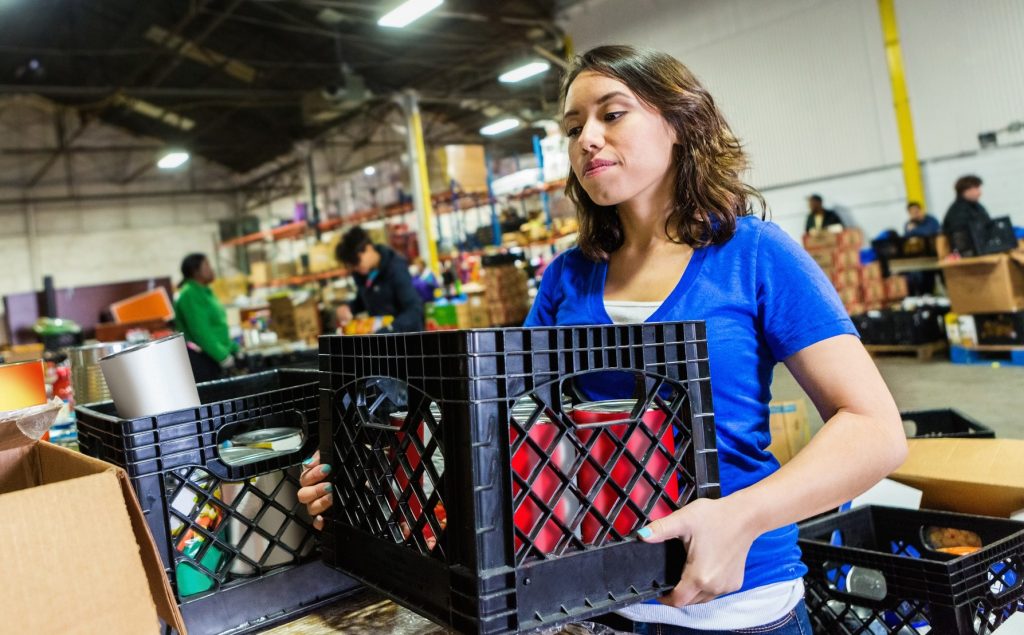 FirstBank has contributed well over $600,000 towards economic recovery and emergency relief efforts. This includes:
A $500,000 investment towards the Larimer County Small Business Recovery Fund to help stabilize companies hurting from the pandemic.
$75,000 to the Colorado COVID Relief Fund, providing needed resources to the communities hardest hit.
$50,000 to help fund protective gear through the Make4Covid movement.
And over $40,000 to multiple food banks, mental health and other organizations that support low-income families.
Customer Relief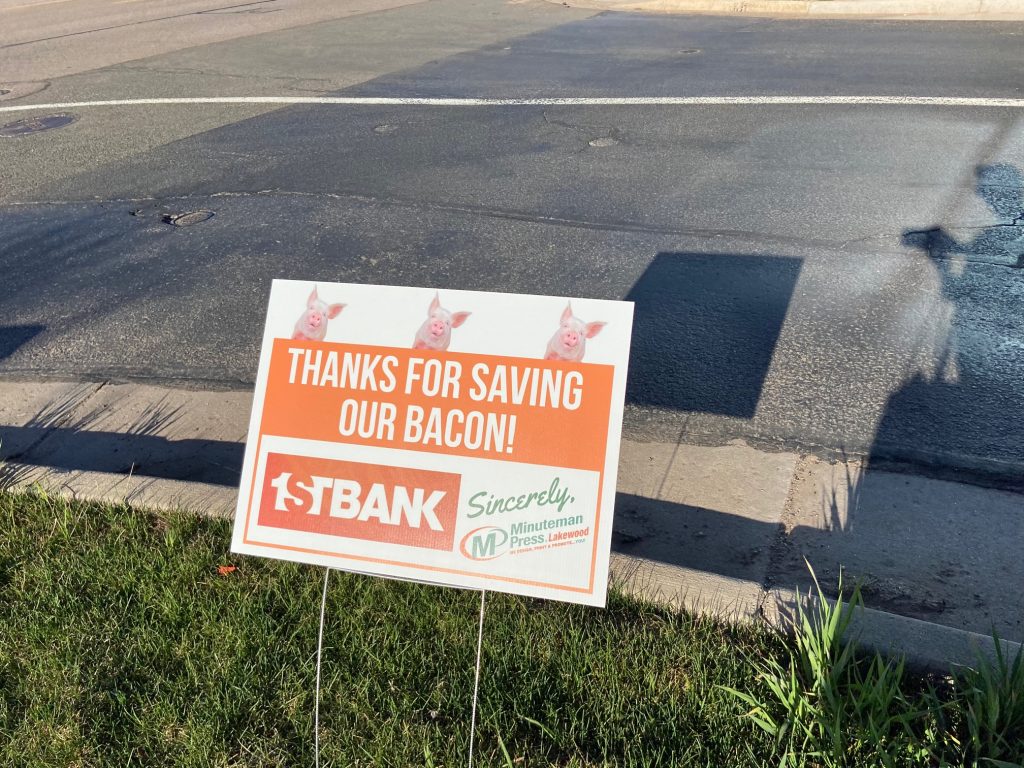 FirstBank took steps to support its own customers through the pandemic. The bank implemented a customer relief program, providing up to three months of loan payment deferrals for personal and business customers. Additionally, it offered fee refunds and zero percent interest rates on credit cards for customers furloughed due to quarantine. Full details are available at efirstbankblog.com/coronavirus.
Economic Relief Loans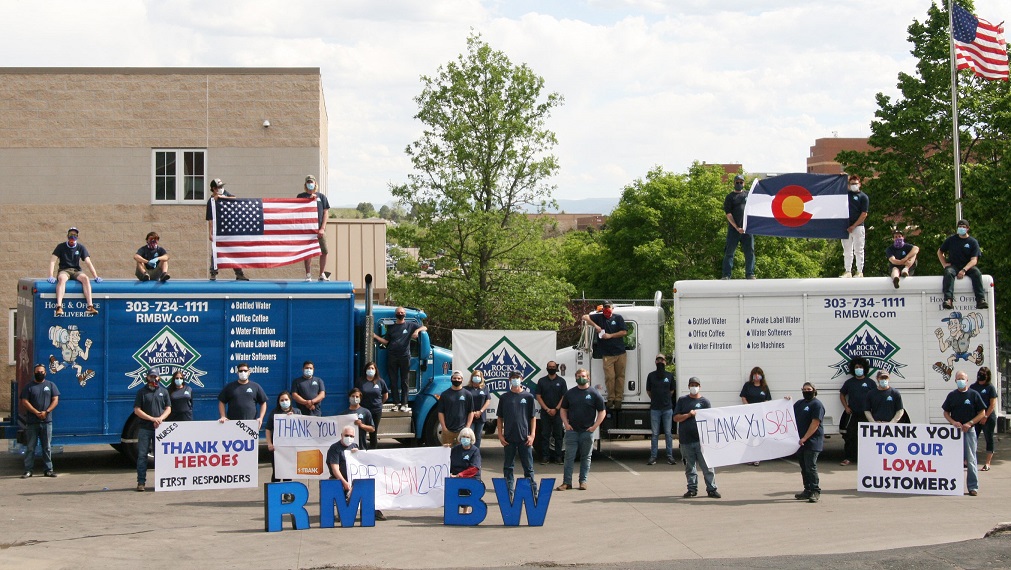 What's more, FirstBank worked around the clock to fund over $1 billion in SBA Paycheck Protection loans to 13,000 small companies. Most loans at FirstBank averaged under $50,000 and if used appropriately, can be fully forgiven. To many small business owners, this provided a "life line", enabling them to save jobs and rehire employees.
Thank you, FirstBank for all that you do for others. We are so proud to have you as a sponsor.