Aspen Magazine Kickoff Party at Black Saddle
The Food & Wine Classic in Aspen 2019 began last night with oysters, lobster and caviar at the annual Aspen Magazine kick-off party at Black Saddle at the Snowmass Club.
With the snow tipped mountains and the Snowmass Club golf course providing a backdrop, industry professionals and locals connected over the sweetest most succulent Main Oysters, Greenhead Lobster rolls, and three different types of Sterling Caviar with Rosè, Suerte Tequila and ROXOR Gin passed to cleanse the palate.
An East coast girl, I love my lobsters and oysters, but even after attending many a Food & Wine event, I have yet to develop a sophisticated palate for caviar. Yesterday evening though I think I had a break through as I tasted (off my knuckle for true flavor) the difference between the Sterling Caviar Classic, Royal, and Supreme. The Sterling Supreme, a white sturgeon caviar characterized by large firm to very firm eggs definitely had a more complex taste of "toasted hazelnuts and briny zest giving way to a velvety finish," as described on their website, and left me wanting to grab a Rosè and stay at that station for a while. But, I had oysters to try.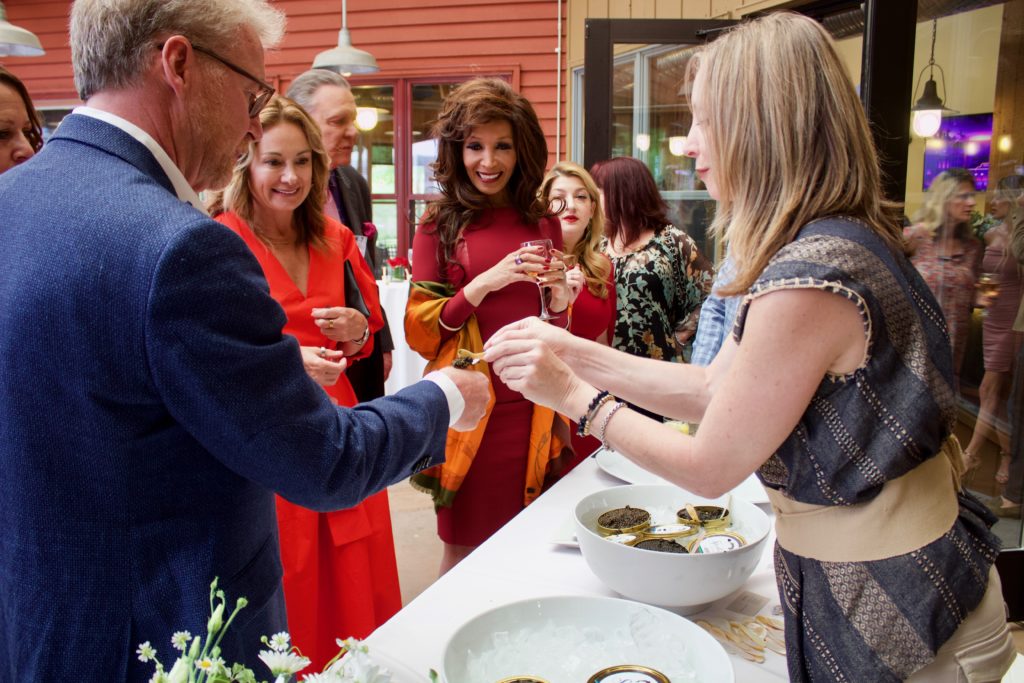 Ben from the Maine Oyster Company served me the sweetest oysters with little brine, transporting me back to summers spent in Nantucket where we would spill off the beach with salt-sprayed hair and golden skin to suck down oysters on the marina while watching the yacht boys secure world renown yachts such as; Ferretti, Princess, Azimut, Bertram, Riva, Hinckley and Herreshoff. I lingered with Ben for quite some time … just to make sure we got the perfect shot for ya.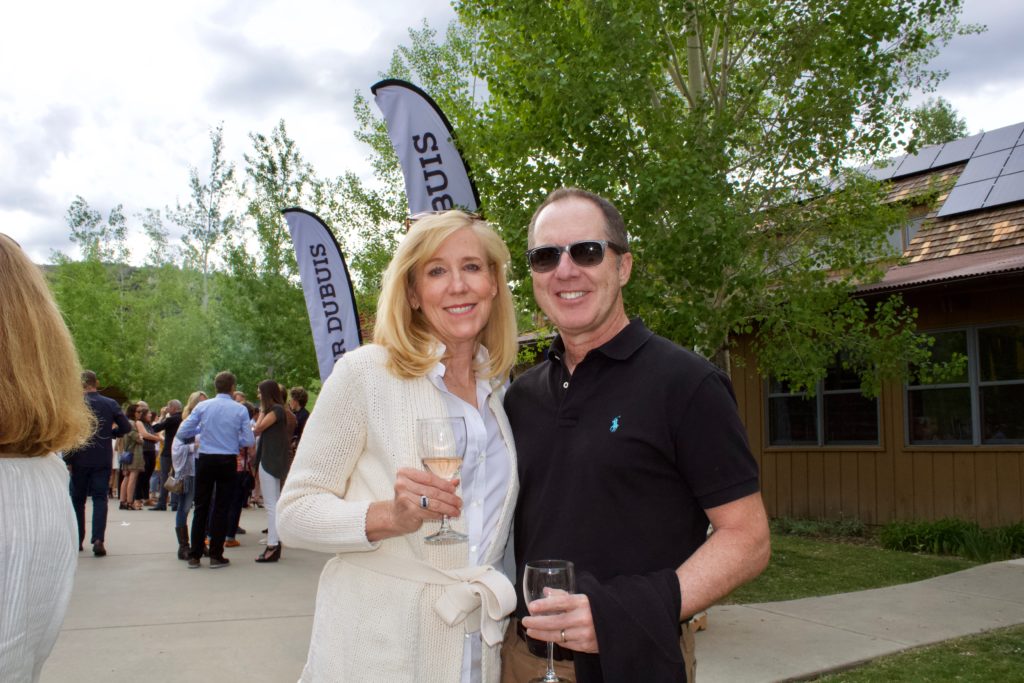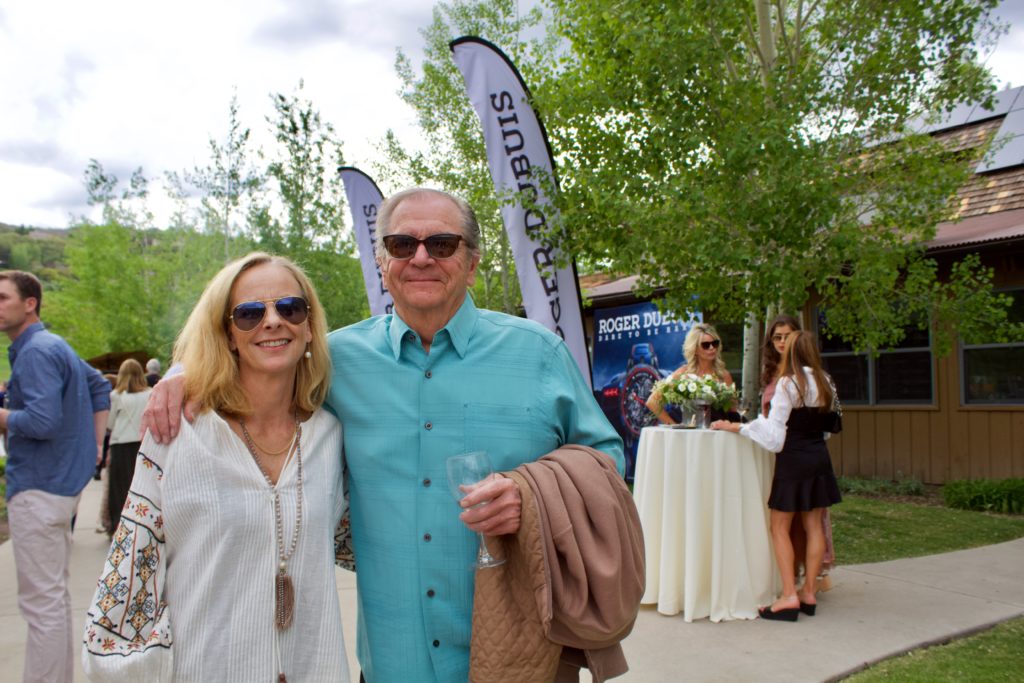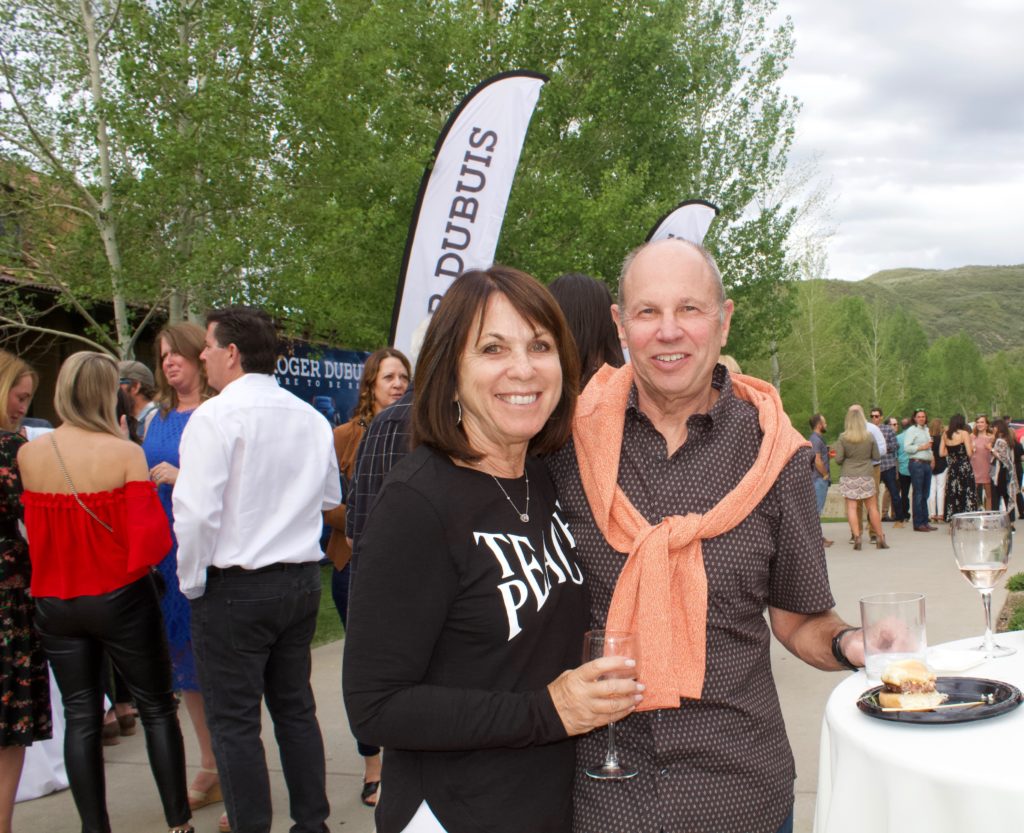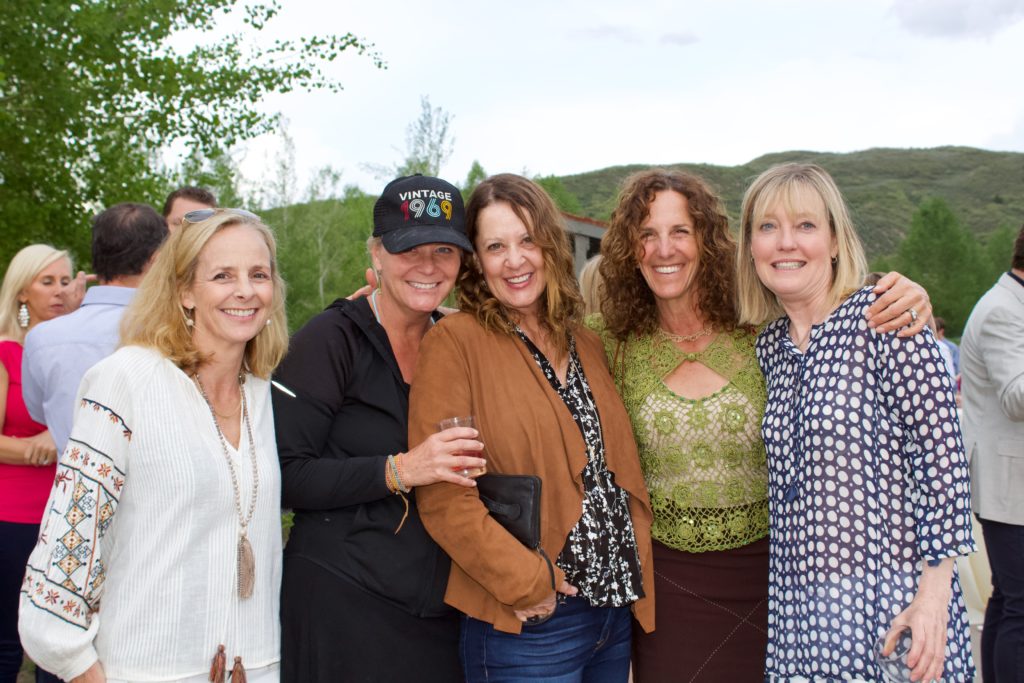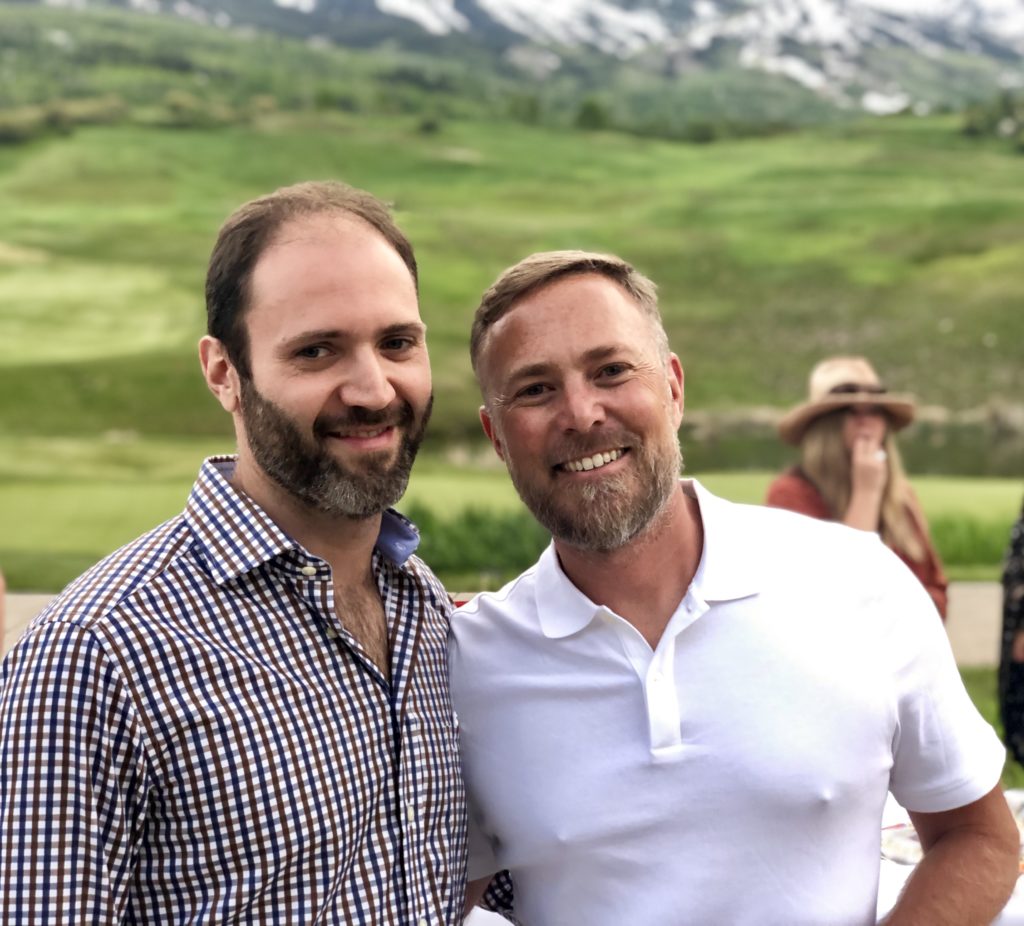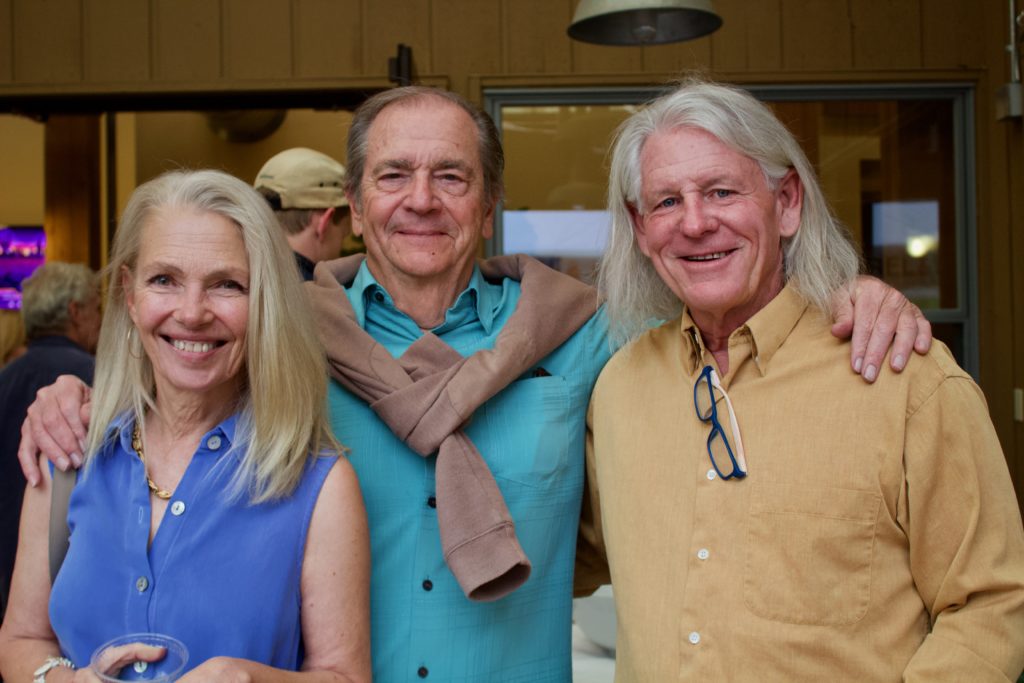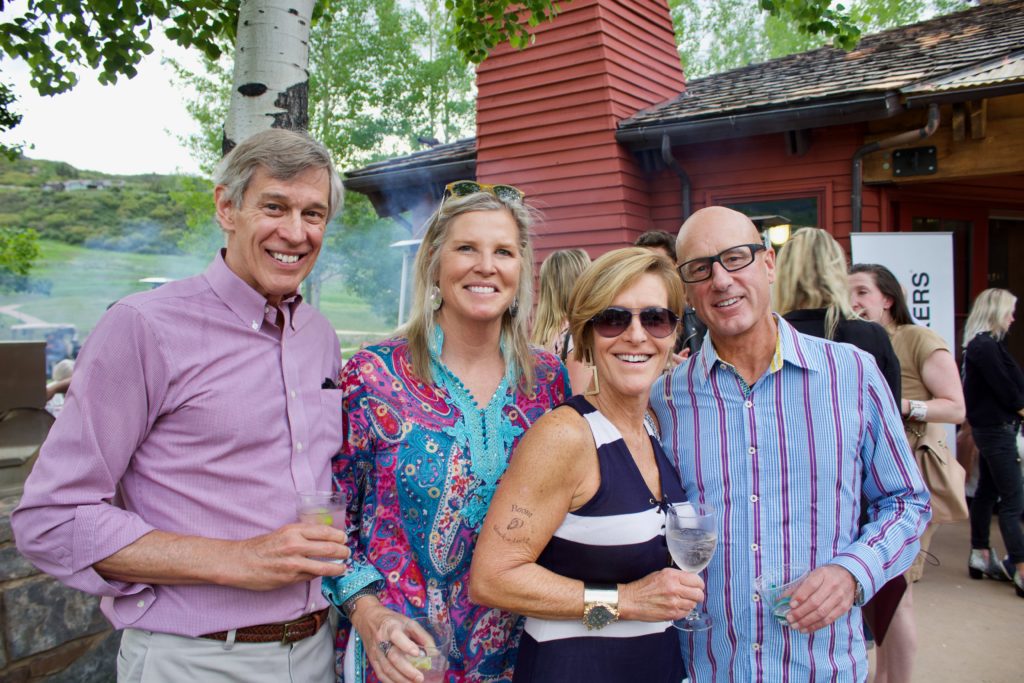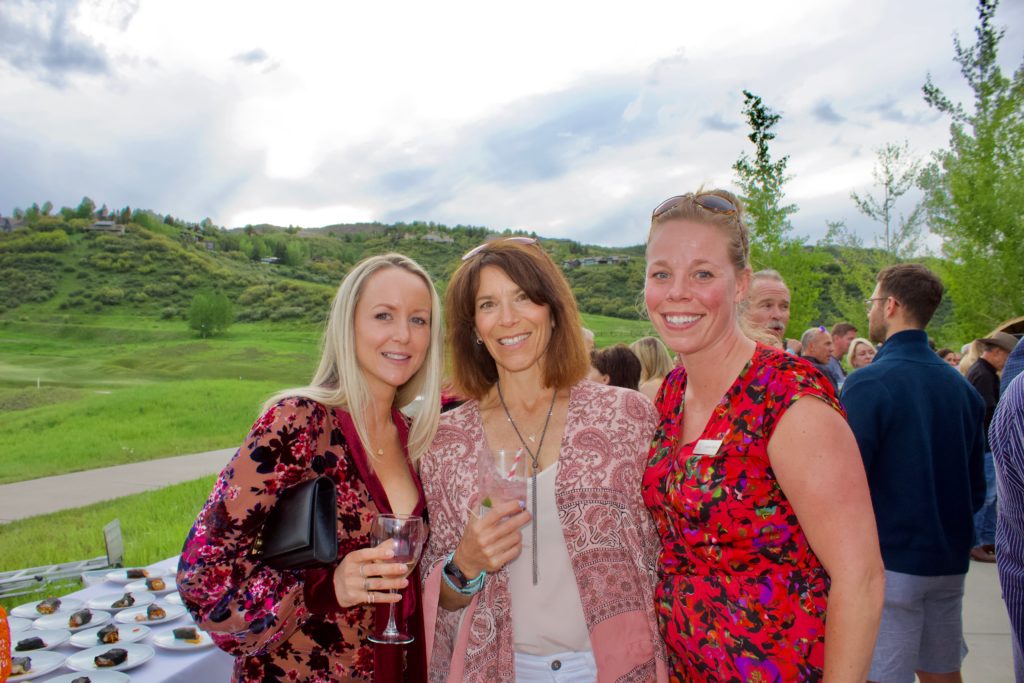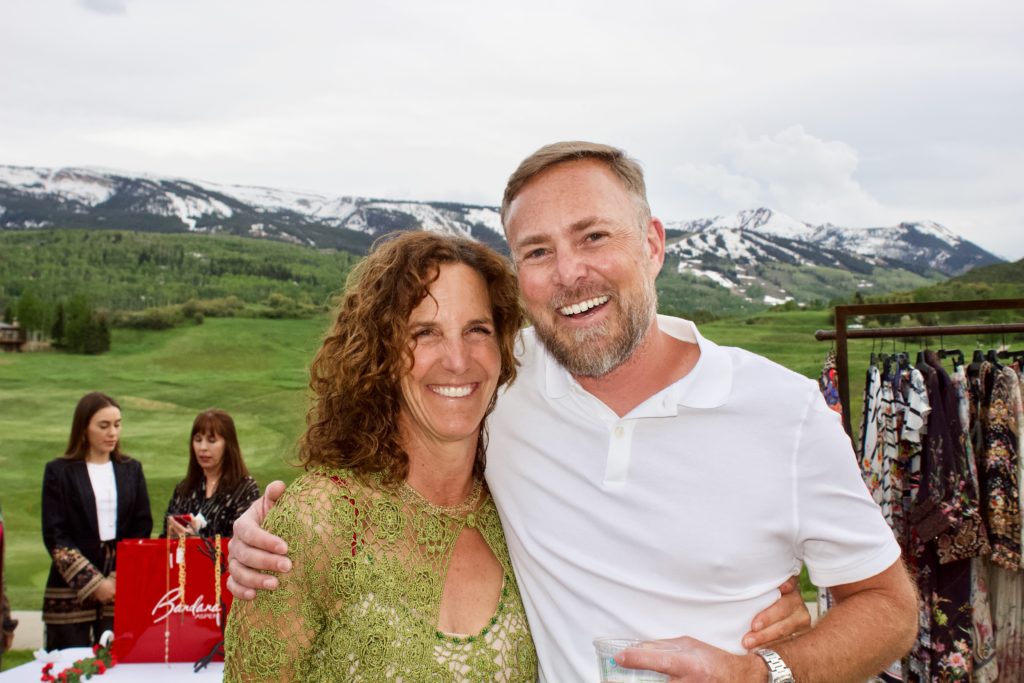 This premier culinary event consists of three incredible days of cooking demonstrations, wine tastings and panel discussions by world-class chefs and wine experts. Stay tuned for more, and visit us @aspenreallife on insta and FB for live feeds.
See schedule