At Aspen Business Connect we believe that by building a well-connected community we strengthen our economy and the vitality of our Roaring Fork Valley. Aspen Business Connect Members are top business professionals known for their excellence in delivering products and services as well as their desire to help build community. Membership is by invite only.
"The successful networkers I know, the ones receiving tons of referrals and feeling truly happy about themselves, continually put the other person's needs ahead of their own."
venue hosts supporting our professional network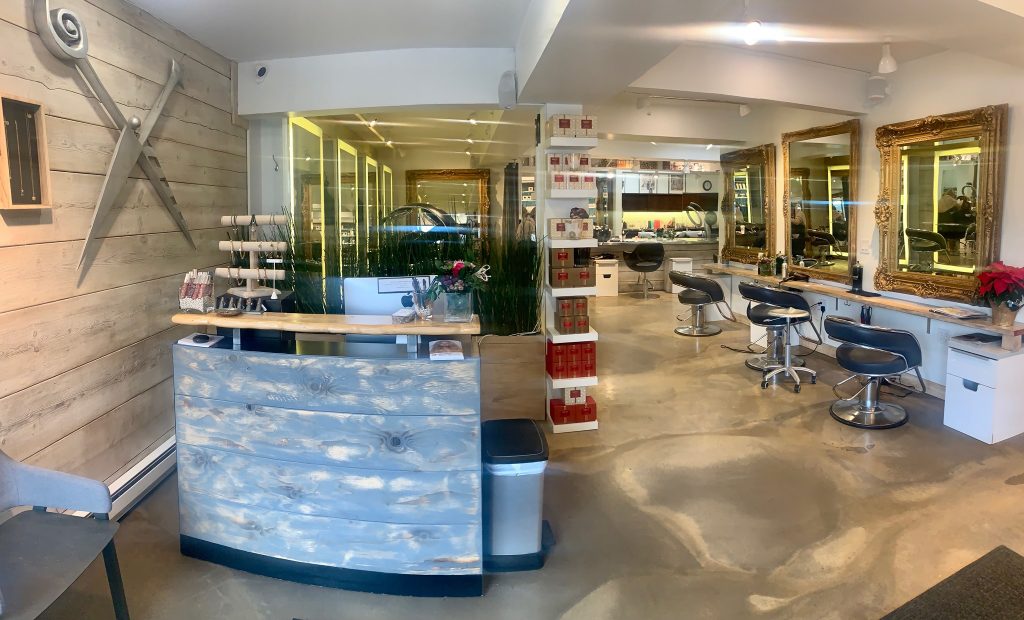 A full-service hair salon specializing in Organic Color, Cuts, Bridal Services, Styling, Non-toxic hair smoothing treatments, and Laced hair.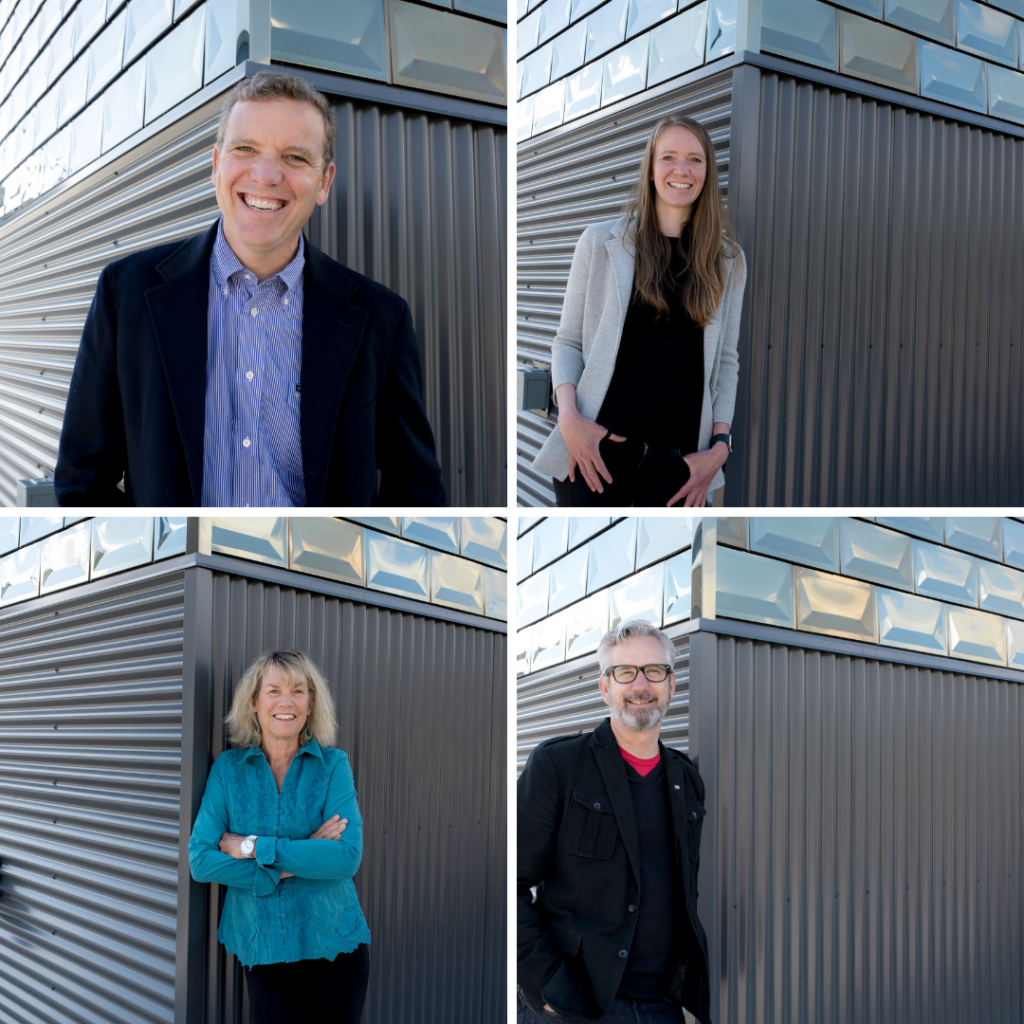 The Contemporary Center for the Performing Arts
Our Professional Social Network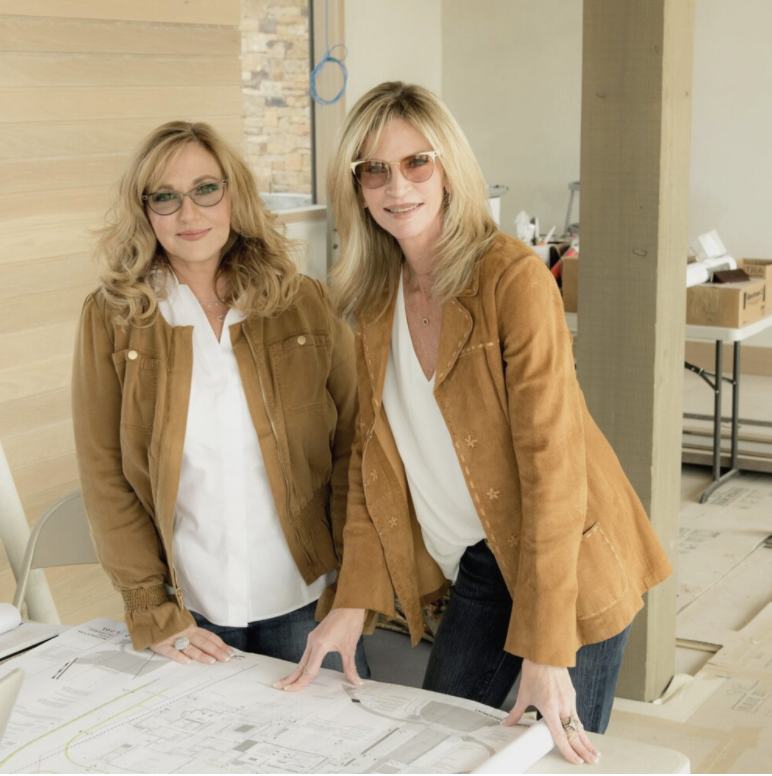 Construction, Project Management, Risk Identification and Mitigation, Concierge Service