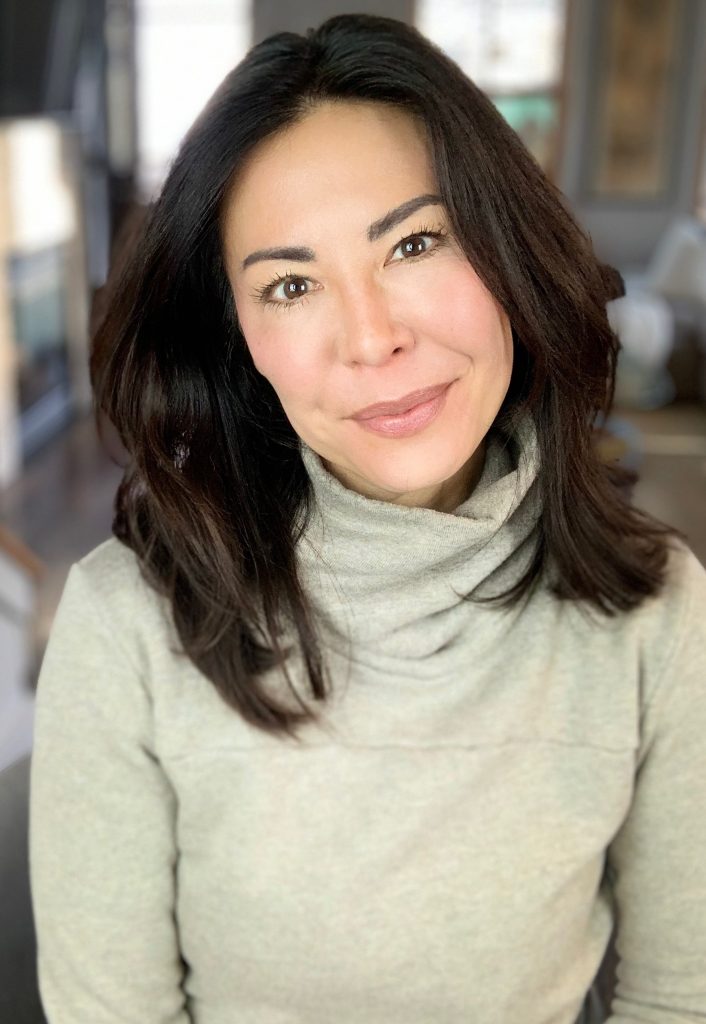 Aetio Nutrition & Wellness
Functional Medical Nutrition Therapy and Wellness
Shari Havourd MS
Owner
Phone: 970.309.0149
Email: [email protected]
Website: https://www.aetio.health
Shari's style is to work collaboratively and with compassion when helping her clients cope with their medical and mental health diagnoses, overcome dieting distress and improve their quality of life through nutrition and lifestyle changes. Shari offers evidence-based medical nutrition therapy, intuitive eating skills, mindfulness practices, and uses functional labs and selective supplements when needed.
Shari is passionate about addressing the gut-brain axis and conditions like ADHD, anxiety, autoimmune, depression, disordered eating, eating disorders, GERD, insomnia, IBS, IBD, and SIBO. She helps clients rebuild a positive relationship with food & their bodies by reconnecting with internal cues, appreciating fun foods & fuel foods, and relearning true nutrition. She also explores how your big picture affects how you feel: food, movement, stress, sleep, digestion, labs, relationships, family, and medical history. And she does it all at her own pace.
What brought us to this valley:
Like many of us, I came to Aspen on vacation, and fell in love with the valley.  After returning to the States from Singapore, I decided to make this my home.  I've been here for 11 years – the city where I've lived the longest!