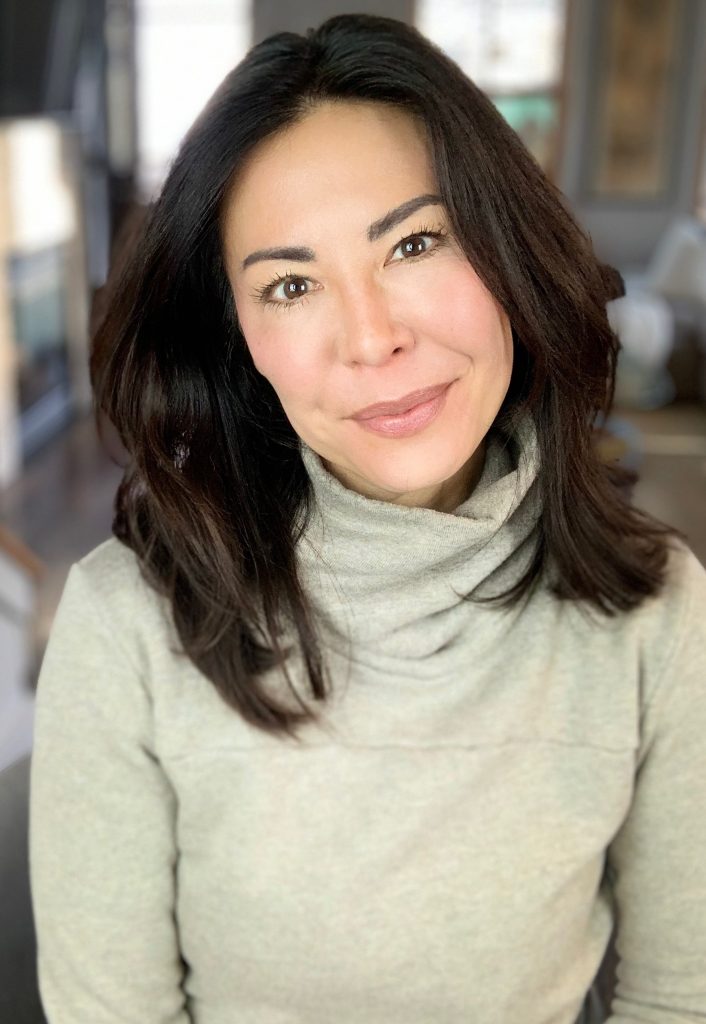 Aetio Nutrition & Wellness
Functional Medical Nutrition Therapy and Wellness
Shari Havourd MS
Owner
Phone: 970.309.0149
Email: shari@aetio.health
Website: https://www.aetio.health
As a person who endured being an overweight adolescent, disordered eater, and an avid diet consumer, as well as being a parent and sister to family members coping with mental health conditions, I pursued a Master's in Human Nutrition so I can help others improve their quality of life through diet and lifestyle changes.  In my private practice, AETIO,  I provide evidence-based, medical nutrition therapy by using compassionate and collaborative coaching techniques, intuitive eating concepts, and functional labs so my clients and I can navigate GI diagnoses, eating disorders, cancer, depression, anxiety, ADD/ADHD, fatigue and dieting distress.  This is a safe space where we celebrate wins and overcome challenges.  I also enjoy working with families and kids on creating new nutrition habits, through workshops or via my NoNo's Nutrition program.
What brought us to this valley:
Like many of us, I came to Aspen on vacation, and fell in love with the valley.  After returning to the States from Singapore, I decided to make this my home.  I've been here for 11 years – the city where I've lived the longest!