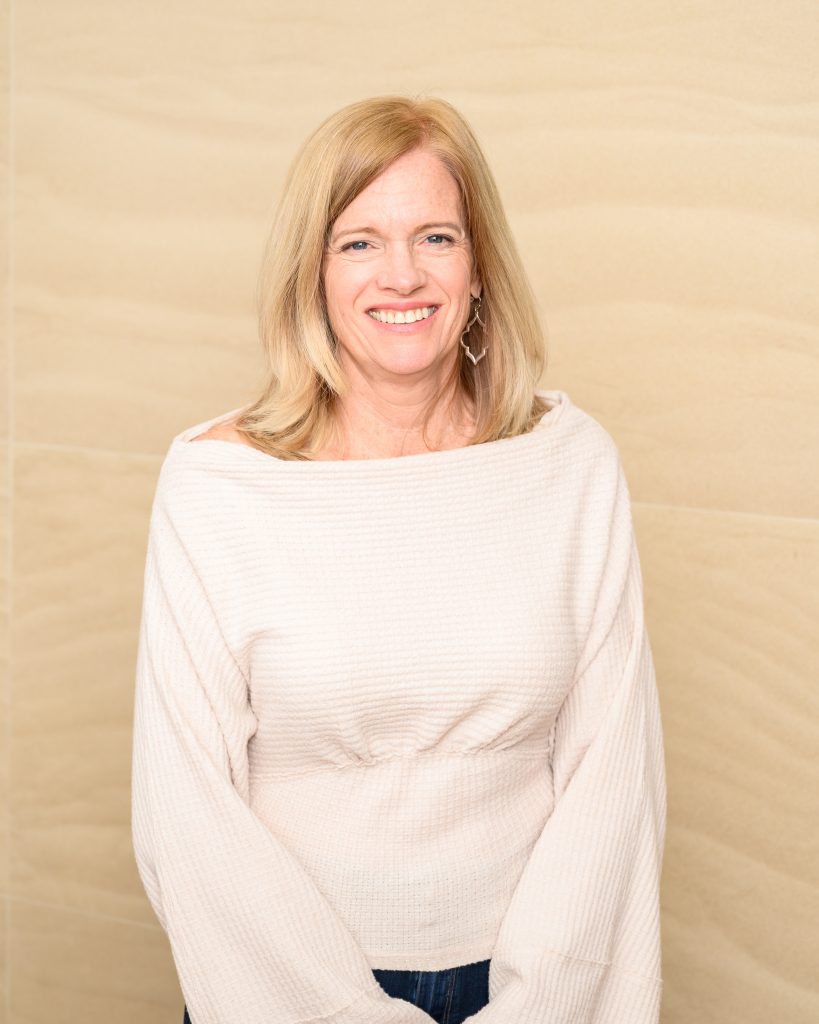 Anne Grice Interiors
Award-Winning, Full Service Interior Design Studio
Anne Grice
Phone: 970-429-4148
Email:
Website: http://[email protected]
Anne Grice's sophisticated yet functional style is inspired by the Colorado lifestyle and mountain landscape. The spaces her firm designs are highly customized to each client through skilled use of color, texture, and pattern. They strive to not only realize the vision of each client but to exceed expectations.
What brought us to this valley:
I moved to the Roaring Fork Valley in 1994 for the opportunity to be the interior design director at Charles Cunniffe Architects in Aspen as well as to be closer to nature and outdoor sports. When my husband was also offered a job as a teacher at Colorado Rocky Mountain School, it was a no-brainer.
After 2 years, I had my first child, which led me to start my own design business. I had an interior design degree and a business degree. Most of my work before moving here was as a project manager for very large corporate projects up to 1M SF. 25 years later, I still love (almost) everything about living here. The pace is faster now, so it takes a bit more awareness to stop and enjoy the view, but the mountains and wilderness are still here and as beautiful as ever.
3 Favorite Spots:
French Alpine Bistro – Date night
Campo Di Fiori – Best Espresso Martini