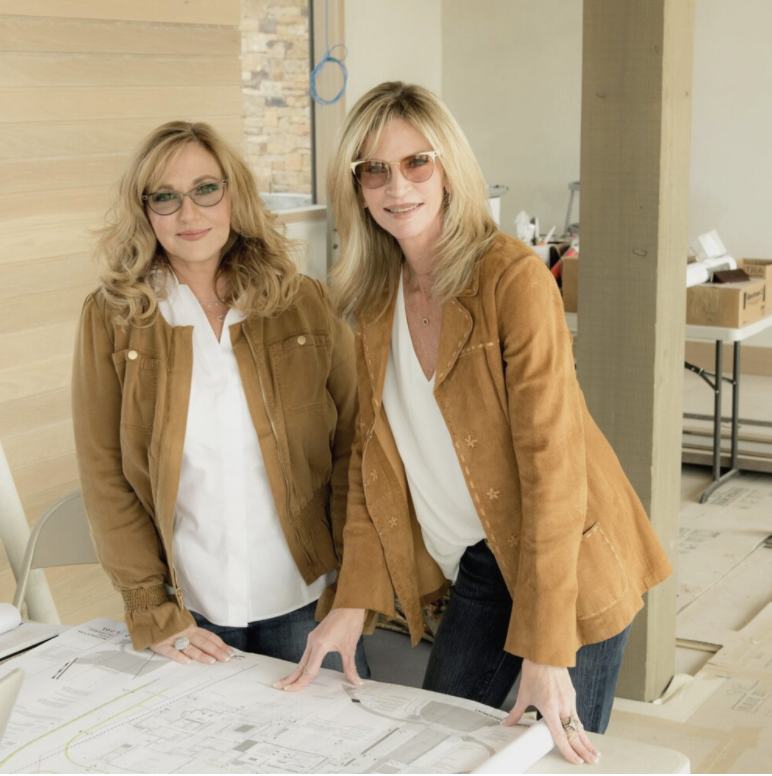 Artemis Construction Management
Construction, Project Management, Risk Identification and Mitigation, Concierge Service
Diane Utz, Owner/President
Greer Mexic, Lead Interior Designer & Project Manager
Phone: 970.787.0532
Email: [email protected]
Website: http://artemis-cm.com
Artemis Construction Management provides concierge-level project management and owner's representation services to home/property owners through all phases of high-end residential and commercial construction projects.
The Artemis team thoroughly understands the building process from planning to completion. As project managers and owner's representatives, our clients entrust us to communicate knowledgeably with builders, contractors, and designers on their behalf ensuring their project is completed on time, on budget, and to agreed-upon specifications.
The company's president and owner, Diane Utz, Esq. is well-versed in the intricacies of large-scale construction projects with her degree in construction management, more than ten years of practical luxury construction experience, and fourteen years as a construction litigator. During a three-week trial representing a builder being sued by a homeowner, Diane realized inadequately drafted contracts and poor communication were at the core of the dispute. She saw the need for competent construction managers to fill the communication gap between the customer and contractor. Diane founded Artemis Construction Management to facilitate communication of the customer's wants, the contractor's ability to execute those wants, the budget, and the schedule so all parties are in agreement and there is no legal fallout.
In tandem with Greer Mexic, lead interior designer and project manager who has more than fifteen years of experience in her fields, Artemis Construction Management provides a full suite of owner representation, project management, and design services to suit our clients' needs.