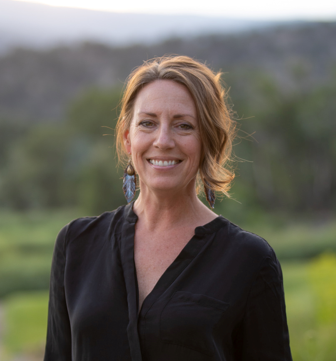 Aspen Clean Candles
What's In Your Candle?
Jill Kosdrosky
Owner
Phone: 970.379.2417
Email: [email protected]
Website: https://aspencleancandle.com/
Jill Kosdrosky, a former Industrial Engineer and Banking Executive, launched Aspen Clean Candle in 2019 to provide a healthier alternative to the harmful chemicals found in mainstream candles. She combines her love of candle making with a mission of ingredient truth and transparency to create beautiful handmade soy candles and home fragrance products with cleaner, safer scents. For every purchase, Aspen Clean Candle donates $1 to US Veterans organizations. We are grateful for the sacrifices the women and men in our military have made for our freedom.
What brought us to this valley:
While in Denver in 2015, my husband was offered a job in Aspen, and I was working remotely for a corporate bank, so to Aspen we went. Four years later I was getting restless at my job and wanted to use the other, creative side of my brain. I had also spent a few years researching some peculiar allergies I'd developed to environmental chemicals and knew that industrial "fragrance" was a huge offender. I also learned that the fragrance in all of my favorite soy candles was synthetic. Further, the FDA allows candle fragrance chemicals to be legally hidden from consumers to protect company trade secrets. I was floored! Not only are people misled into thinking their soy candles are all-natural, but if they ask for the ingredients, they can be denied! Combine a science background with a feisty need for truth in marketing, along with a creative outlet in candle making, and Aspen Clean Candle was born. My mission is to create beautiful aromatherapy products that are safer and healthier than the mainstream. I'm committed to full disclosure of all ingredients and will never use harmful fragrance chemicals, artificial color, petroleum byproducts, phthalates, carcinogens, hormone disruptors, or any other known toxins in my products.