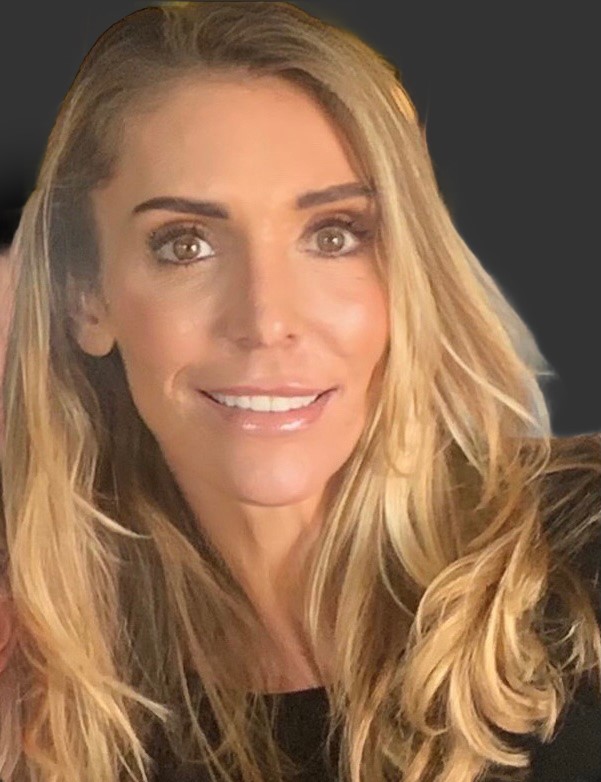 Aspen Vida Medi Spa
Keeping Skin Beautiful in the Mountains
Eden Henschel
Owner
Phone: 970-429-8350
Email: [email protected]
Website: https://aspenvidamedispa.com/contact/
Aspen Vida Medi Spa owner Eden Henschel got her Aesthetics License in 1996, and set out to one day open her own Spa. After working briefly in Scottsdale Az., she longed for the change of seasons and moved to Telluride CO where she worked at the Peaks Resort and Golden Door Spa gaining experience.  Along the way she took note of her client's wants and needs, broadening her understanding of the best skincare regiments in high altitude conditions.
New opportunities brought Eden to Aspen in 2006 where she noticed that Spa options specific to skincare were very limited and saw an opportunity to one day open her own Spa for the locals and second homeowners.
In 2015 she made it happen with a business partner and fellow Aesthetician, Darcy Hill, and together they opened Aspen Vida Medi Spa. After a year Darcy moved to New York City and Eden took over the Business 100%. She shares the space with other like-minded businesses that can cross-reference each other and therefore expand each other's businesses because of it.
Eden has lived in the mountains and high altitudes for over 15 years and has seen the toll it can take on your skin. We always say that we live in the most beautiful place, but it is not beautiful for your skin. That is why through research and many years of experience she has come up with the most progressive treatments to address your skincare concerns.
Aspen Vida Medi Spa specializes in superior, quality facials unmatched by competing spas. They use top-of-the-line machines and devices paired with products that are a synthesis of science and nature to counteract the negative effects the environment plays on our skin. They also provide massage therapy with the most sought-after therapists in the valley giving each client a unique spa experience.
3 Favorite Spots:
Slow Groovin BBQ in Marble
Glenwood Hot springs after Snowboarding