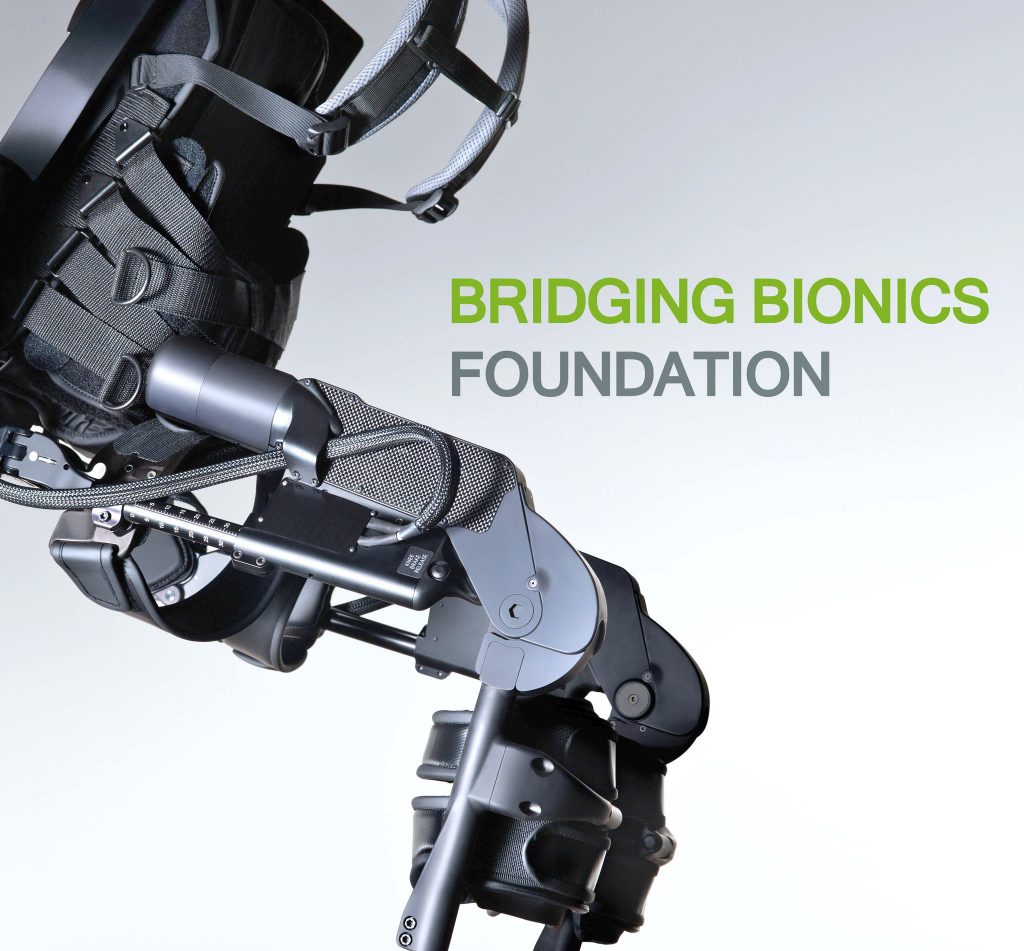 Bridging Bionics Foundation
Providing access to affordable and ongoing physical therapy and advanced technology for all individuals with neurological mobility challenges
Amanda Boxtel
Founder
Phone:
Email: [email protected]
Website: https://bridgingbionics.org/
To provide access to affordable and ongoing physical therapy and advanced technology for all individuals with neurological mobility challenges.
We are in a new era where science is augmenting human potential like never before. The applications for exoskeletons in this realm are vast. We have the opportunity to advance human mobility beyond wheelchairs and unpowered orthotics, and make a meaningful impact to the quality of life for those individuals.
Our foundation is committed to being the spark behind a movement to help those who are paralyzed walk again. We are asking you to join us in this movement; turning no into yes, one step at a time.