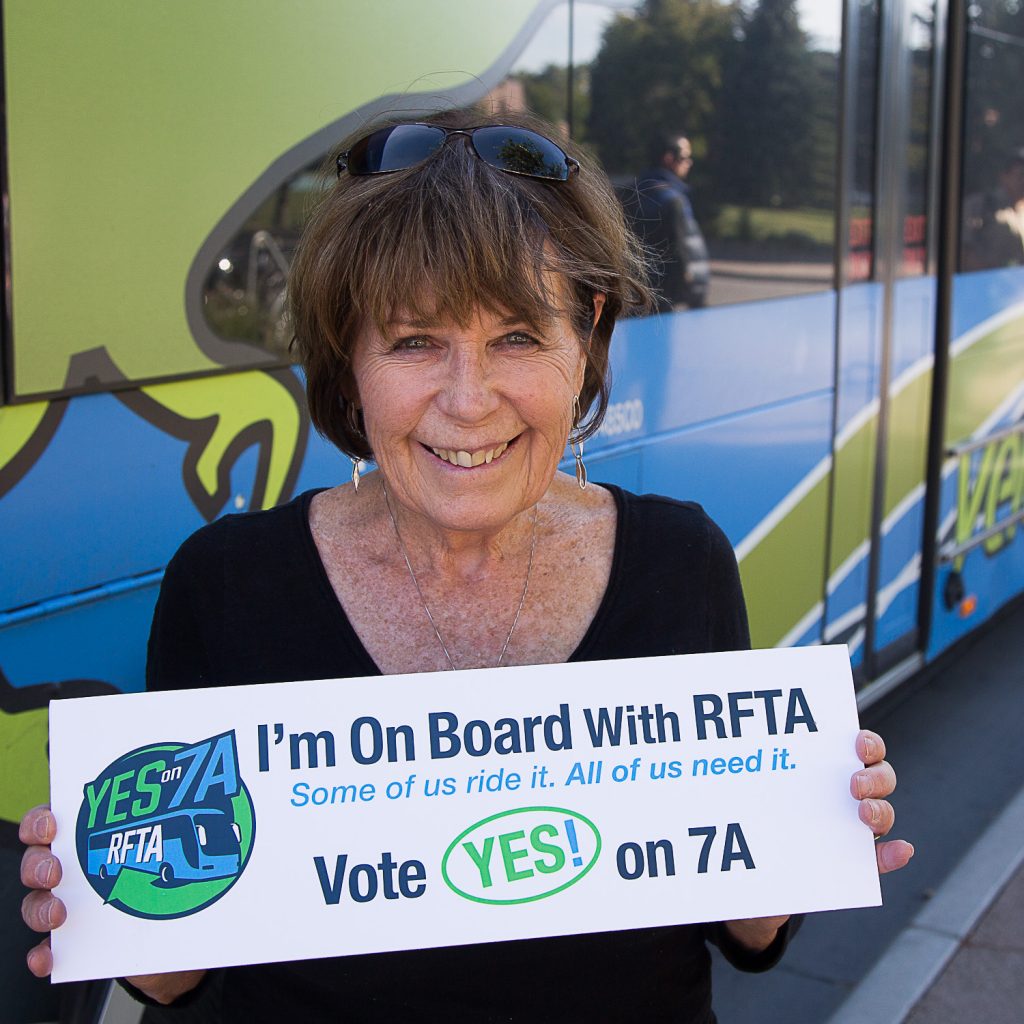 Darnauer Group Communications
Creative Problem Solvers through Strategic Communications
Jeanette Darnauer
Owner
Phone: 970-379-5746
Email: [email protected]
Website: http://www.darnauer.com
Jeanette Darnauer is an award-winning communications professional whose firm, Darnauer Group Communications in Aspen celebrated its 30th anniversary in 2021.
Jeanette has held corporate positions in communications, advertising, and journalism at the Aspen Skiing Company, and media companies in Aspen and other states. Her award-winning reporting included national coverage of the Ted Bundy and Claudine Longet trials and the Redstone Mine Disaster. Through her passion for community-building, she has served on numerous boards including the Aspen School Board. She became the first woman president of the Rotary Club of Aspen. She holds a Bachelor of Arts degree in Mass Communication with a minor in Music from the University of Denver. She has done post-graduate work in filmmaking at the University of Oklahoma. Jeanette holds professional memberships in the invitation-only Public Relations Boutiques International network. She enjoys skiing, hiking, biking, gardening, photography, music
performance, food/wine, travel, and spending time with her family.
What brought us to this valley:
An offer to my husband to become the Aspen High School/Middle School music teacher
brought us to the place I'd always wanted to live.  I continued my career as a journalist,
started shortly after graduation from the University of Denver with a degree in Mass
Communications. I freelanced for CBS News, KOA Radio, and the Denver Post and was
news director for KSNO and KSPN Radio, covering such big stories, as the Ted Bundy trial
and the Redstone Mine disaster. My strong community connections led the Aspen Skiing
Company to offer me the position as Director of PR. It was my entrée into this new world
and I embraced it with gusto. I orchestrated the 40th Anniversary of Skiing, created the
Aspen Hall of Fame and the Greg Mace Awards was the Chief of Press for the World Cup
and Audi Pro Races and handled all community relations, crisis communications, and
media outreach. I initiated press around the opening of the Silver Queen Gondola and the
first high-speed quad among other activities.
I'd read a little book, "How to Grow a Business," which fostered an entrepreneurial spirit
instilled in me by my father. I loved the possibility of growing my talents and creating
opportunities based on my ingenuity and hard work. My aptitude for problem-solving and
strategic communications and my love for this community lead me to found Aspen's first
PR firm, Darnauer Group Communications in 1991 on a shoestring budget.
3 Favorite Spots:
Views From the Cliffhouse