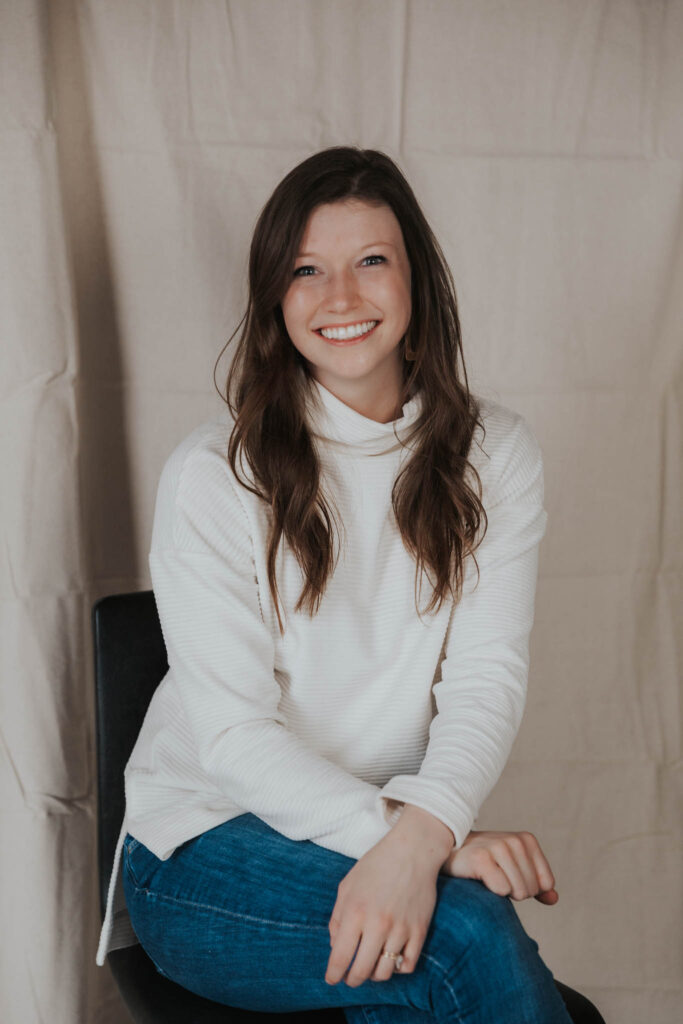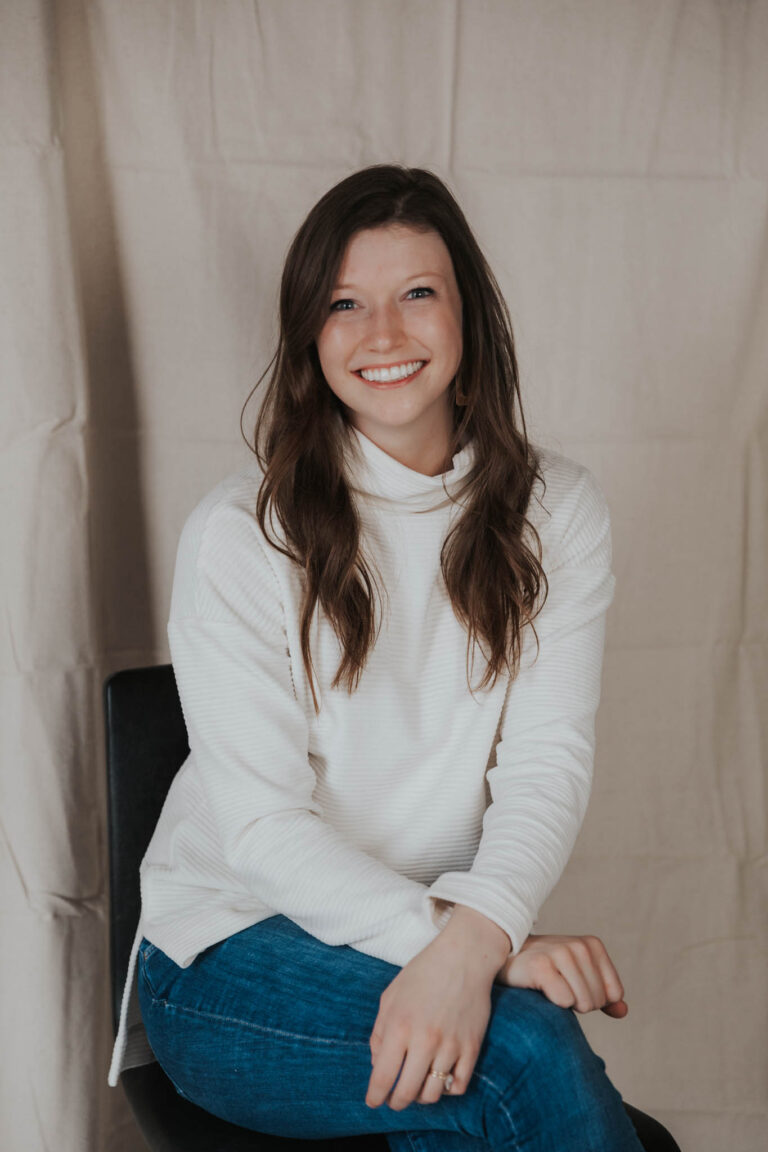 Jacey Korus Design
Creative Studio
Jacey Korus
Owner
Phone: 402.910.3835
Email: [email protected]
Website: http://jaceykorus.com
Hi! I'm Jacey Korus, a designer that loves all things visual. My studio specializes in Design, Branding, Copywriting, Naming, Murals, and Marketing. Working with me means no idea is too wild and out-of-the-box thinking is encouraged. No matter the project, we'll bring your vision to life in an authentic and honest way. Thanks for taking the time to learn a bit about the biz! If you have any questions or just want to chat, feel free to reach out. I'm always up for a cup of coffee!
What brought us to this valley:
Corn-fed and Nebraska grown, I had never heard of the Roaring Fork Valley until my fiancé (turned husband) was moved here for work. When he broke the news about moving to Aspen, the only thing I knew about the place came from Dumb and Dumber (Which I later found out was actually filmed over in Estes). Needless to say, trading country roads for mountain peaks was harder than one might think. However, the life that this valley offers totally redeemed the place.
Creativity has been a constant in my life from an early age. The pull to make anything and everything led me to start my own creative studio – my dream job! Being able to bring people's ideas and visions to life is something special, and I'm truly thankful to do what I do.