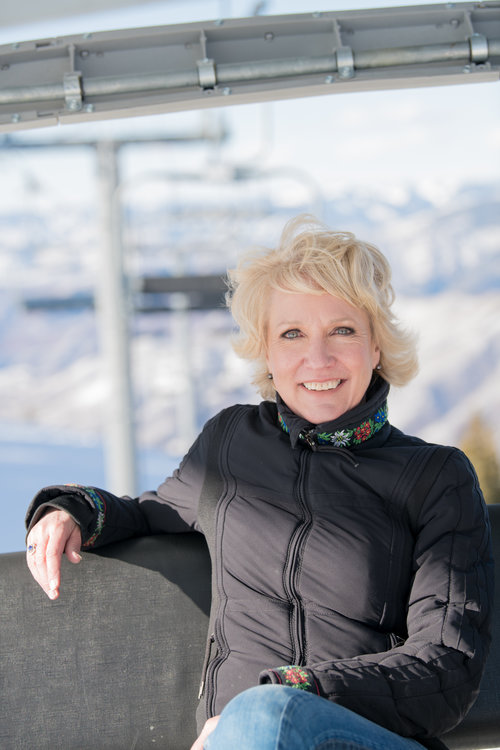 Success Starts with You
Executive Coach
Owner
Executive Coach
Phone: (970) 274-3130
Email: [email protected]
Website: https://www.successstartswithyou.net/
After 20 years as a consultant and psychotherapist, Dr. Fouts has unlimited experience and knowledge in helping people make the changes that they seek.  She knows how to ask "the" question that brings results. Her skills flush out the obstacles and challenges to improve effectiveness, enhancing growth, performance and leadership effectiveness without wasting time. Her method has been described as executive coaching with an iron fist in a velvet glove.
"My coaching takes successful people to higher peaks of excellence by promoting self-awareness, enhancing emotional intelligence, and fine tuning what is essential to reach new levels of success!" ~ Melinda Fouts, Ph.D.
Learn to:
– IMPROVE RESULTS WITH INCREASED PERFORMANCE
– DISCOVER AND EXPLOIT UNTAPPED POTENTIAL
– ENABLE BREAKTHROUGH STRATEGIC THINKING
– ENHANCE LEADERSHIP SKILLS
– IMPROVE EMOTIONAL INTELLIGENCE
Dr. Melinda Fouts has been selected as the Top International Executive Coach by the International Association of Top Professionals for 2020.
What brought us to this valley:
My family had a cabin in the Pecos Wilderness and I have always loved being in the mountains. As I was driving back to Montecito, after driving through the Canyon, I took a detour and drove into Aspen and knew I had to live here. 4 months later, I closed down my private practice in Jungian Psychotherapy and moved here. Becoming a psychotherapist was a journey in and of itself. I was walking on Butterfly Beach one summer morning and on my way back, I started seeing and picking up broken shards of glass. At the end of my walk, my hands were full of broken glass and I thought, "How come I didn't see one piece of glass on my walk down the beach and now my hands are overflowing with glass?" And the , an inner voice said, "Think about all the broken and shattered lives that need to be picked up and held." I knew right then I was going to get my masters in Jungian and Depth psychology.