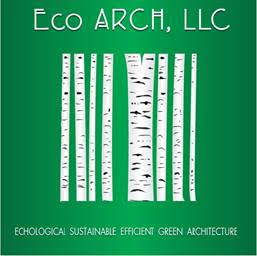 ECO-ARCH Architecture and Design
Residential and Commercial Architectural Services
Leslie D. Curley
Architect
Phone: 970-846-6807
Email: [email protected]
Website: https://ecoarchllc.com/about-us/
Eco Arch LLC provides a complete line of architectural services for large or small-scale construction projects and is recognized for reliable technical expertise and design excellence. Our qualified team of professional architects, engineers, and administrative professionals has successfully managed a diverse range of residential and commercial building projects in the Aspen region with outstanding results.
What brought us to this valley:
I moved to the Roaring Fork Valley in 2015 with my 2 children because of the stellar beauty and wonderful diversity of activities in the community from snow and water sports to arts and culture, in a community that takes an aggressive stance on Green Building.  There is a high level of advocacy and initiatives that make Aspen a leader in environmental stewardship that fits my firm's professional goals.