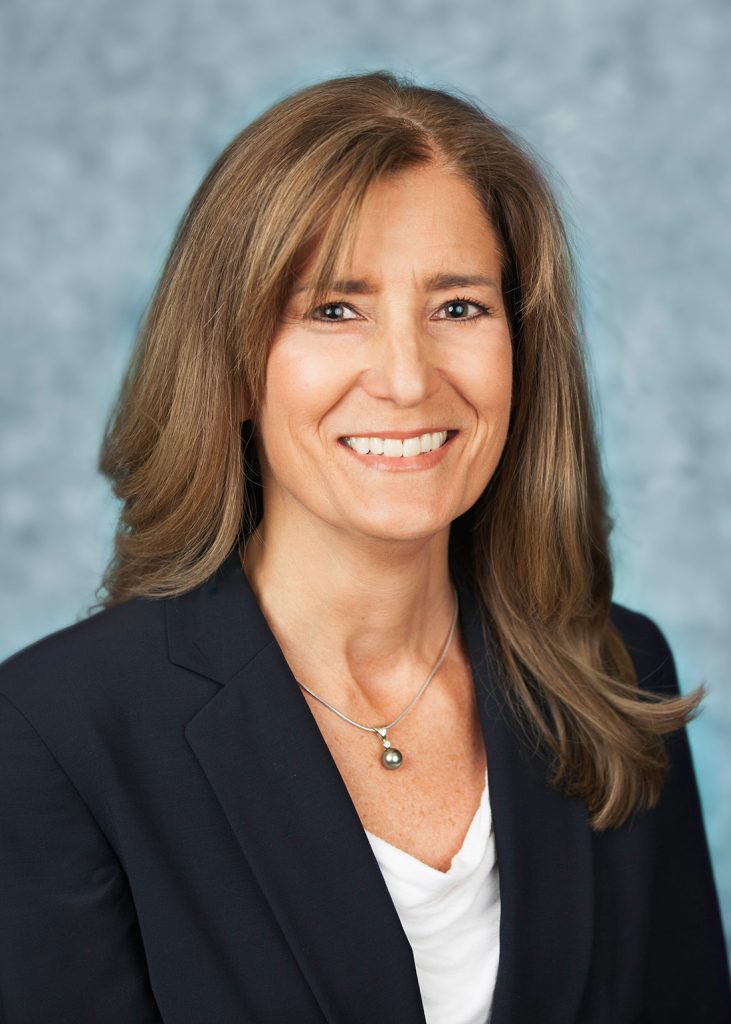 Endurance Wealth Management
Taking care of your tomorrow, so you can live your today
Peggy Corcillo
Phone: 970/963-4723
Email: [email protected]
Website: http://www.endurancewealth.com
After a successful, 20+ year career on Wall Street managing money for large institutions, Peggy Corcillo joined Endurance Wealth Management in 2014 to bring her institutional class capabilities to high net worth individuals.  She enjoys helping her clients understand, organize and navigate all aspects of their financial life – from creating a financial plan to managing multi-asset class investment portfolios and advising on everything from business decisions to private and real estate investments, charitable giving, asset protection, the division of wealth in divorce, estate planning and the transfer of wealth and more.  Peggy provides a level of service, financial acumen and insight, investment performance, approachability, and common sense that is not easily found by individual investors.  She enjoys working closely with a select group of clients to help them achieve their financial and life goals with a sense of purpose and confidence. 
What brought us to this valley:
My interest in investing began when I was 9 years old and my mother inherited a few stocks.  I would check their share prices every day in the newspaper and learned a little about why they did well (or poorly).  In middle school, I started balancing the check book of my father's business and eventually handled invoicing and accounts payable. An internship in college (William & Mary) led to my first job at a local brokerage firm, and soon after to Wall Street working in asset management.  I was recruited to be the first analyst on a very small team that quickly grew from managing $300m to eventually $10B for large public and private pension plans and endowments, as well as, a Morningstar 4-star rated mutual fund.  Women were few and far between in the industry at that time, and it was common for me to walk into conferences with hundreds of men and only a handful of women.  In 1999 my husband, Dave Pietsch, and I moved to Carbondale, and I started telecommuting (on dial-up internet!) and traveling back and forth to New York. After several years of a grueling schedule, while raising 3 young boys, I took a successful,  20-year track record in the hyper-competitive institutional environment, I joined Endurance Wealth Management and turned my focus to working with long-term oriented, high net worth individuals.  It is a pleasure to work with a select group of clients, taking a holistic, personal, and highly customized approach to growing and protecting their assets for the long-term, while empowering them to understand, organize, plan, work towards and achieve their goals.  I love working closely with them on all of the unique aspects of their financial lives – from tax and estate planning to business and private investment decisions and charitable giving – and all of the creativity, collaboration, and problem-solving this entails.
3 Favorite Spots:
Spring Gulch Skate Skiing
The Deck at The Homestead Grill