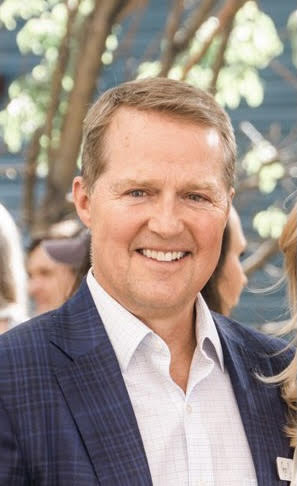 Equus Private Wealth
Municipal Bond Yield Specialist & Aspen Women's Wealth
Ron Speaker
Founder & CEO
Phone: 970-963-9254
Email: [email protected]
Website: https://www.equusprivatewealth.com/
Ron Speaker is a financial markets veteran and CFA Charterholder with over 36 years of investment experience covering a wide variety of instruments. He enjoyed a successful 21-year career at Janus Capital Group, rising from a young analyst to a seasoned portfolio manager overseeing $2.5 billion in mutual fund and private account assets.
After moving to the mountains to enjoy a more rural lifestyle in 2007, he founded Equus Private Wealth to help high net-worth investors generate reliable income streams. Ron's passion is financial education so he founded Aspen Women's Wealth in 2019 to promote female financial education throughout the valley and beyond through social media, in-person meetings and events. Ron is one of Amazon's best book buyers as he has given away hundreds of financial books to his followers.
​
Ron lives on a gentleman's ranch with his wife, twin boys, two horses, two dogs, two barn cats, and six chickens.
What brought us to this valley:
Ron came to the valley from the concrete jungle of Cherry Creek to be more connected to the outdoors and a small community. He started his investment business to work directly with individuals and families versus impersonal mutual funds. As he realized he wanted to share his skills and passion for financial matters, he taught middle and high school kids a business class under the guise of "Earl's Ice Cream" and later created Aspen Women's Wealth to encourage, inspire and educate women to get more involved in their financial affairs.