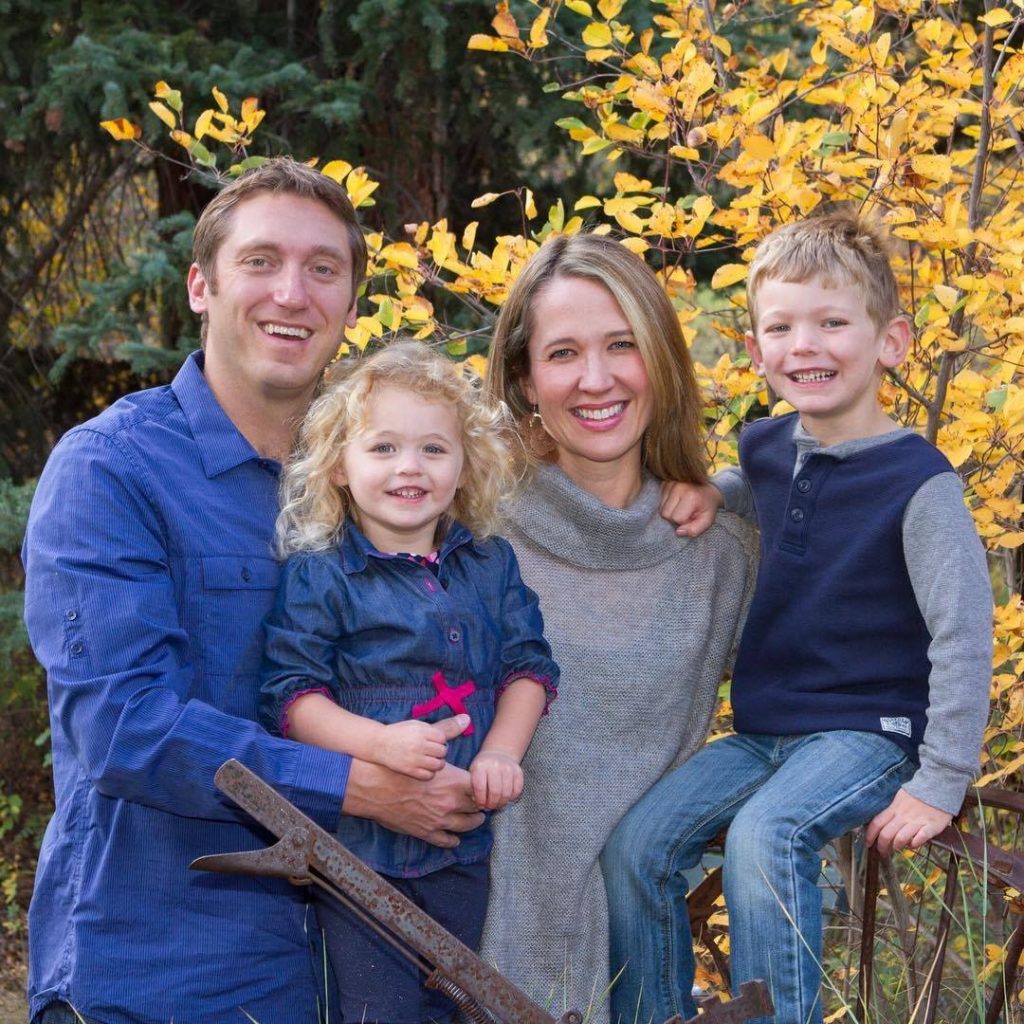 FirstBank
David Portman
Roaring Fork Vally Market President
Phone: (970) 544-5200
Email:
Website: https://www.firstbank.com/
What do we look for in our sponsors? Business professionals who have their priorities straight and who care deeply about family and building community. This image is of

Dave

 

Portman

, FirstBank's Roaring Fork Vally Market President.
FirstBank is one of the nation's largest privately held banks with a focus on "banking for good," and they have been our sponsor for 4 years running.
We are filled with gratitude and pride to have 

Dave

 and his team as a sponsor of Aspen Real Life and Aspen Business Connect.
FirstBank began providing banking services in 1963. Today, it's known as an industry leader in digital banking and has grown to be one of the largest privately held banks in the United States, maintaining more than $25 billion in assets and 110 branch locations across Colorado, Arizona, and California. FirstBank offers a variety of consumer deposit accounts, home equity loans, mortgages, rental property loans, and a full range of commercial banking services, including business financing, commercial real estate loans, treasury management and more. Since 2000, FirstBank has been recognized as a top corporate philanthropist, contributing nearly $75 million and thousands of volunteer hours to charitable organizations. The company is also unique in that a large portion of its stock is owned by management and employees, giving employees a financial stake in the bank's success through its Employee Stock Ownership Program. For more information, visit www.efirstbank.com. MEMBER FDIC