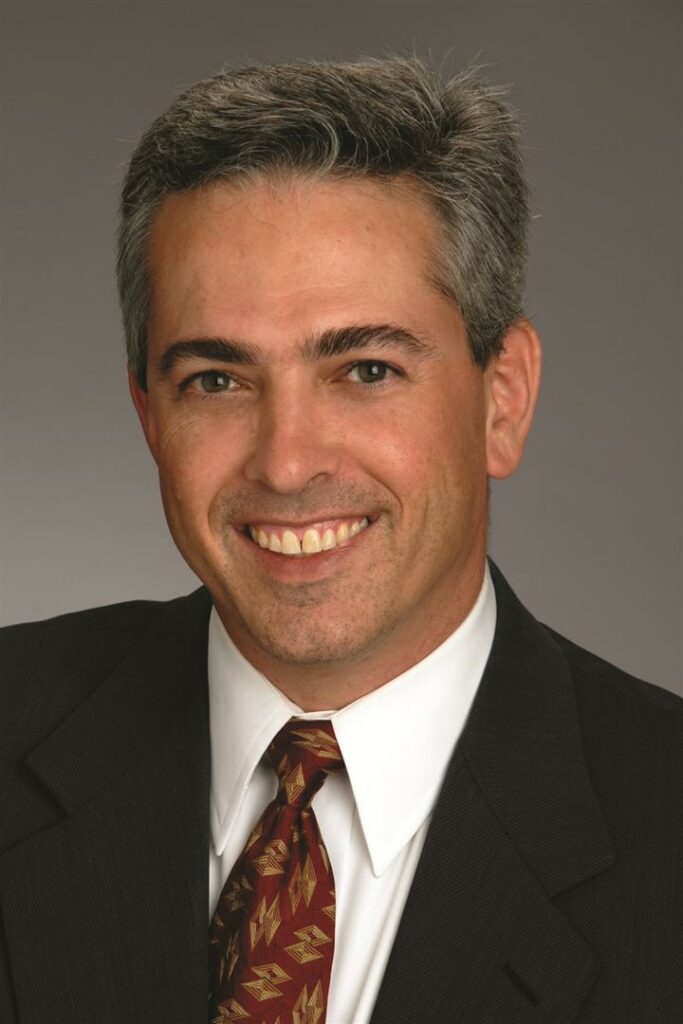 Gantman & Associates
Often it's what you don't know that will hurt you
Andrew L. Gantman, CPA
Phone: 970-825-0400
Email: [email protected]
Website: http://www.GantmanCPA.com
I offer practical solutions to complicated and highly technical tax issues. I am a CPA with 30 + years of exp, 10+ years Big 4 specializing in International Tax, M&A, and more. My background is a combination of 2 years in private industry (light automotive manufacturing and distribution), followed by over 30 years in public accounting (a bit over 10 years of that at Deloitte and KPMG).  I also spent approximately 1 year as the CFO of a family-owned business.  I am fortunate that this provided me with a perspective on both the "client" side as well as the "provider" side of the coin.
During my time in manufacturing, I earned an MBA from Pepperdine University.  In the midst of my public accounting career, I earned a Master's degree in Taxation from the University of Southern California.  My Bachelor's degree is from UCLA in Economics.
On a more personal note, I love the outdoors and spending time fly fishing on the Roaring Fork.  I'm that guy who gets all excited seeing elk, deer, coyotes, red-tailed hawks, and even bears when I'm out and about.  I'm still waiting for the chance to see a moose around town (but not too close).
What brought us to this valley:
As with many things good in life, it began with my wife. My wife lived here from the late 60s to the early 90s and our family had been visiting for nearly 30 years.  She finally convinced me to move here permanently (from Los Angeles), and I wish I had done so sooner!  The people and incredible environment make this THE place I'm proud to call home.
I started my current career after a couple of years in the private industry and got my MBA at night.  After getting an additional master's degree (in taxation), I joined Deloitte to specialize in International Taxation and further expanded my specialization to M&A and a few additional areas.  I further developed my experience at KPMG (including time at their Washington D.C. national tax office), and ultimately started my own tax practice in Los Angeles before moving to Aspen, where I continue to serve both clients and their tax/legal advisors.