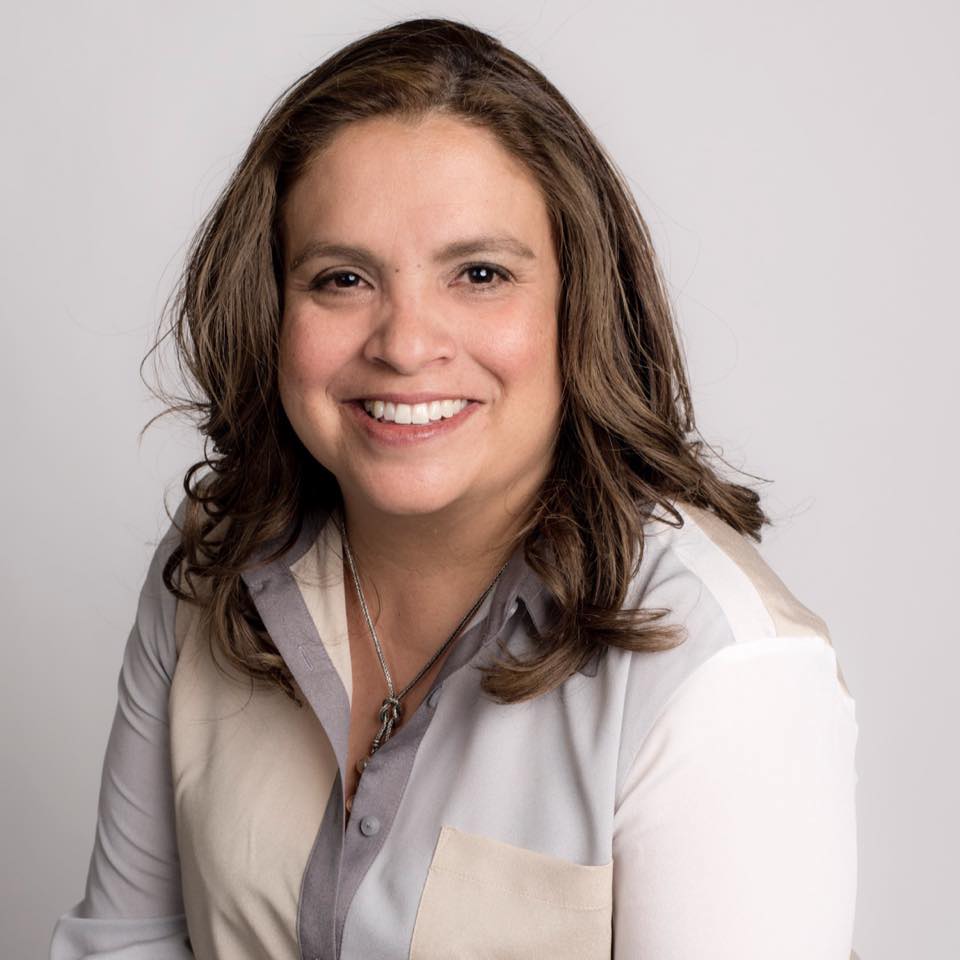 Giovanna O. Kennedy Sotheby's Realty
Associate Broker / Realtor
Giovanna O. Kennedy
Associate Broker / Realtor
Phone: 970.404.7110
Email: [email protected]
Website: http://[email protected]
I began a Banking career as a Business Teller and grew to a Branch Manager.  Then I transitioned into the Hospitality Industry where I was awarded the 'Club of Excellence: Silver Star Worldwide Award' and became the Director of Services at one of the high-end properties in Aspen. During this time, I also went back to school to earn my Business Management Degree.
After 20 years of working in Banking and Luxury Hospitality Management, I knew it was time to put my expertise and personal networks toward benefiting clientele looking to buy or sell in the Roaring Fork Valley.  Thus, I became a Real Estate Broker & Realtor and joined Aspen Snowmass Sotheby's International Realty.
By nature, I enjoy helping others materialize their goals. This is why real estate came naturally to me and it is the most rewarding work I have ever done. I take pride in consistently provide my clients with the results they expect and deserve.
In between assuring my clients achieve their Real Estate goals, you will find me leading philanthropic events for the community and spending quality time with my family, who are my motivation.
From Aspen to Carbondale, and beyond, I am here to help you achieve your Real Estate goals!  Your Roaring Fork Valley Realtor
What brought us to this valley:
I was born and raised in Lima, Peru, where I was bilingually educated in English and Spanish. In December of 2000, while I was studying Industrial Engineering at the university, I came to Aspen for my winter break. Those few months changed my life. I fell in love with the valley's beauty and its people! I wasted no time in moving to Aspen.
3 Favorite Spots:
River Valley Ranch Golf & The Old Thompson Barn (My office)