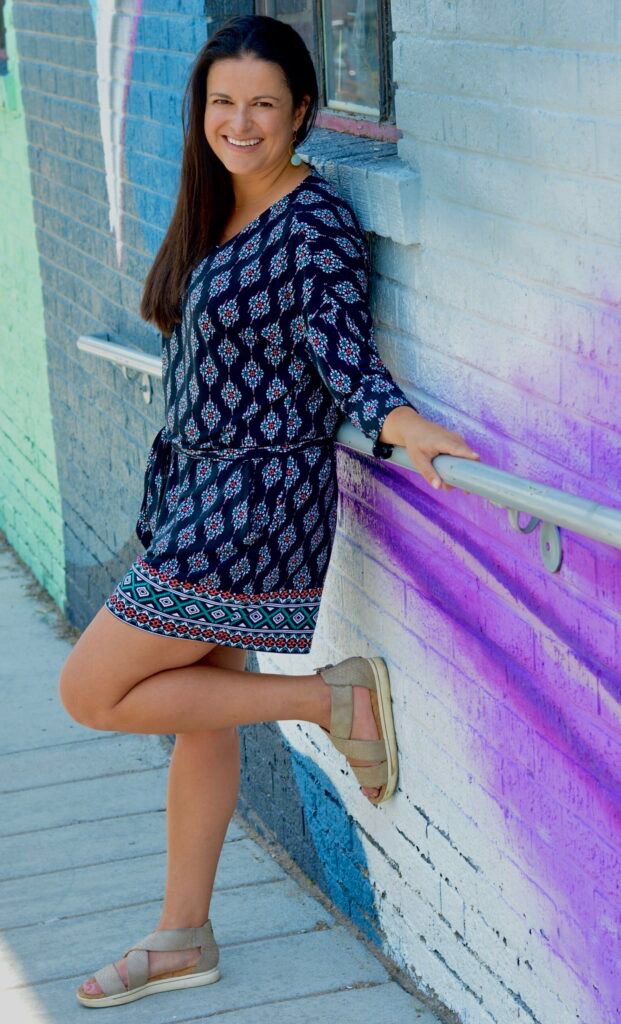 Hey Missy Coaching
Melissa (Missy) Seigle, MA, LPC
Phone: 970.379.3110
Email: [email protected]
Website: http://[email protected]
An Aspen native, Missy is the founder of "Hey Missy Coaching."  She is a clinically trained therapist in private practice and a coach specializing in anxiety and overwhelm. Over the past 15 years, Missy has gained extensive experience in her field having worked in a variety of settings, with a wide-ranging span of clientele. Her prior work experience includes community mental health, school-based counseling, crisis teams, leadership and advocacy boards, and non-profit mental health organizations. The majority of Missy's career has focused on supporting the mental health of teens and young adults. With a full client caseload, and the pandemic adding an untenable layer of stress to her clients, Missy sought to serve on a broader scale, and "Hey Missy Coaching" was born. Serving college, young adult, and young professional women, Missy helps women gain confidence, drive and a sense of self to show up and engage fully in life. She also works in the high school to college to adult transition space, helping students and young professionals gain the emotional skills needed to thrive academically and professionally. Missy is passionate about helping her clients create a foundational mindset paired with a kickass skillset of tools and coping skills. Missy clients learn to manage to overwhelm and overthink, troubleshoot anxiety at the core, pre-emptively understand and prevent burnout, and live authentically, empowered, and aligned. Missy took the long road to figure this stuff out, but with her experience as a therapist, mental health advocate, and coach it's her greatest honor to provide clients (locally and across the country) with the "shortcuts" to live better.
What brought us to this valley:
Born and raised in Aspen, I am so very lucky that my hippie-ish parents found their way to this special place in the early 70s (oh the stories!). Though I ventured to the East Coast for college and started my career with some urban experience in Denver, I always knew I would answer the call to move home. Growing up in this community afforded me unbelievable support, connections, education, experiences, and friendships. It has been such an honor to serve and give back to the place that so greatly influenced and shaped me. I decided in 7th grade I was going to be a counselor, wishing I had a neutral adult to help me understand the pre-teen world around me. My dedication to mental health advocacy, connecting with and helping others, and serving my community, especially teens and youth, has never wavered since. I love my job and love where I live!