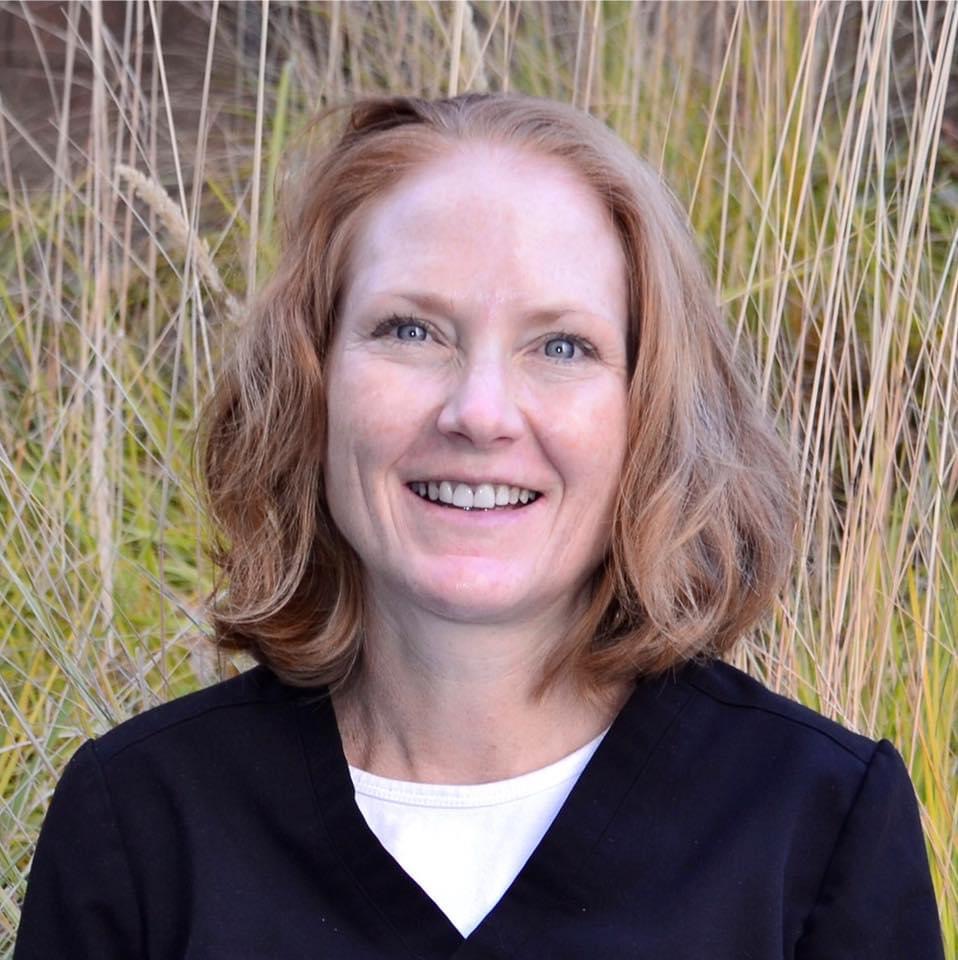 Aspen Center for Cosmetic Medicine & Dermatology
High Altitude Skin Care Experts
Dr. Brooke Walls
Owner
Phone: 970-920-0067
Email: [email protected]
Website: http://www.aspencenterfordermatology.com
I am a dermatologist and owner of my practice. I specialize in all areas of skin care including medical, surgical and cosmetic dermatology. I am fellowship trained in Mohs surgery, a highly specialized surgical approach to treating skin cancer. I am excited to be back in the valley, serving our community and creating meaningful relationships with my patients and colleagues.
What brought us to this valley:
I am a Colorado native, born in Aspen, raised here and on the front range. I earned my medical degree in Chicago, completed a dermatology residency in Florida, and a cutaneous oncology fellowship in Boston and then left for Alaska to establish my career. Returning to Colorado was always a dream of mine, and being able to establish a practice in Aspen, my home town was beyond any of my wildest dreams. The active, outdoor, healthy lifestyle, the sense of community and roots is what lured me back and my family and I are so incredibly happy to be here. I lead a team of women and love supporting them in their careers and their visions for their futures.
3 Favorite Spots:
Basalt Mountain for Running/Hiking
De Ja Brew in Glenwood Springs