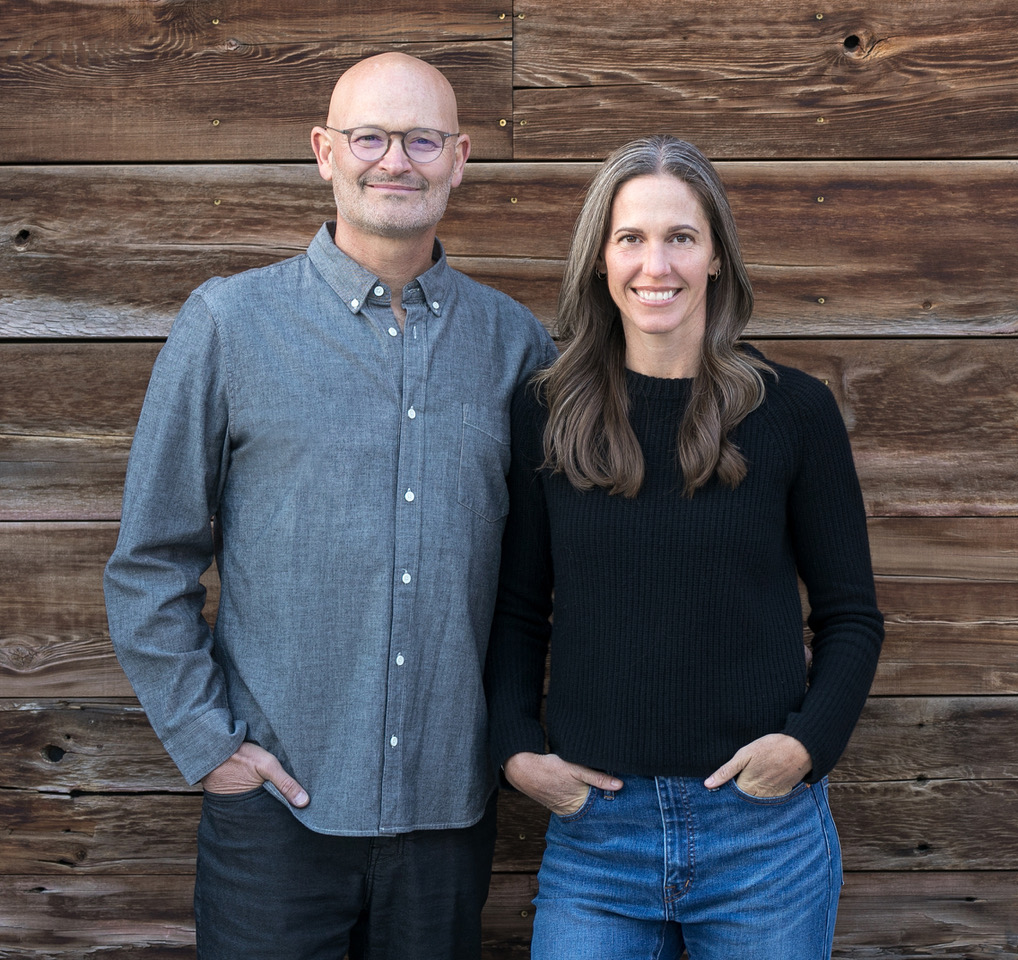 True Nature Healing Arts
An intentional sanctuary built for inspiration, connection + self-discovery
Deva & Eaden Shantay
Owners
Phone: 970-963-9900
Email: contact@truenaturehealingarts.com
Website: http://truenaturehealingarts.com
True Nature Healing Arts is an intentional sanctuary providing an inspirational setting for connection and transformation. Set within Colorado's Roaring Fork Valley, at the base of the majestic, 12,966-foot Mount Sopris, True Nature Healing Arts provides an exceptional environment for retreats, workshops, ceremonies, and events.
Our facilities include elegant spaces for daily classes in yoga, movement, and meditation, a luxury spa for nourishing treatments, a socially conscious gift boutique, and an organic café, providing sustenance for the community to gather around. Sitting at the spiritual center of the one-acre Peace Garden is the Kiva, a state-of-the-art events center for up to 100 guests. Every facet of True Nature has been created with great attention to detail and the intention of supporting each guest's journey toward inspiration, connection, and self-discovery.
True Nature founders Eaden and Deva Shantay exemplify the synergy and potential of a true yin-yang partnership. In many ways, they are opposites, which provides the perfect complementary forces and creative tension. While Deva provides powerful insight, an eye for aesthetics, and a practical understanding of the way things work, Eaden has a passion for supporting personal growth, nurturing community, and creating sacred spaces. True Nature is the authentic nexus of their focused enthusiasm and natural gifts, guided in every endeavor by spirit and intention.
Events | Classes | Spa | Boutique | Organic Cafe | Peace Garden
What brought us to this valley:
Deva – Spirit led me to the valley. It was 3 divine encounters that led me to Carbondale and once I came, I never left.
Eaden – I came to the valley to spend more time with my daughter Sedona
3 Favorite Spots:
Soaking at Avalanche Ranch Hot Springs
Cross County Skiing at Spring Gulch
Listening to Live Music at Steve's Guitars