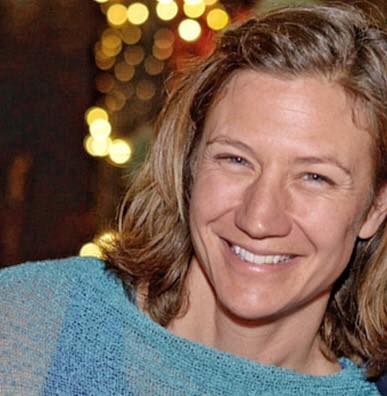 SH//FT
Working with physiology to master your nervous system
Emily Hightower
Founder
Phone:
Email: [email protected]
Website: http://www.shiftadapt.com
Emily Hightower has worked extensively with trauma, combat veterans, athletes, and neurology patients with over 16,000 contact hours sharing intrinsic skills. She is an Educator at SH//FT and has a studio for private clients and groups in Carbondale, Co. Her husband, Brian Hightower, is coordinating Outdoor Education and Regenerative Farming at Aspen Valley Land Trust and they are raising their teenage son among friends, gigantic dogs, and the wild open wilderness that surrounds their Place.
Nature and presence are always available, you are innately worthy
What brought us to this valley:
Emily came to Aspen in 1995 when she landed the perfect ski bum job on the Mountain Ambulance Service the day she graduated from C.U. Boulder. She rotated winters there with summers chasing rivers all over the West until when in 2000 she became the first Ambassador to Rock Bottom Ranch for ACES Emily embarked on a path in the healing arts and has dedicated her career to building and sharing intrinsic skills like breath, somatic yoga, exposure therapy, and real food nutrition to give people agency over their own healing and performance.