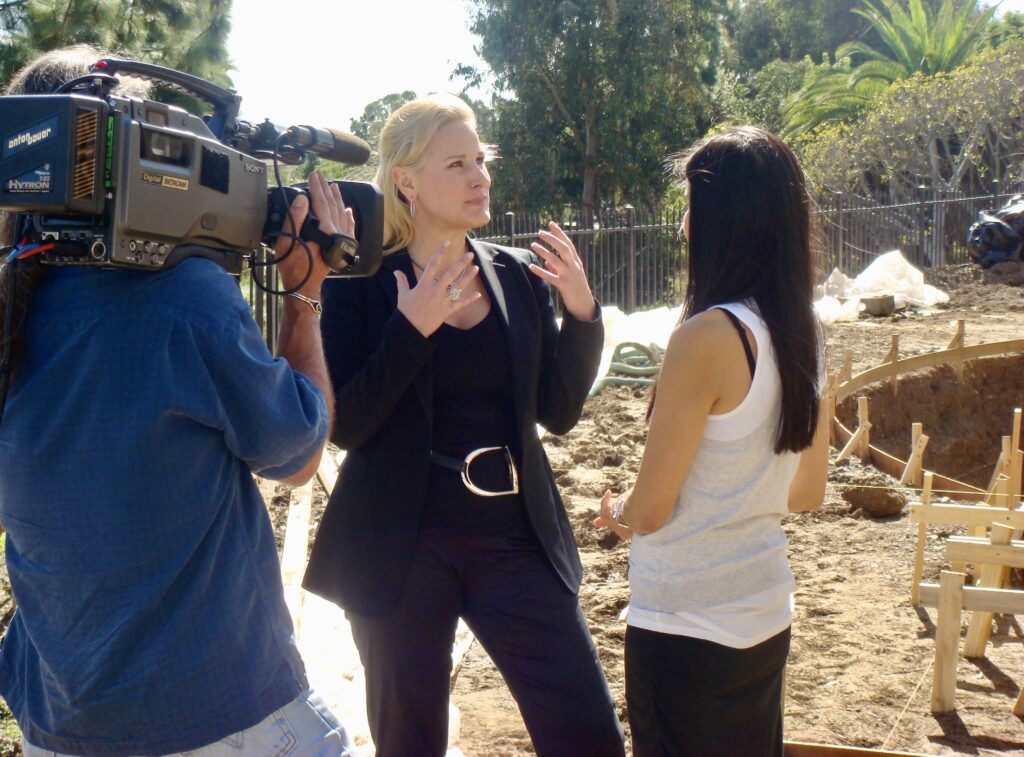 Jami Baldwin Designs
Interior Designer, Licensed Colorado General Contractor, Homebuilder
Jami Baldwin
Owner
Phone: (970) 742-9559
Email: [email protected]
Website: https://jamibaldwindesigns.com
Jami Baldwin's passion for design started at a very early age. She attended school in Europe, studying art history and design. After a two-year sojourn sailing around the world with her family, she attended UCLA's School of Interior and Environmental Architecture and Design. Jami then moved to Tokyo, Japan, and worked for two architectural firms: Kanku, Kikaku, Sekkeisha, and Fukui Kasumi Architects and Engineers. Jami's extensive travels, love for architecture, contemporary and classical arts have allowed her to develop a design philosophy that incorporates space, volume, and color into an aesthetic balance using only the finest materials, latest technology, and dedicated artisans. When furnishing a new interior, doing an extensive remodel, or building a home from the ground up, her eye for detail is unparalleled, and her vision the same; to consistently create warm, inviting spaces that flow with ease and to build solid homes that last a lifetime. Jami's projects range from California, Idaho, and Colorado, along with twelve custom homes she designed and built on spec in Pacific Palisades, California, with revenues exceeding eighty million dollars. She is an Interior Designer, licensed General Contractor in California and Colorado, California Realtor, and handbag designer. Her work has been featured nationally on PBS and NBC.
What brought us to this valley:
Jami's love for the mountains and skiing brought her to Aspen, Colorado, where she now resides full time focussing on her passion for interior design, home remodeling, and creating all things beautiful.
Jami learned the meaning of that phrase from a young age when her father would bring the entire family to Mexico to hand-build orphanages for the poorest of the poor. Since then, Jami has learned that by giving a hand up, not a handout, she to can help others less fortunate create their homeownership dreams. Jami has helped hundreds of less fortunate families build their dream homes through Habitat for Humanity. As a former board member of the Los Angeles chapter Jami has built homes in Los Angeles, Mexico, and India since 1997. She continues to support Habitat for Humanity through its RESTORE in Carbondale, Colorado. As soon as restrictions lift due to Covid-19, she will continue her volunteer efforts, building homes for the less fortunate and wouldn't otherwise afford a home on their own.
Jami also volunteers at her local food bank, serving meals to lower-income families and those less fortunate, dealing with the economic effects the pandemic has had on them in the Roaring Fork Valley.