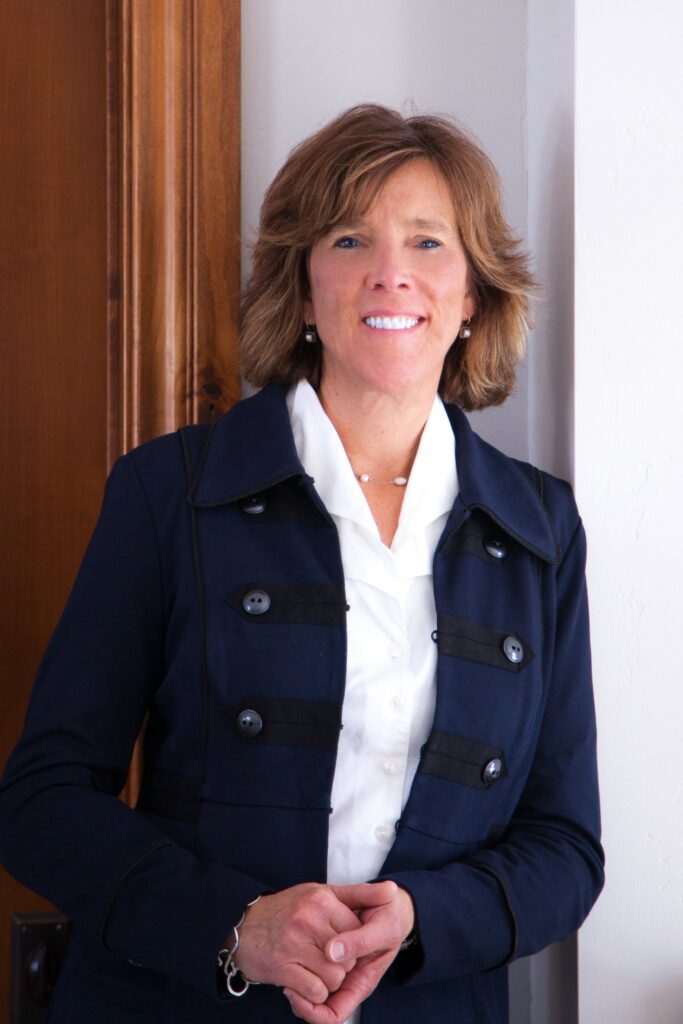 Aspen Snowmass Sothebys International Realty
Karen Peirson
Real Estate Broker
Phone: (970) 309-0038‬
Email: [email protected]
Website: http://www.karenpeirson.com
Love where you live. Those four simple words encompass everything Karen Peirson stands for, not only in terms of her approach to real estate but her philosophy on life. it's not only her tagline, it's her mantra. "It's not hard to sell something you're passionate about. I know when I sell a property, it's not just a house or even a home, but a lifestyle … it's that special quality this valley has that not only drew us here but kept us here."
That's why Karen's own story is so familiar; Like many before her, the Cape Cod native came for a season in 1990 and ended up staying for a lifetime. The resort lifestyle is in her blood—she owned and operated a bed and breakfast in her hometown of Falmouth for five years after graduating from Babson College in Wellesley, Massachusetts. Customer service is an integral piece of the resort lifestyle and proves to be a key to success.
It's also why you'll never hear anything too "salesy" from Karen, who became a licensed real estate broker in 2006. Her authenticity is genuine because it comes from the heart, and from her own life experience. "It's not about selling my client, but guiding them," she says. "I've worked with people from all over the world for over 35 years. I love meeting new families and helping them find what they are looking for in a new home and community." That's why she
gives every client 100 percent every step of the way, from really taking the time to listen and understand their wants and needs, to making herself available and attending to every detail from first contact to closing. Karen is prepared to tackle any part of the valley, from Aspen and Snowmass to Glenwood Springs and beyond.
Karen lives in the heart of the valley in Carbondale with her husband Eric and their son Nolan and daughter Nicole who are both alumni at Colorado Rocky Mountain School. When she's not at her office in the Old Thompson Barn in River Valley Ranch, she can be found cycling the rural roads of her Missouri Heights neighborhood in the summer, skiing the steeps of Highland's Bowl
in the winter, or catching a yoga class at True Nature. Karen is a member of the Aspen Board of Realtors and also an active, local volunteer helping with various events which are instrumental to the fabric of our community.
What brought us to this valley:
Karen moved out for one winter and it turned into 32 years (minus 5 years with a move back to Cape Cod to own and manage a Bed and Breakfast).  I enjoy customer service and meeting new people.  I wanted to be an entrepreneur and loved being a part of the team at the Roaring Fork Club Cabin Corp.  After having my family, I saw huge potential in having my real estate license and managing my career on my own.
3 Favorite Spots:
Road biking in Old Snowmass