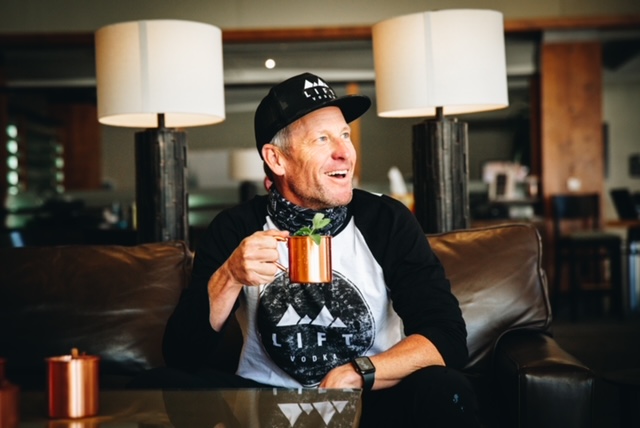 Lift Vodka
Lift Vodka The Spirit of Aspen
Lance Armstrong, Joey Disalvo
Phone:
Email: [email protected]
Website: https://liftvodka.com/
Lance Armstrong and his close friends, Aspen Sheriff Joey DiSalvo and Zack Neiditz, have always been passionate about the purity of Aspen water. As locals, they relish our tap water and drink it on bike rides, during rounds of golf, and now from their vodka glasses.
Married with the best non-GMO corn ethanal, the high minerality and alkalinity of Aspen water produces an extra smooth finish with an almost sweet nose that tastes as crisp and clean as the mountains feel. LIFT Vodka, a local, small batched, premium vodka made exclusively with the water that flows from our mountains to embody The Spirit of Aspen in every sip. we know the high minerality water in Aspen is as special as it is delicious. LIFT Vodka marries 100% Aspen Water with corn distillate in small batches to produce a premium vodka that tastes as crisp and clean as the mountains feel. The unmistakable flavor and silky texture lends to a dangerously smooth experience.
Forged out of friendship and created from passion, LIFT Vodka embodies The Spirit of Aspen with every sip. Enjoy.