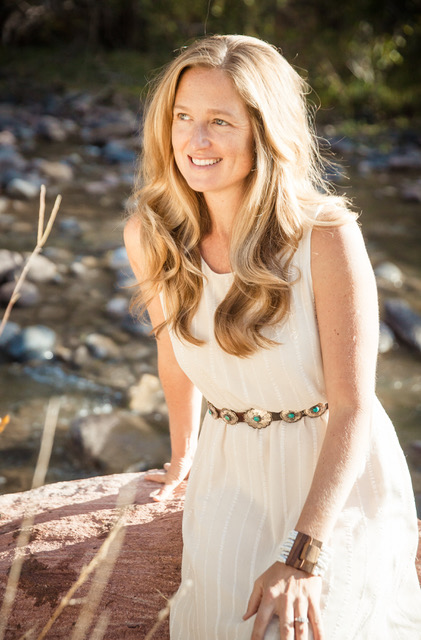 Lead with Love
Shifting Culture From Fear to Love
Anne White
Executive Director
Phone: 970-376-0043
Email: [email protected]
Website: https://www.ileadwithlove.org/
Anne White is currently the Executive Director of Lead with Love, a foundation started by Gina and Jerry Murdock in Aspen, Colorado.
Anne started her professional career as Executive Director of SOS Outreach, an international non-profit for at-risk and underprivileged youth. She was also Executive Director of Bright Future Foundation, a non-profit empowering families and individuals affected by domestic violence, sexual assault, and child abuse. Most recently Anne was Head of School of a private PK through 8 school in Carbondale. Her focus was on education reform and human development. She is on the Board of Directors of True Nature Healing Arts and Restorative Way Institute.
What brought us to this valley:
Anne came to this valley to put her kids into the Waldorf school.
3 Favorite Spots:
True Nature Healing Arts Center