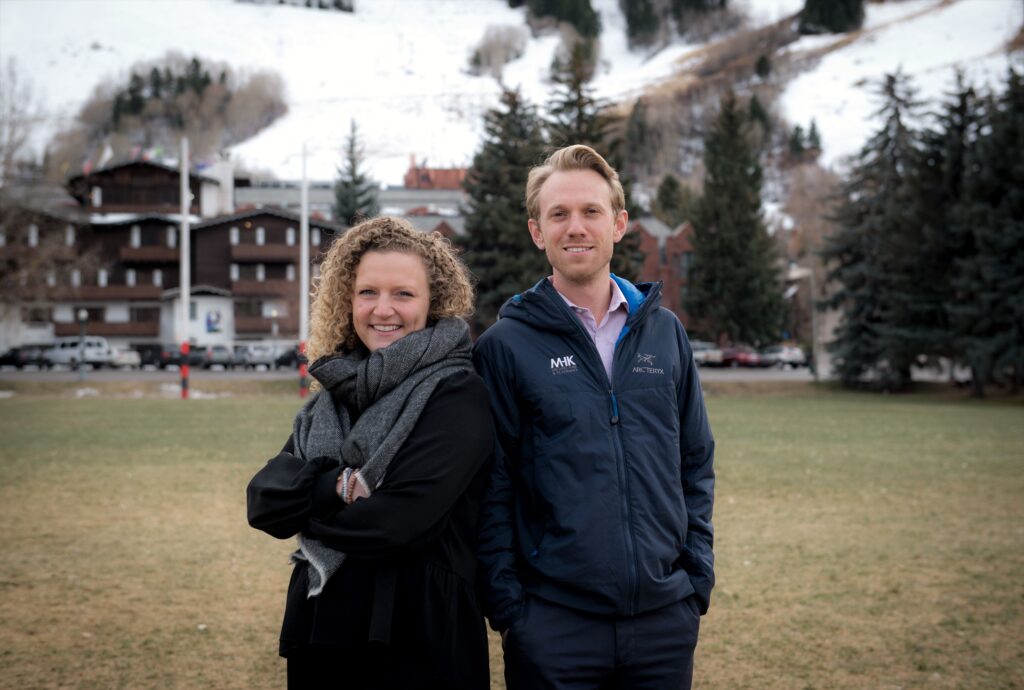 MHK Aspen
Architecture & Planning
Anna & Nathan Moore
Architects
Phone: (970) 366-1417
Email: [email protected]
Website: http://www.mhkcolorado.com
With offices in Florida, The Carolinas, and Colorado, MHK Architecture & Planning offers a stunning variety of architectural design styles that blend seamlessly into the coastal settings of the Low Country, scenic lakefront, and mountain vistas of the Upstate and Western Carolinas to the stunning mountain ranges of Colorado.  From beautiful contemporary mountain-style architecture to luxurious lakefront homes, our team has the capabilities to appeal to our clients' individual design styles while blending the architecture within the beautiful topography of the region they are looking to locate their homes in.
Founded by Matthew H. Kragh in Naples, FL, the MHK Colorado office is led by both Anna and Nathan Moore.  We invite you to peruse some of their works that are currently underway in our region and the other beautiful properties MHK Architecture & Planning has personally evaluated for your future dream home.
Anna Moore, AIA, LEED AP received her B.S. in Architectural Studies from the University of Illinois and Master of Architecture from the University of Colorado. Anna began her career working in architectural lighting design with an internationally renowned Chicago-based firm and since has worked in the Naples and Denver markets on a myriad of project types. Opening the MHK Colorado offices, Anna's focus has been on leading luxury residential projects along with company and community outreach. Her experience on large commercial projects has given her attention to detail, giving her clients great value. Although you will find Anna designing in an array of architectural styles, to her, there is nothing more fulfilling than bringing her client's dream to fruition.
As a Chicago native, Anna enjoys cooking and a good glass of wine after a day in the mountains.
Nathan Moore, AIA received his B.S. in Interior Design from the University of Missouri and Master of Architecture from the University of Colorado. Prior to opening MHK's Colorado office with his better half, Nathan played key roles on the design teams responsible for numerous commercial, multi-family, and luxury residential projects throughout Colorado. With his background in both interiors and architecture, he approaches each design holistically, finding elegant solutions specific to each client from the inside out. Throughout Nathan's career, his work has been published in numerous publications resulting in an AIA Colorado Honor Award. He finds satisfaction in designing modern luxury homes and commercial/multi-family projects alike as each project type provides unique puzzles to solve.
If you are looking to connect with Nathan, his ideal meeting would be held in a gondola going skiing or on a trail biking.
What brought us to this valley:
We were brought to this valley because of the unbeatable access to the outdoors, amazing community, and love for the stunning mountain architecture.  We want to be working on successful designs that contributes to the beauty in our communities.
3 Favorite Spots:
hike or skin to the top of Tiehack