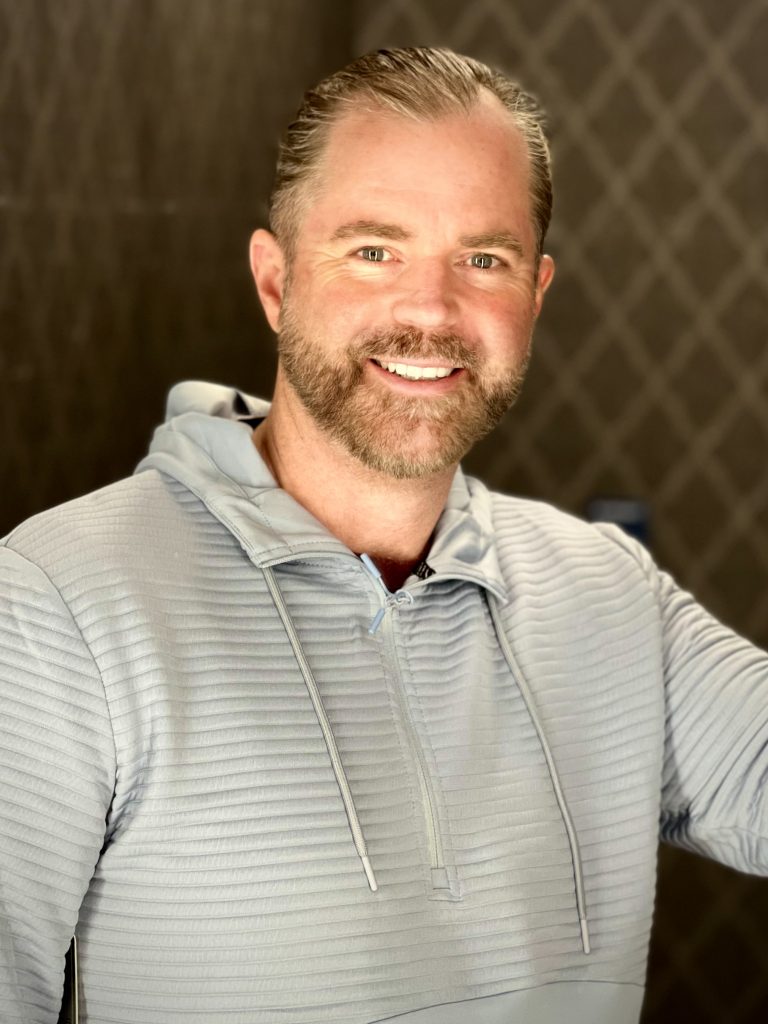 Estate Photo Video
Michael Hefferon
Founder, CFO (Chief Fun Officer)
Phone: 970-319-7098
Email: [email protected]
Website: http://www.EstatePhotoVideo.com
"To me business is about connection, relationships and creating magic"
An entrepreneur at heart, Michael has an extensive background in professional photography, video production, web development, graphic design, and marketing. He has worked with hundreds of local businesses throughout the valley providing creative visual content, marketing, web solutions, and business development for over 20 years.  From 2001-2009 Michael held the title of Director of Marketing for Sotheby's International Realty in Aspen, Colorado. In 2009 Michael launched Aspen Marketing Group, and in 2016 he launched his real estate-specific marketing company, Estate Photo Video. 
Over the years, Michael naturally has taken a personal interest in the success of each and every team member (6), as well as every client of Estate Photo Video. His goal is to develop successful photographers and foster a partnership of success with his clients. Together, he and his team strive to deliver a level of service that is unmatched by anyone in the real estate photography and marketing industry. 
Michael's creative and personal photography work has and continues, to take him around the country and the world. He provides custom photography for a variety of businesses, brands, architecture, interior designers, events, products, people, editorial, and more.

What brought us to this valley:
I was 23 when I came here to visit my mom and stepdad (Karen Owens & Dr. Harling) in 1996.  They had a condo at the base of Highlands at the time.  Back when highlands was a dirt parking lot.  I fell in love with the ski hill, and then the town.  I found out about the photography & graphic design programs at CMC. Throughout college, I worked for a local clothing designer in Snowmass, as a graphic designer, photographer, etc. There I had the privilege to collaborate on projects with Obermeyer, Head, Heli Hansen, and more.  After graduation in 1999, I started my first company called PhotoGraphix in the Hotel Colorado.  A highbred Olde Tyme Photo Studio and professional photography / graphic design studio. I targeted Realtors for photography and design work. I got married in 2001 and landed a job with Coates, Reid & Waldron, the local Sotheby's Affiliate at the time.  Within 2 years, I had my first son, then my second 3 years later (18 & 15 now).  I have built 2 houses in the valley and raised my 2 boys in the Glenwood Springs area. I recently went through a difficult divorce that was finalized in 2021. Since then, I have rekindled my passion for life, and a joy for everything this valley has to offer, from the great outdoors, to the amazing people and culture that make Aspen incredible.
My mantra is LOVE YOUR LIFE Authentically & Vulnerably, regardless of internal or external challenges.
3 Favorite Spots:
Aspen - The Aspen Art Museum
Snowmass - Anywhere on the Mountain