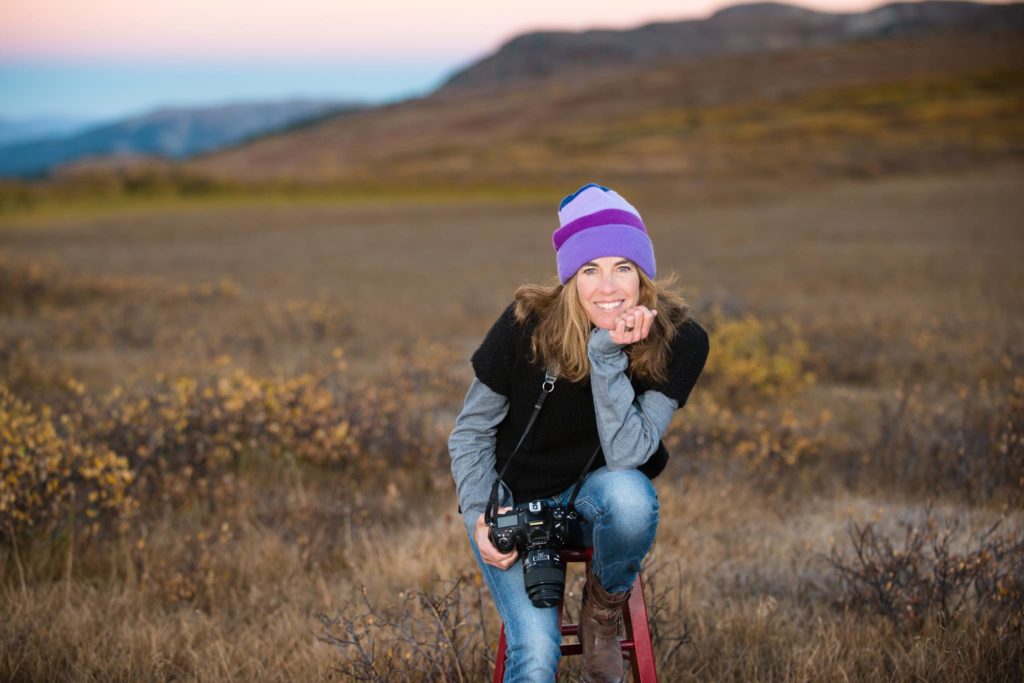 Michele Cardamone Photography
Contemporary portraits taken with authenticity and style
Michele Cardamone
Owner
Phone: 970-379-9122
Email: [email protected]
Website: https://michelecardamonephotography.com/
I am a photographer and the owner of a beautiful studio located in Aspen, Colorado. I'm absolutely passionate about photography and need the human element in my photographs where I can connect personalities and environments. Whether using the natural light of the outdoors or carefully controlled studio lighting, my goal is to reveal the inner beauty of my subjects.
My individual portraits reveal my true artistic style where the light and composition are carefully planned but allow me to be ready for the in-between moments when I capture an honest glance, a revealing expression, or a candid smile to give my portraits the authenticity I am seeking. My family portraits tell the visual story of the deep bond and connection between parents, siblings, and couples. The dynamic changes with every family and each portrait reveal something very different about their personal narrative.
I believe that my images are a search for what is real and have a very contemporary feeling. It is important to me that my clients have an experience that they will enjoy while my ultimate goal is to deliver fine art in the form of stunningly beautiful framed portraits. My work captures a precious moment in time that my clients can forever appreciate every day on the walls of their homes.
What brought us to this valley:
My sisters and I were introduced to this valley when we were young as my father was based at Camp Hale during WWII and wanted to share his love for the Rockies with his family. We grew up skiing in VT and I couldn't wait to graduate college and move to the Roaring Fork Valley where the climate, the people, and the lifestyle resonated with me so deeply. I've always loved photography and signed up for the Professional Photography Program at CMC/Spring Valley which helped me to launch my own business with a studio based in Aspen.