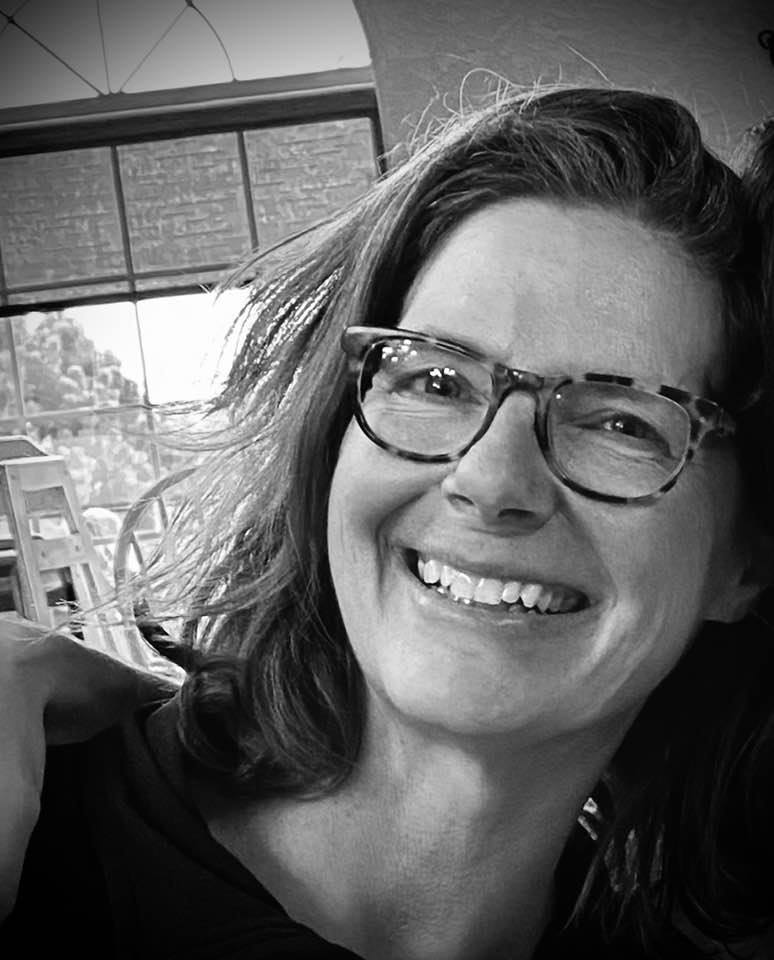 MICHELLE BRYAN HYPNOSIS & REGRESSION THERAPY
Phone: 970-948-9065
Email: [email protected]
Website: https://www.facebook.com/MichelleBryanHypnosis
Are you ready to be free of anxiety forever, lose weight permanently, feel more confident and finally make the money you deserve? It's already in you! Hypnosis will not put you to sleep but rather WAKE YOU UP to a better life, being the person that you MOST want to be…
Trained as a hypnotist in RTT (Rapid Transformational Therapy) as well as a Past Life Soul Regression guide, Michelle takes her clients inward to explore their own sub-conscious patterns.  Once you understand that your brain operates in a very small margin of consciousness (about 5%) you start to realize that you are functioning, for better or worse, from your SUB-CONSCIOUS programming.  The programming you were imprinted with from birth, or before, to about 12 years of age.
Through hypnosis, you update your programming.  It doesn't matter what your struggles are: anxiety/depression, addictions of any kind, eating disorders, self-sabotage, etc.
If you are seeking a solid foundation rooted in peace, contentment, and a happy balance of MIND, BODY & SPIRIT.  Michelle can help guide you on your own inner journey to peace, stability and joy.