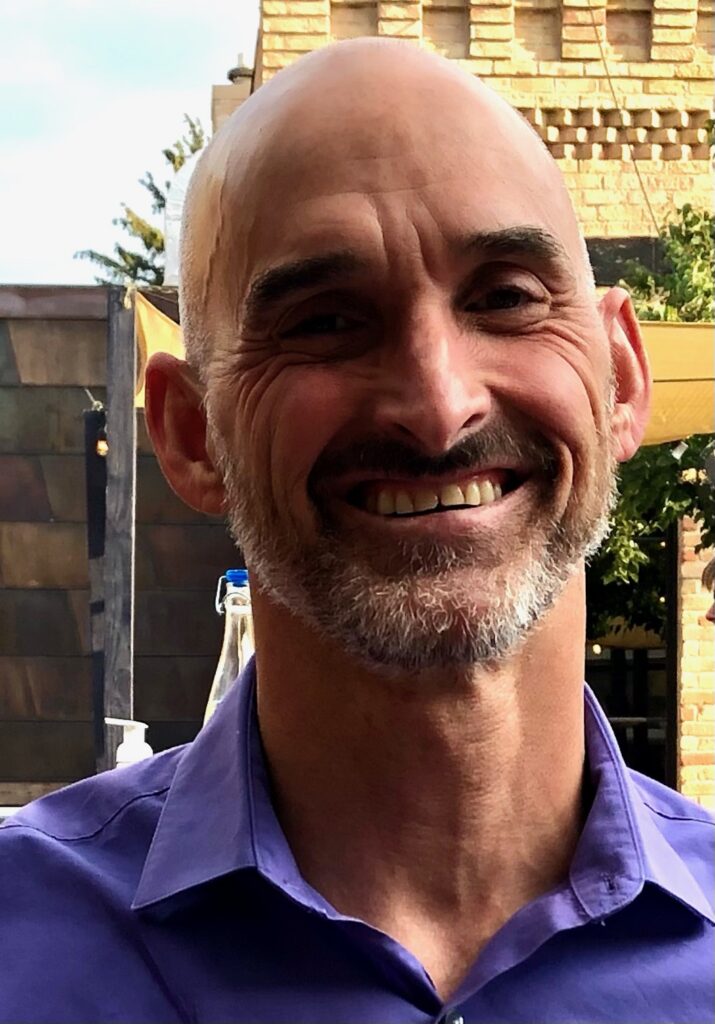 Justin Picken
NeuroMovement®/Anat Baniel Method(sm)
Justin Picken
Owner
Phone: 970-390-3855
Email: JustinPicken@gmail.com
Website: https://movetolearnusa.com/about
Justin Picken has practiced NeuroMovement®/The Anat Baniel Method(sm) since February of 2007 in Colorado.
He taught Yoga for ten years in the Vail area and worked 28 seasons with the Vail Ski and Snowboard School as a Trainer and Instructor.
He now works with the Ski and Snowboard Schools of Aspen as a Trainer and Instructor and maintains his NeuroMovement®/ABM practice in the Roaring Fork Valley where he specializes in working with children with special needs (cerebral palsy, prenatal stroke, autism) as well as athletes and injury prevention and recovery.
NEUROMOVEMENT/ANAT BANIEL METHOD: BRAIN & BODY
Effortless Skiing: A Breakthrough System for Any Skier to Reach the Next Level, by Justin Picken
Using the principles of NeuroMovement®/Anat Baniel Method(sm)  to bring greater awareness to how the most accomplished skiers move.
Every skier can improve.
Available for purchase now and on Amazon.com soon.