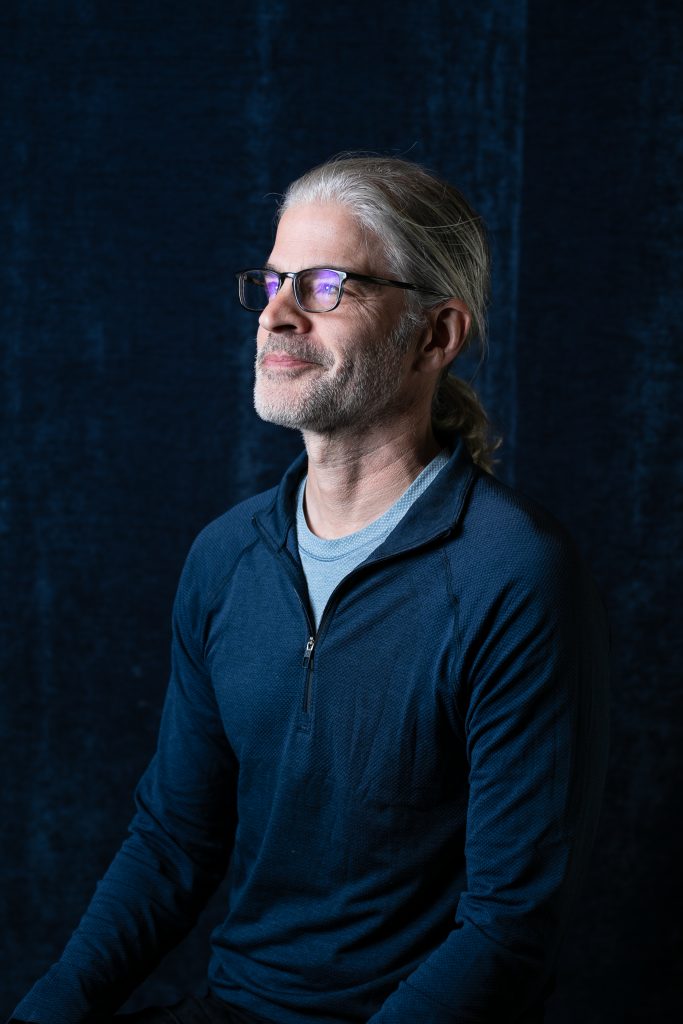 Nelson Cash
Designing at the intersection of culture and technology
Uri Ratner
Founder
Phone: 415-373-7291
Email: [email protected]
Website: http://nelsoncash.com
Uri is a former cancer biologist turned Biotechnology hedge fund portfolio manager turned creative studio founder.  His background in scientific analysis, quantitative research, and finance uniquely qualify him to lead, empower and annoy creatives of all types. Uri achieves results with his deep understanding of a wide range of business models, his foresight to visualize complex systems, and his ability to apply advanced technology to everyday problems.
What brought us to this valley:
What brings me to this magical valley is heath, beauty, and family.  My siblings and I decided, as COVID was hitting, to spend more time together and not live so far apart.