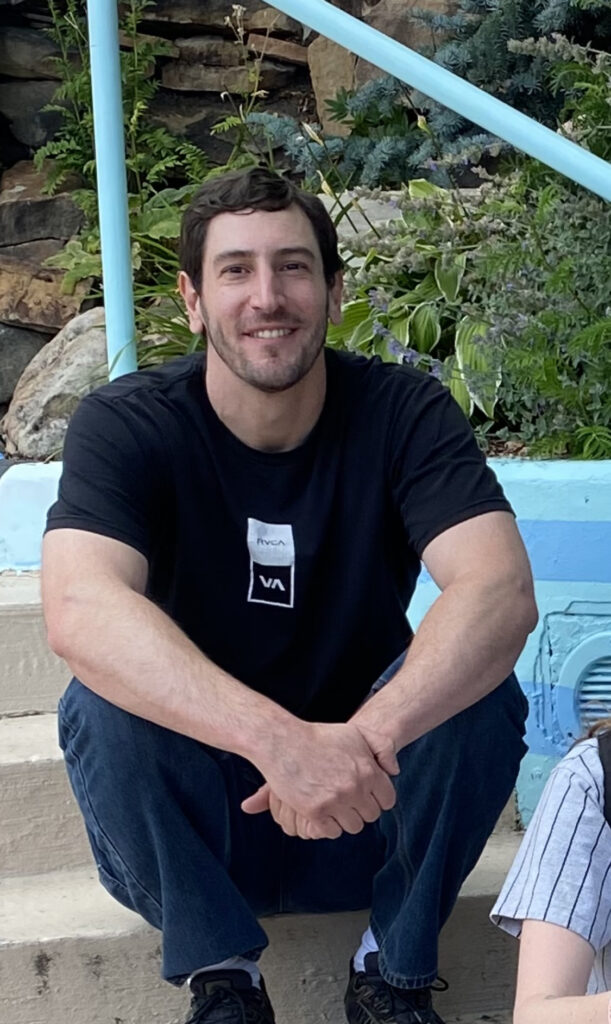 PB Productions
Full service Photo, Video, Motion Design. Corporate, commercial, documentary, event, and lifestyle photo & video services.
Patrick Badalian
Lead Producer
Phone: 970-948-2137
Email: [email protected]
Website: https://www.pjbadalian.com
All-encompassing photo/video production company. I offer everything from pre-production through post-production, including storyboarding, sound design, graphics, and editing.
What brought us to this valley:
I was raised in the Roaring Fork Valley, having attended elementary through high school in the Aspen School District. I spend time in Durango, CO and San Fransisco, CA where I learned sound design and video editing. I am honored to call this incredible valley my home.
3 Favorite Spots:
Grottos (Independence Pass)