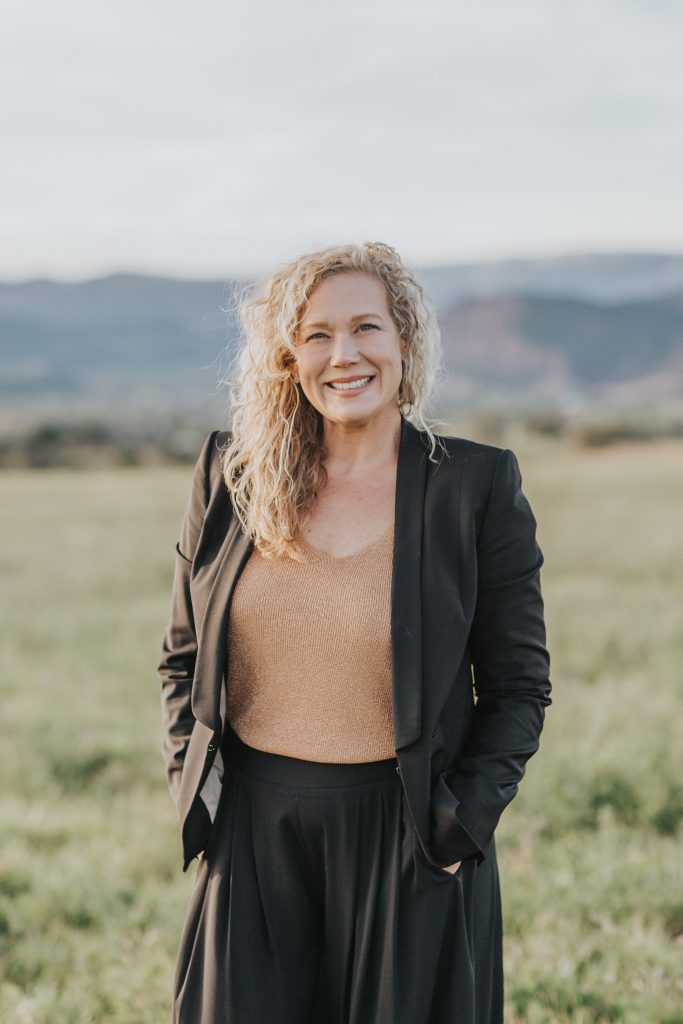 Project Resource Studio
Strategic communications for complex projects
Kathleen Wanatowicz
founder and principal
Phone: 970-340-4332
Email: [email protected]
Website: http://www.prstudioco.com
Kathleen Wanatowicz, founder and principal of Project Resource Studio (PRS), has worked in strategic communications for over 17 years with a special emphasis on community development projects, crisis communications, and stakeholder engagement. With a diverse background working with issues unique to rural areas, she provides a depth of experience in consensus building for public programs and projects. Kathleen's strategic approach to problem-solving and a high level of execution and foresight in project management consistently deliver measurable results and growth. 
What brought us to this valley:
It started with a crush on Golden, Colorado, which emerged as my first real home out of college during an internship at Coors Brewing Company. I fell in love, fast, with "tapping the Rockies" and Colorado, landing a full-time position as Operations Manager for the new Glenwood Springs Community Center in 2001. Three years later, the Town of Snowmass Village hired me as its first-ever Community Relations Director. After business school, I began work as a consultant and founded PRS with a mission to deftly tackle the nuanced communications needs for transformational projects. PRS provides exceptional services to match the demands of mountain town communities and the entire stakeholder environment.