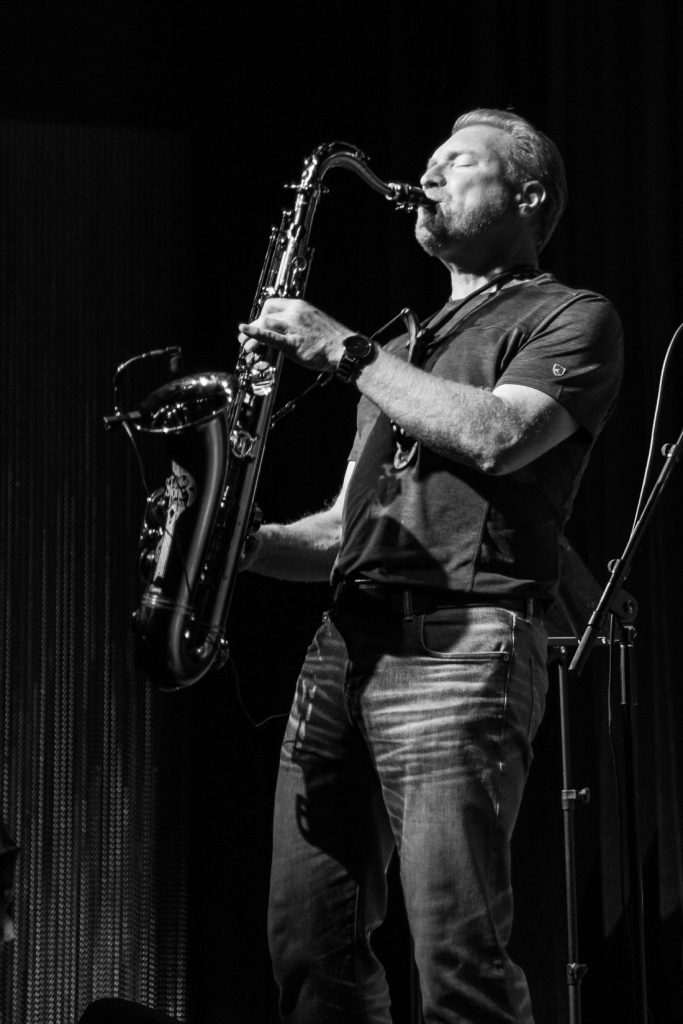 Rock & Roll Academy
Exciting, social, and play-based music education program for today's kids
Chris Harrison
Owner
Phone: 970-379-9685
Email: [email protected]
Website: http://rockandrollroaringfork.com
My love affair and passion for music and teaching began in high school and burns stronger than ever today! Being from the Kansas City area, the Blues was a common sound even for a suburban kid like me and there was something incredibly alluring about the saxophone. It spoke to me and said, "Play me and bring people Joy through Music". The saxophone was my first instrument and continues to be one of my favorites to perform on in addition to guitar, bass, bassoon, clarinet, and singing. I currently live in the Willits area close to my music studio at Love Rocks where I teach private music lessons, rehearse with groups and projects, and host my cutting-edge after-school music program for kids called Rock and Roll Academy Roaring Fork. 
What brought us to this valley:
After graduating with honors from Illinois State University in 1996 with a Bachelor of Music Education degree, I found my home in the mountain of Colorado in the Roaring Fork Valley and have lived here from Aspen to Glenwood Springs for the last 20 years. 
3 Favorite Spots:
True Nature in Carbondale
Slow Groovin' BBQ in Marble
Colorado Chophouse in Snowmass Village