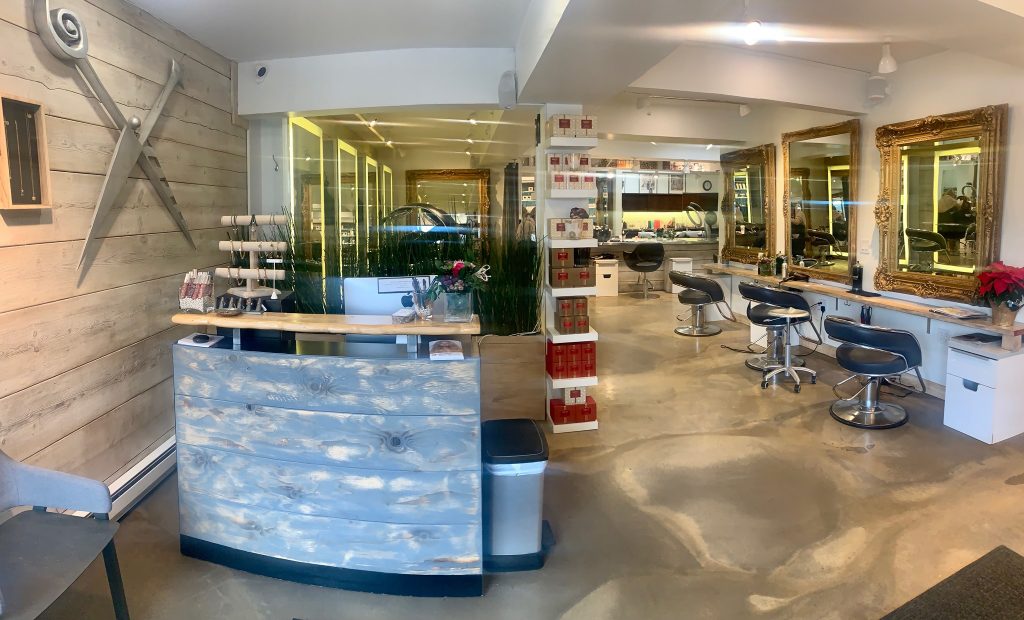 Phone: (970) 925-7201
Email:
Website: https://www.salontullio.com/
Nestled in infamous Aspen and downtown Basalt lies the highly regarded Salon Tullio.  This long standing beauty lounge of 28 years has become the destination of celebrities, vacationers, and Roaring Fork Valley locals for the finest in beauty services.
Salon Tullio's chic atmosphere is triumphed only by its prolific stylists, who form lasting bonds with clientele by tailoring services on an individual level.  Our highly trained stylists respect the unique look of each client and are committed to excellence. Each stylist is enthusiastic and proud to deliver personalized, dedicated service—be it hair, nails, or waxing!
Michael Tullio started Salon Tullio over 25 years ago.  He is a socialite and celebrity hairdresser with formal Vidal Sassoon training. He loves providing the most progressive and positive environment in Aspen.  Please join him and his team for all your beauty needs and he looks forward to personally meeting you.
ASPEN | 525 E Cooper Ave Suite 207, Aspen, CO 81611
(970) 925-7201
BASALT | 227 Midland Ave # 13A, Basalt, CO 81621
(970) 927-1772