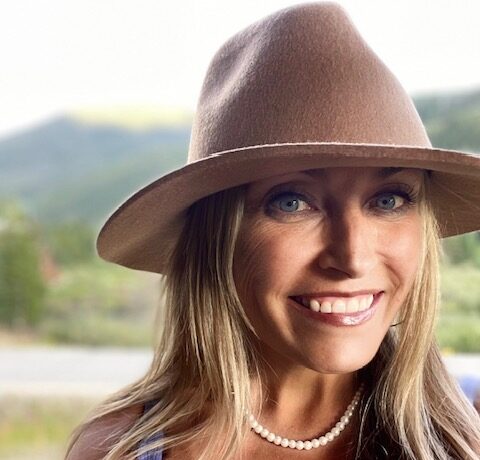 SkyRun Vacation Rentals
Lisa Lilly
Phone: 970.379.8272
Email: [email protected]/
Website: http://aspen.skyrun.com
Lisa Lilly has had an amazing 20+ year career in the Vacation Rental/Hospitality industry, starting in 1999 when Ski.com was still Aspen Ski Tours, should you remember those days. This industry has provided Lisa with a passion many don't find in their careers, most of which has to do with the people.  It also provided the priceless flexibility to be able to raise her twin girls in the valley, now 19.
What brought us to this valley:
I am excited to be a part of this community in a way that I've not before in my many years here. Born at AVH, and 4th generation of the Roaring Fork Valley; these are where my roots lay and will stay! I've been in the Vacation Rental industry in some capacity, much of which was in the ski industry, for 20+ years. I look forward to connecting with all the dynamic folks in the Aspen Business Connect network.