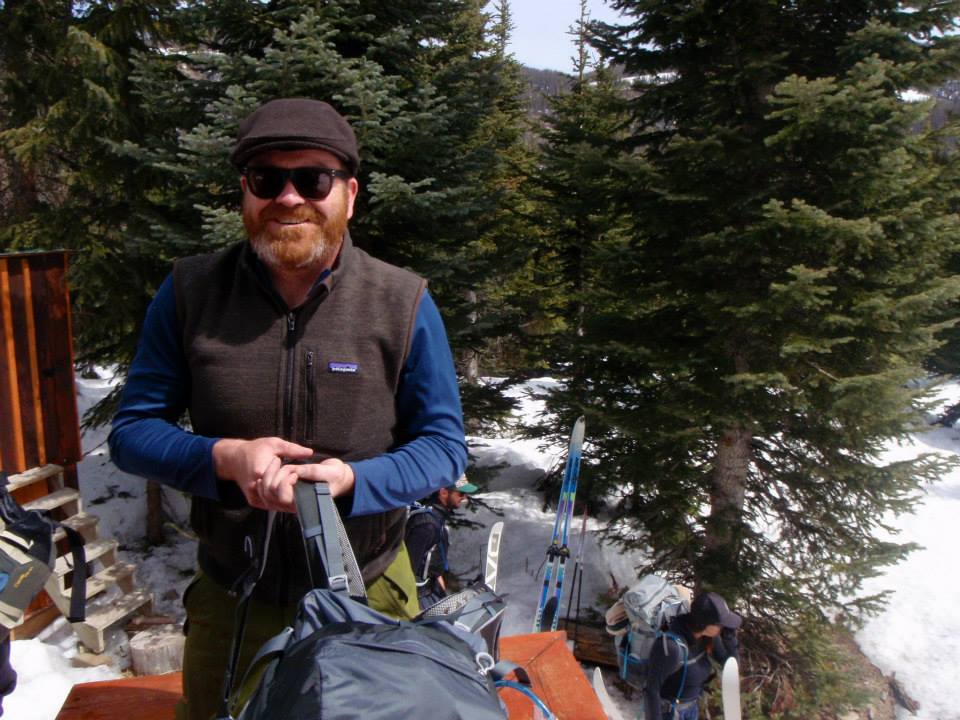 Sopris Health & Wellness
Natural Health CBD Oils & Remedies
Bryan Ward
Owner
Phone: +1 (303) 803-2808
Email: bryan.ward@soprishealthandwellness.com
Website: https://soprishealthandwellness.com/
Launching in 2018, Sopris Health & Wellness CEO and Founder Bryan Ward was determined to produce Full-Spectrum Hemp CBD as a local, independent business adhering to the "whole-plant approach." A multi-time entrepreneur, Bryan felt he could make quality Full-Spectrum CBD products comparable to what you would find in the vitamin aisle by taking out the guesswork for anyone new to Hemp CBD.
Bryan first discovered hemp by working for a summer on a friend's hemp farm who was pioneering the new crop in Boulder County, Colorado. Sustainability being paramount to the ranch, this includes raising free-range chickens and growing without the use of pesticides or chemicals. One summer turned into a partnership where all of Sopris Health & Wellness products are made from the same single independent grower in the U.S.
Learning all about the uses of hemp, Bryan found this ancient plant has shown to be an alternative solution for chronic pain, inflammation, more restful sleep, arthritis, anxiety, migraines, cramps, epilepsy, and more. In essence, hemp CBD could be an alternative to the multitude of modern prescriptions without any of the side effects.
We are proud that our Full-Spectrum Hemp CBD products are Colorado-made and grown by working with small producers. We also stand by our commitment to donate 5% of our proceeds to charities that provide mental health support and help tackle the opioid epidemic. You're invited to experience why our commitment to quality separates Sopris Health & Wellness from the rest.
What brought us to this valley:
Sopris Health & Wellness was founded in the artist community of Carbondale, Colorado, which is nestled at the base of Mount Sopris, a rare twin-summit mountain in the range of the Rocky Mountains. With the summit of Mount Sopris as an inspiration to the community, we enjoy the shared conscious mindset that everyone should have access to affordable and natural health solutions.