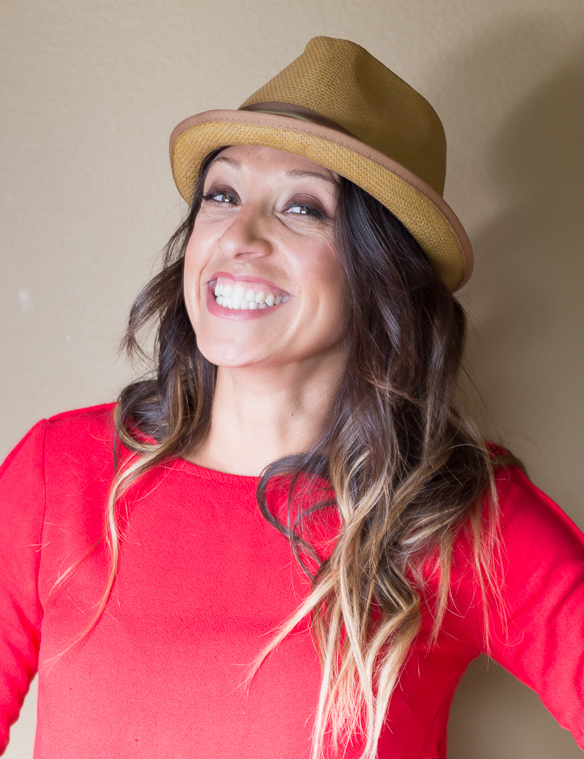 Spice it up Susie
Private Chef, Meal Prep, Spicy Boxes, Private Chefs
Susie Jimenez
Owner
Phone: +1 (970) 948-4096
Email: susiespiceitup@gmail.com
Susie likes to spice things up in the valley with her kitchen skills. Having lived in the valley for over 20 years Susie has realized that every single one of her clients is like a fingerprint with different taste buds, likes and dislikes, flavors, and set-ups, and Susie has an innate ability to meet each of their individual needs with unmatched energy, talent, and finesse.
From meal prep spicy boxes, private chefs, and events to experiences that Aspen and the valley have to offer, Susie's team is a one-stop-shop. If you ask for it, her company can most likely make it happen.
Spicy Boxes by Susie: Heat-and-eat inventive, delicious, and made fresh meals ready for pickup from fridges at Aspen CrossFit and Thunder River CrossFit in Carbondale. The low-sodium, gluten-free meals typically include six ounces of protein, and most are made without nuts. Each weekly menu features salads, grain bowls, and plant-and-protein-packed entrées infused with worldly flavor: Mexican, Indian, Italian, Japanese, among others. $54 for three meals ($18 each). Email: susiespiceitup@gmail.com
What brought us to this valley:
Grapes of Wrath sometimes describe the way I lived my childhood. My family migrated from Mexico every year to pick fruit and vegetables during the crop season in California, Oregon, and the West Coast. I learned how to make a dollar at a young age, experiencing new dishes, ingredients,  styles, and people, creating memories, becoming passionate about food.
I graduated in 2012 from the California Culinary Academy in San Francisco, then I visited Aspen one summer to experience the Food & Wine Festival and fell in love with the valley. I moved to Aspen right after to pursue a life in the restaurant world, wearing many different culinary hats along the way, from being an executive chef to becoming a line cook and manager and then moving on to teach my style of the culinary arts to others.
Food Network gave me a stepping stone to becoming a teacher and a voice. Multiple shows followed including; Sabores de Familia, Harvest Aspen, Spice it up on KNFO,
HipLatina.com,
and Sportsman Channel, along with creating my own productions.
I came from a child picking fruit with her family to becoming a well-known private chef in Aspen creating art out of the seasons' production.
More on Susie's 3 favorite places:
1. La Carniceria in Carbondale. Love their steak burrito and it's named after me; the Jimena(it's spicy so be careful) they also have a ton of marinated meats and spicy sauces
2. Slow groovin and their smoky ok'd fashion. I love my whiskey but they take it to a whole new level.
3. Kenichi always makes me go yum! I order way too much and I don't care, I love it!!
3 Favorite Spots:
La Carniceria in Carbondale